Sedley Live — Event Schedule
Sedley Stewart Auditorium @ Lee County Middle High School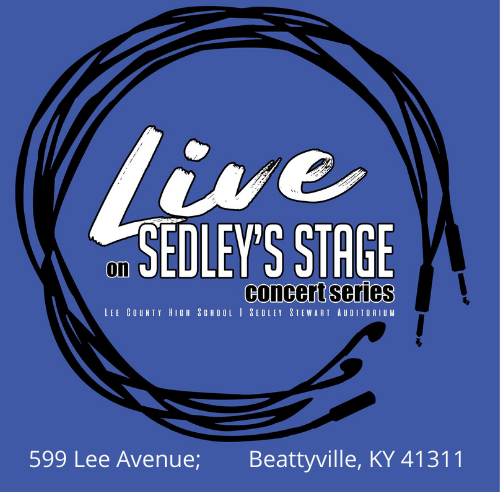 Follow us on Social Media!!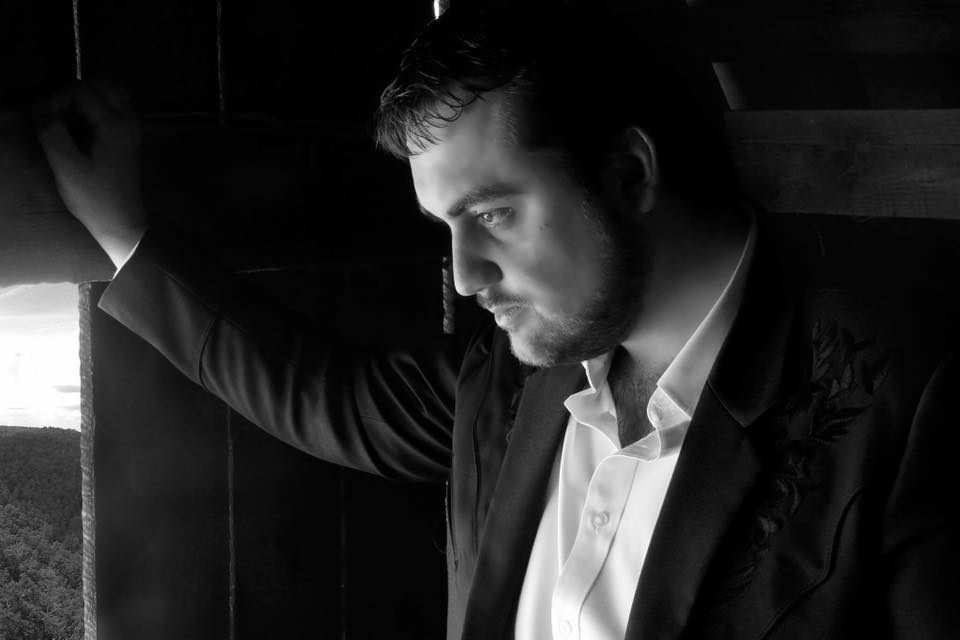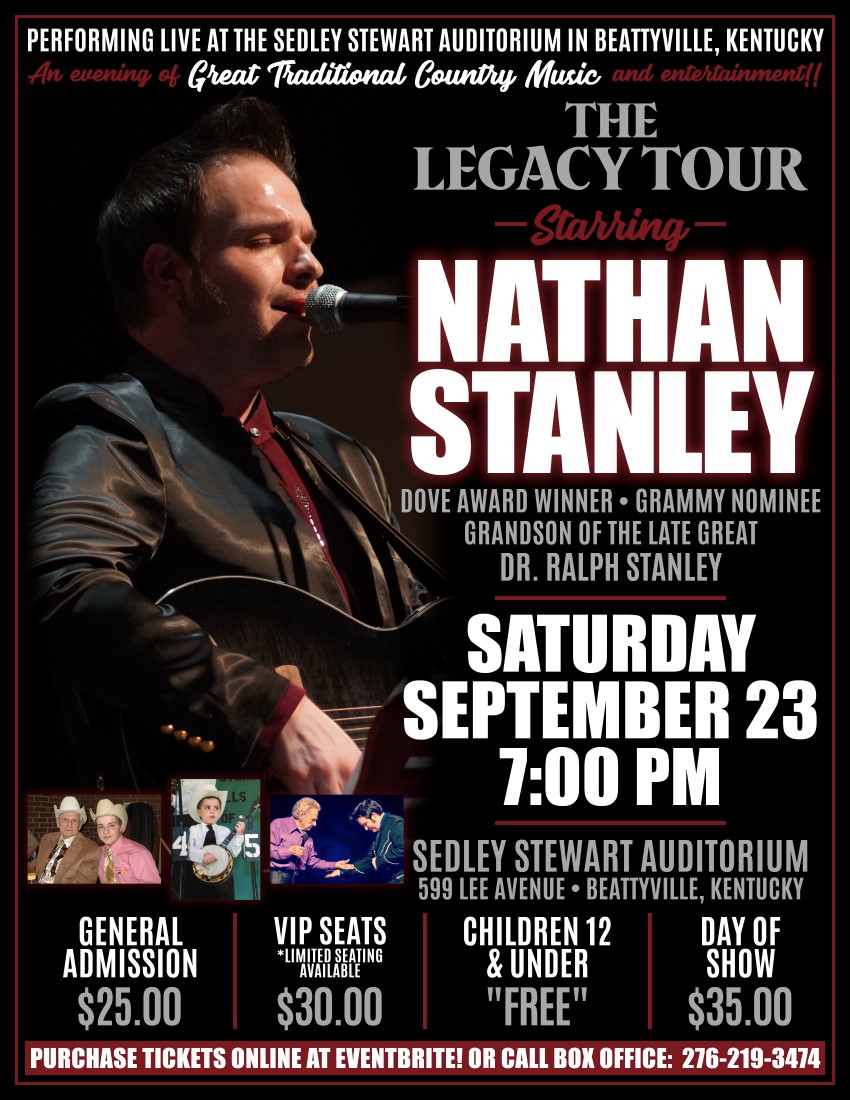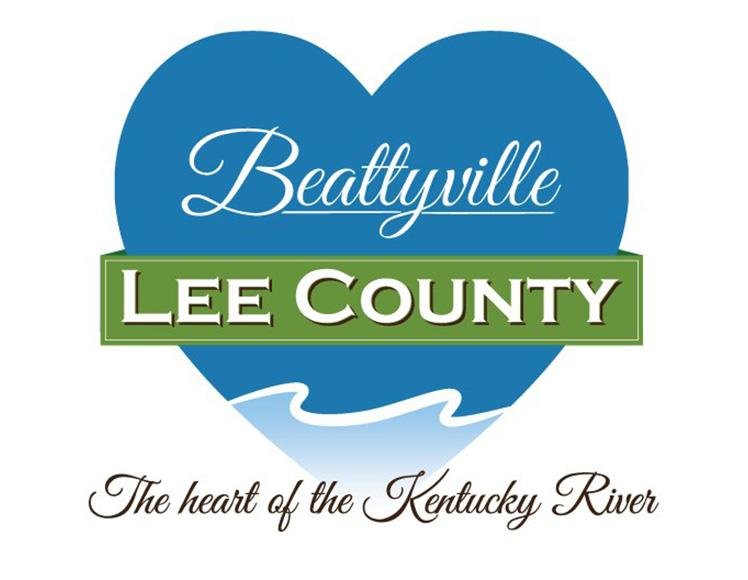 THANK YOU TO OUR SEDLEY LIVE SPONSORS!
CAPPS LOGGING
Owners: Remington & Sajen Capps
REMY & ANDY TOWING
Owners:
Remington Capps and Andy Lucas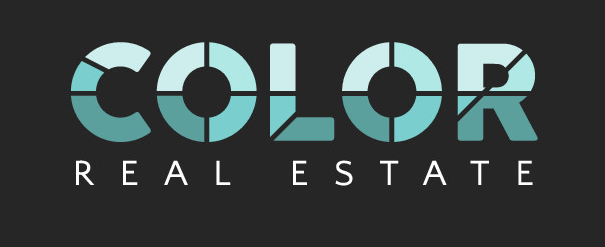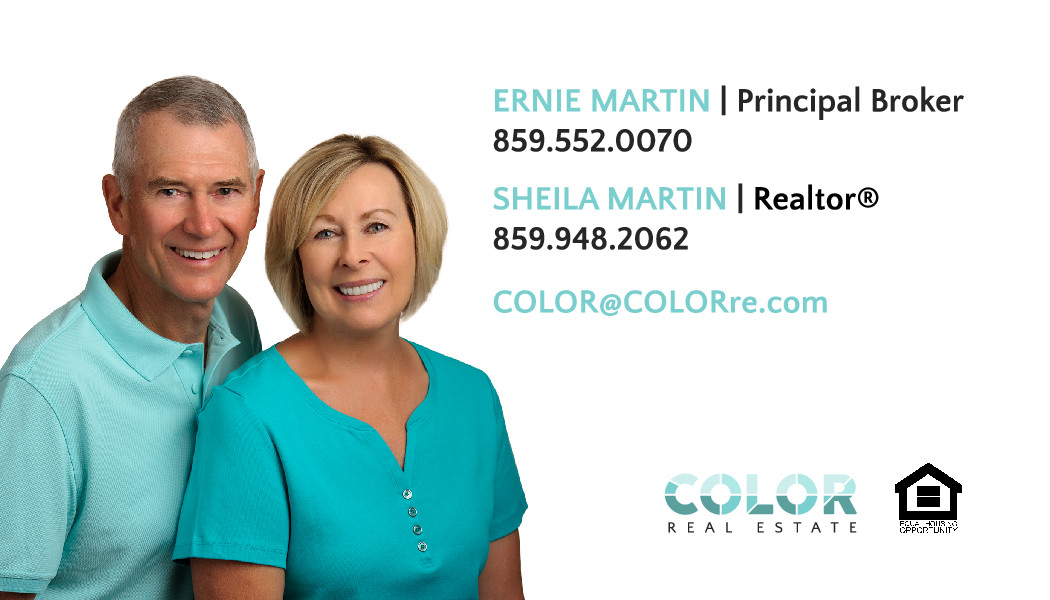 Beattyville/Lee County Tourism Commission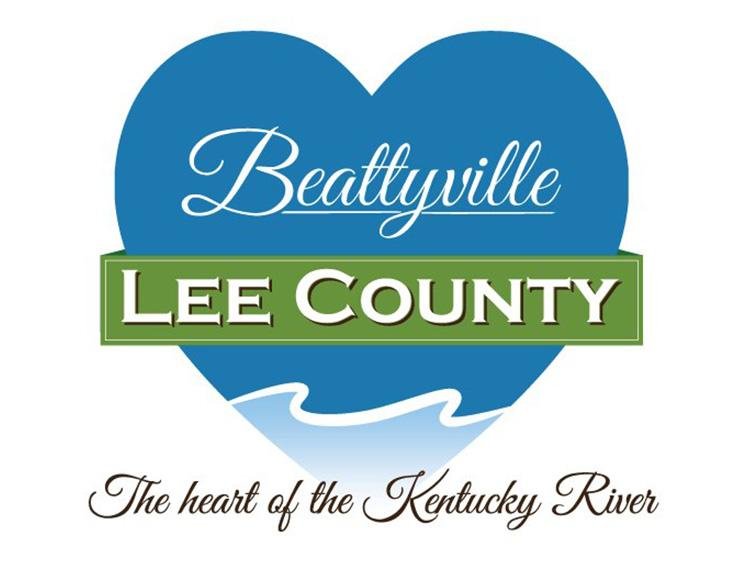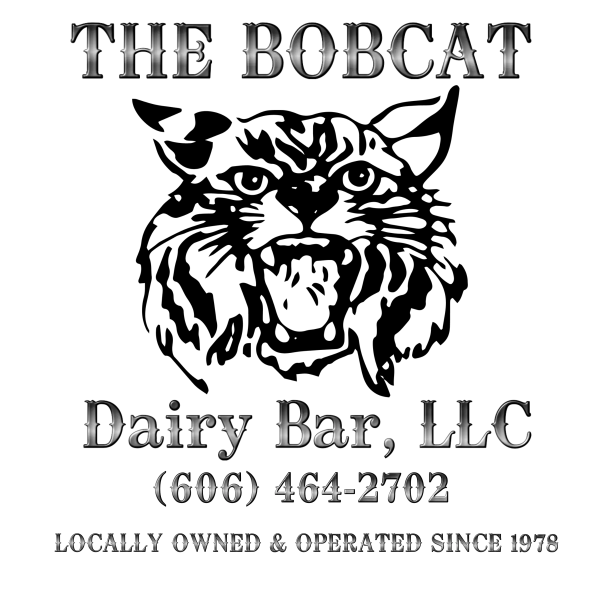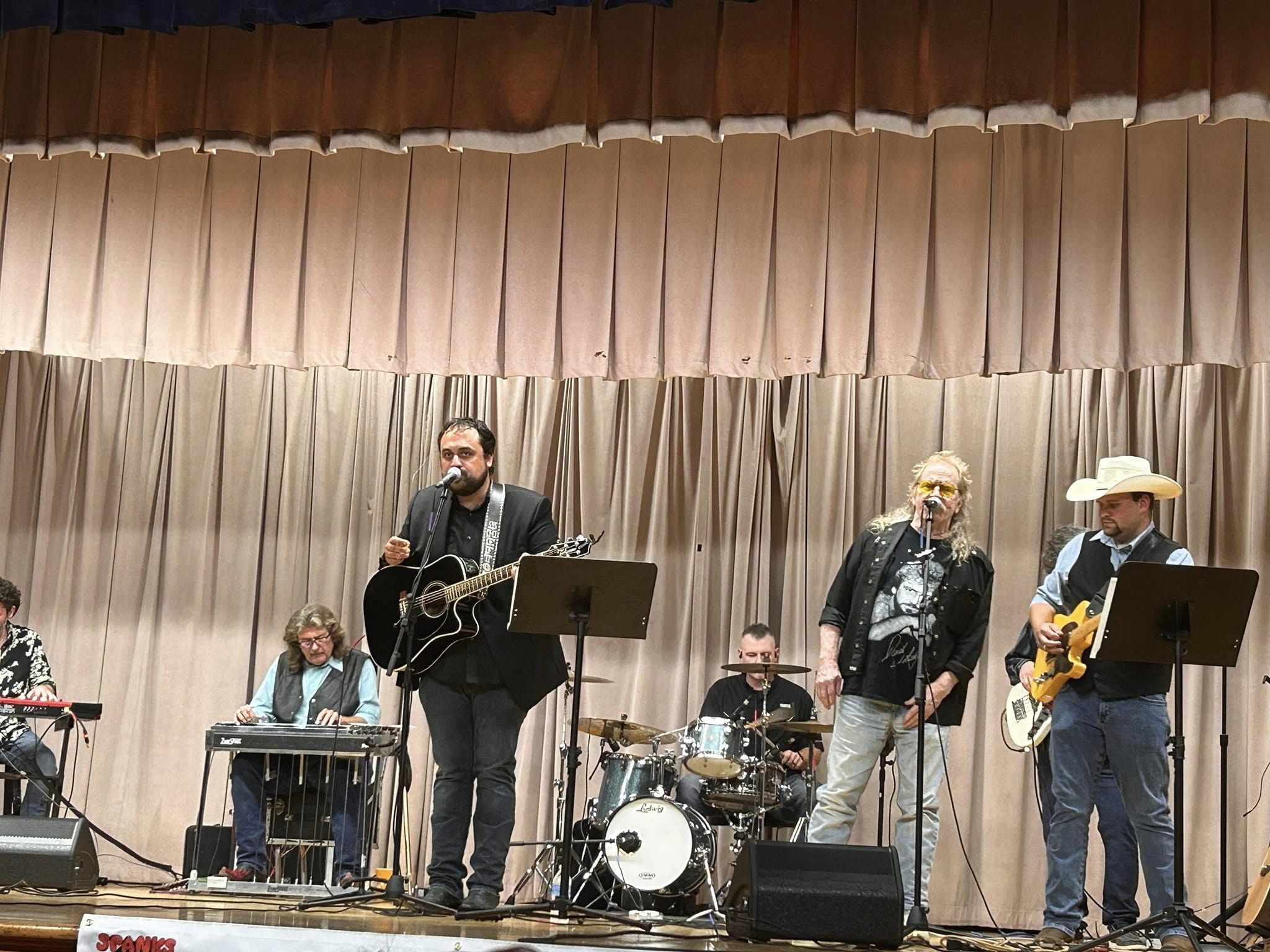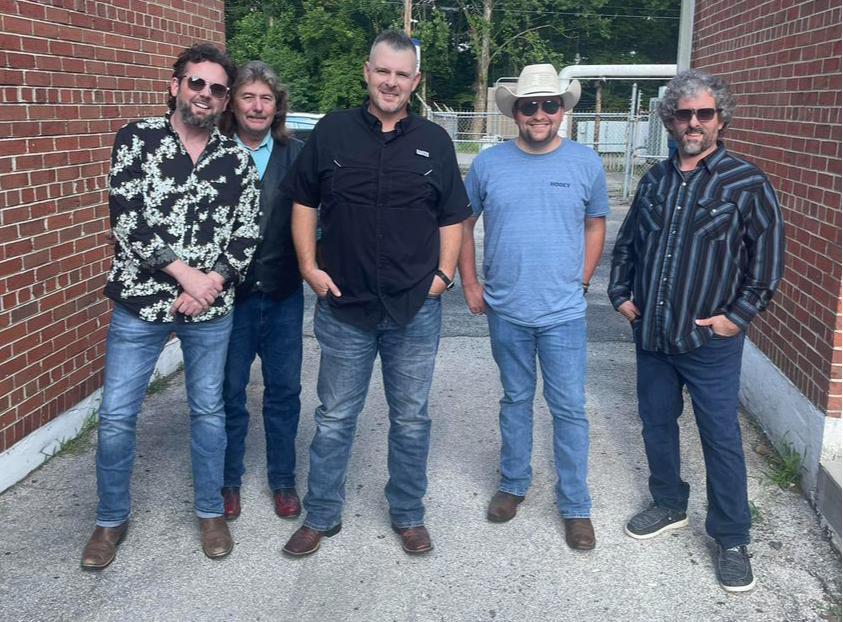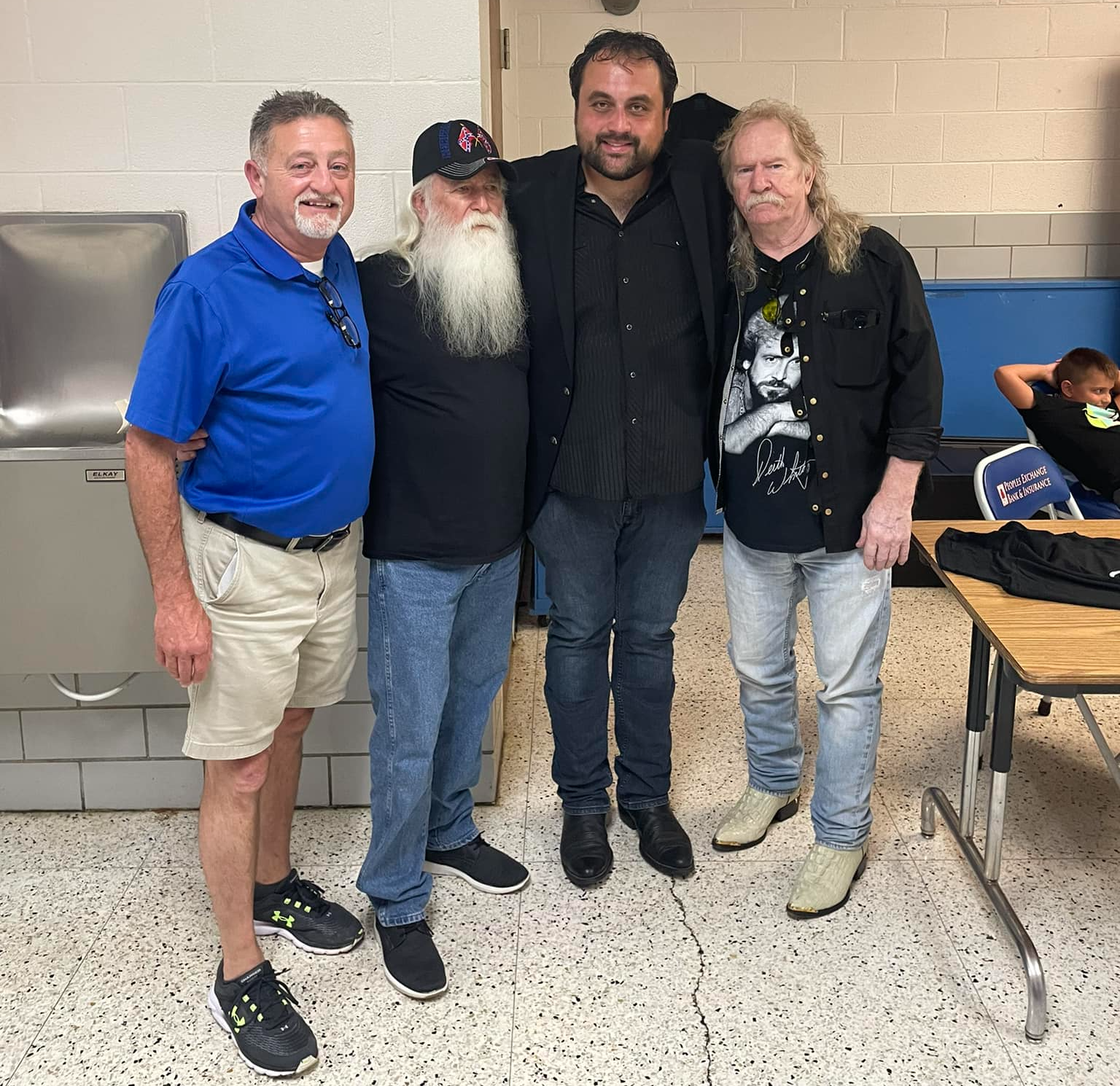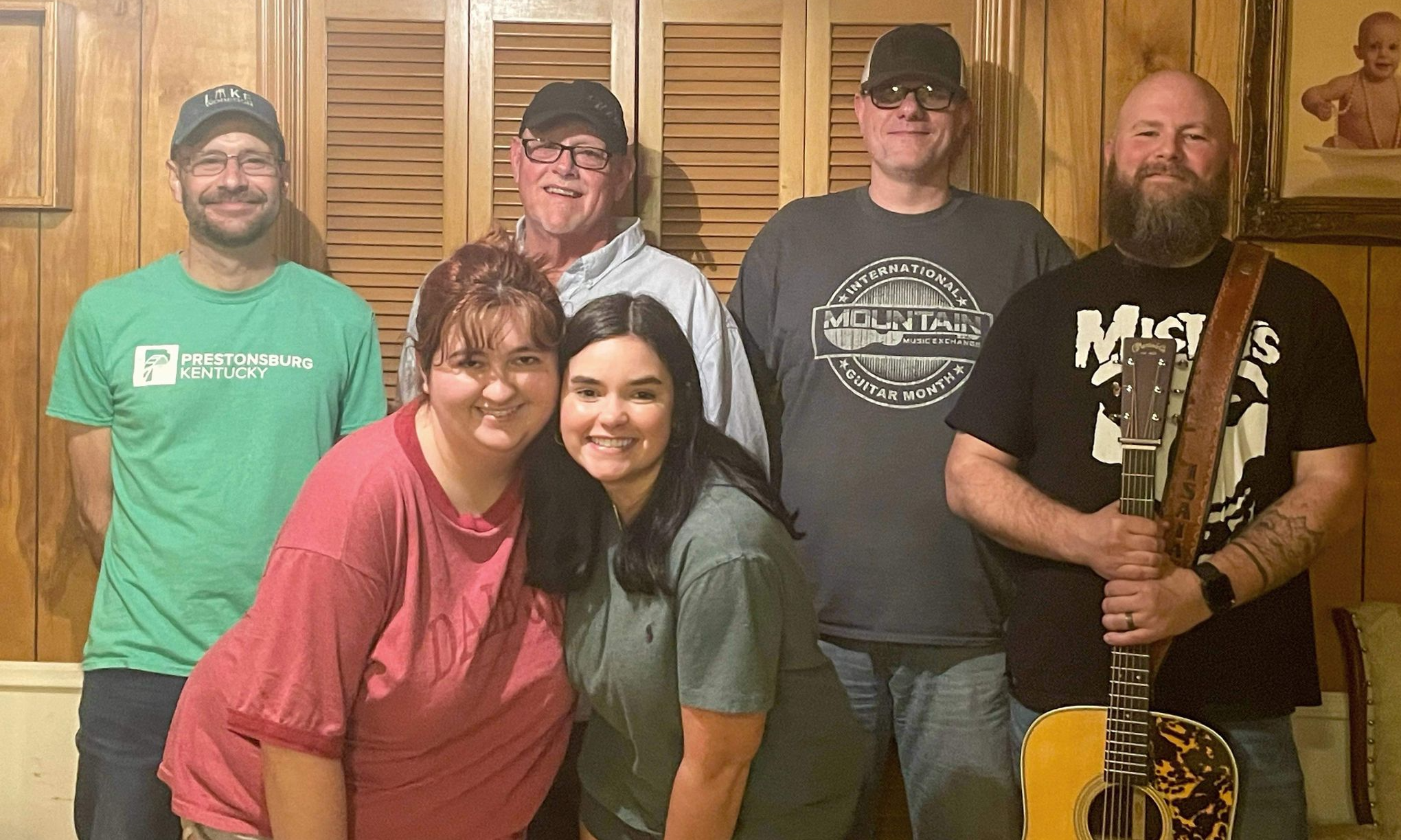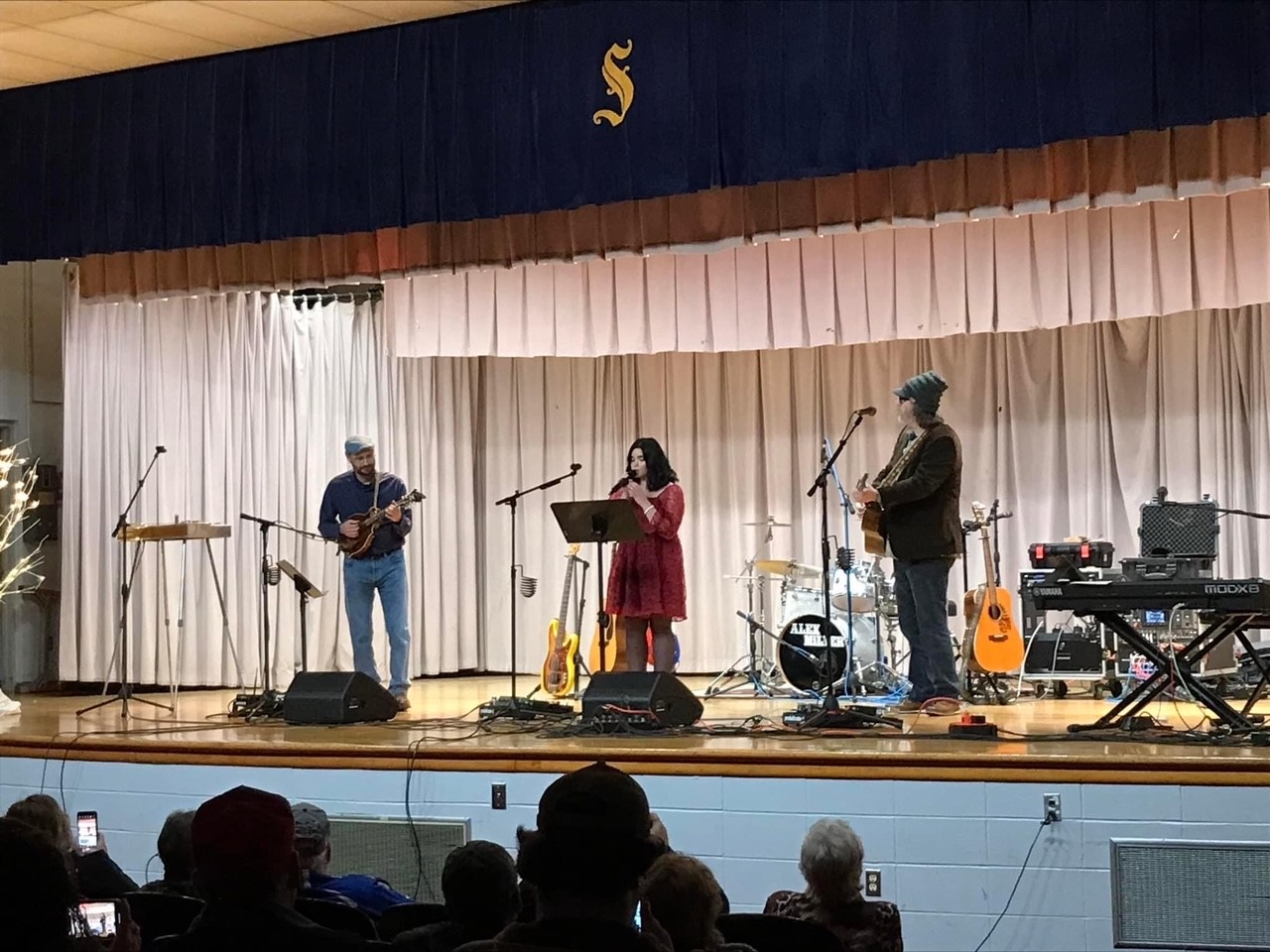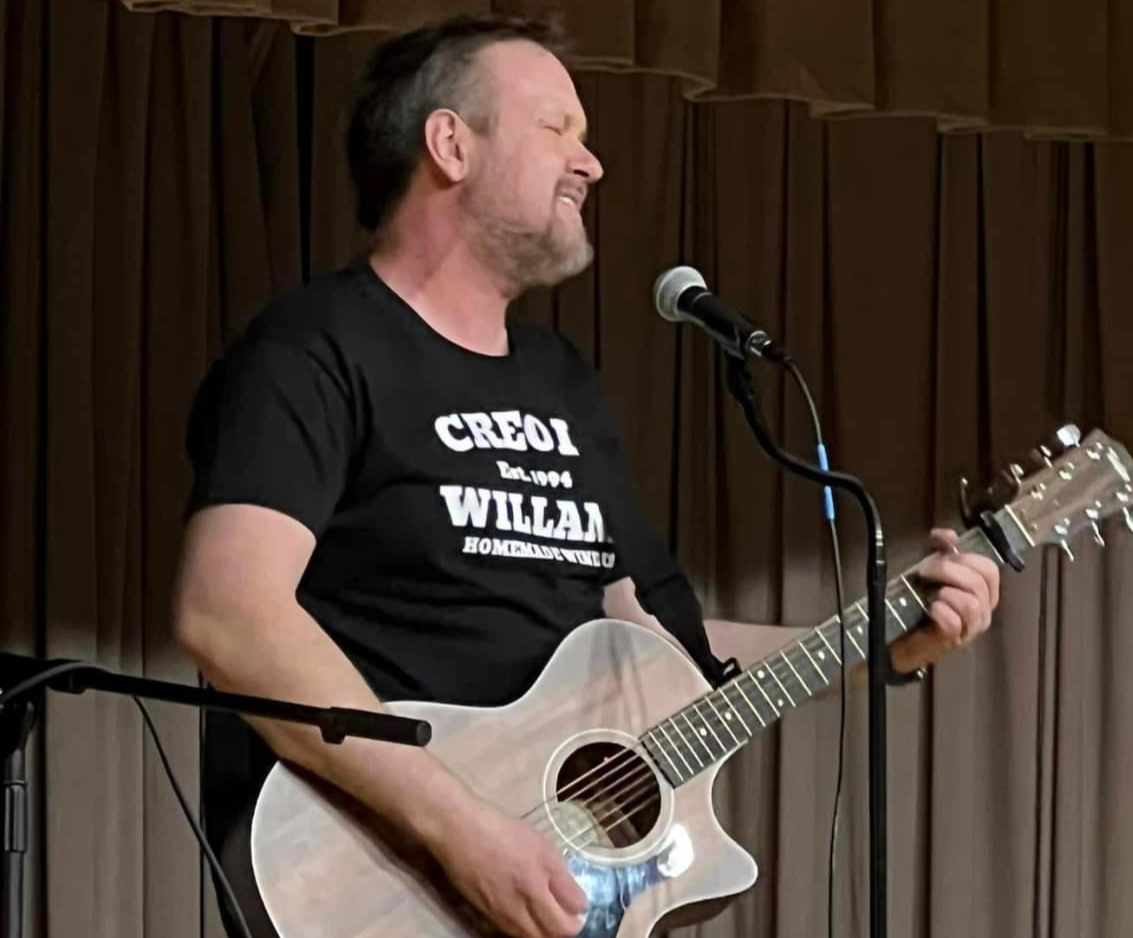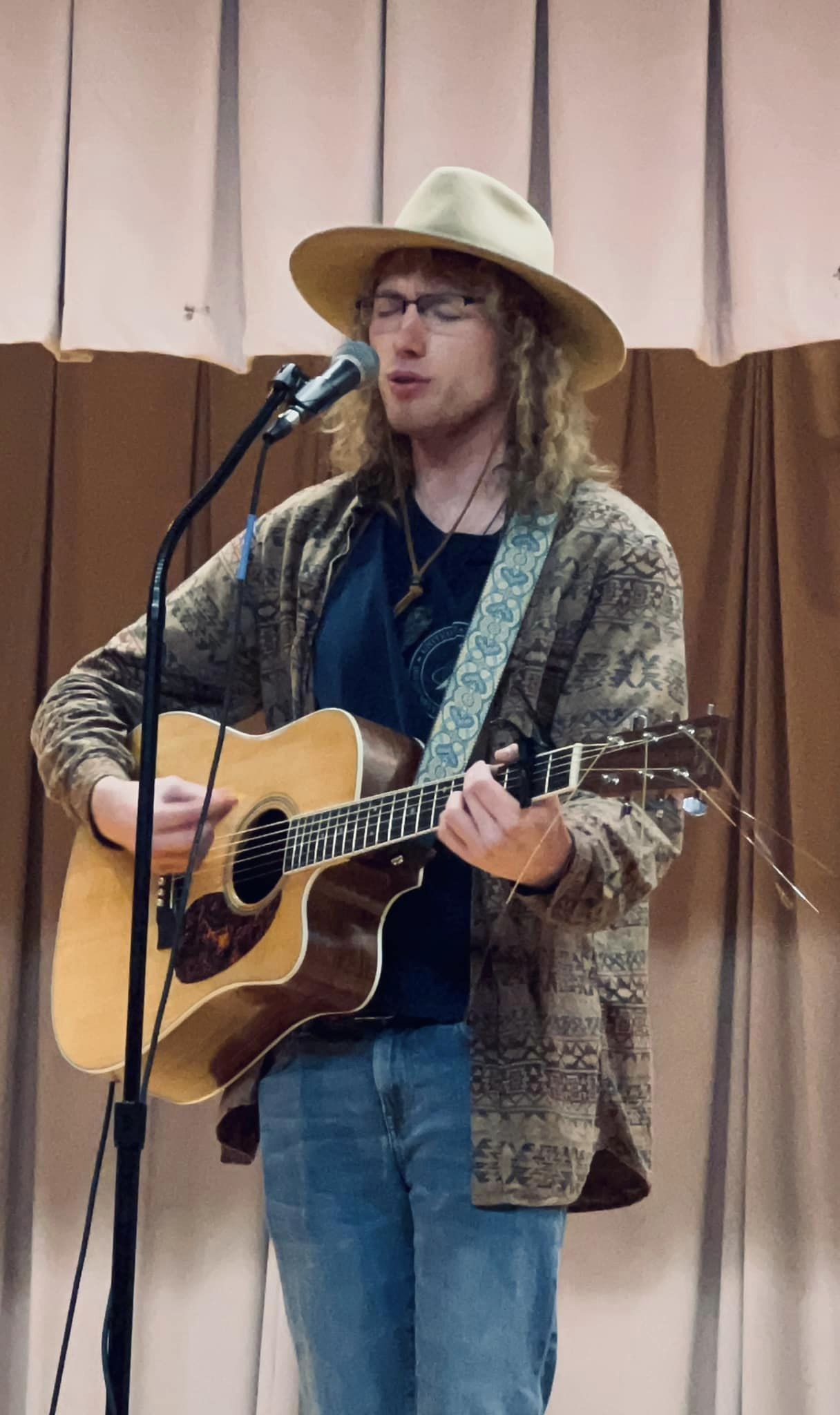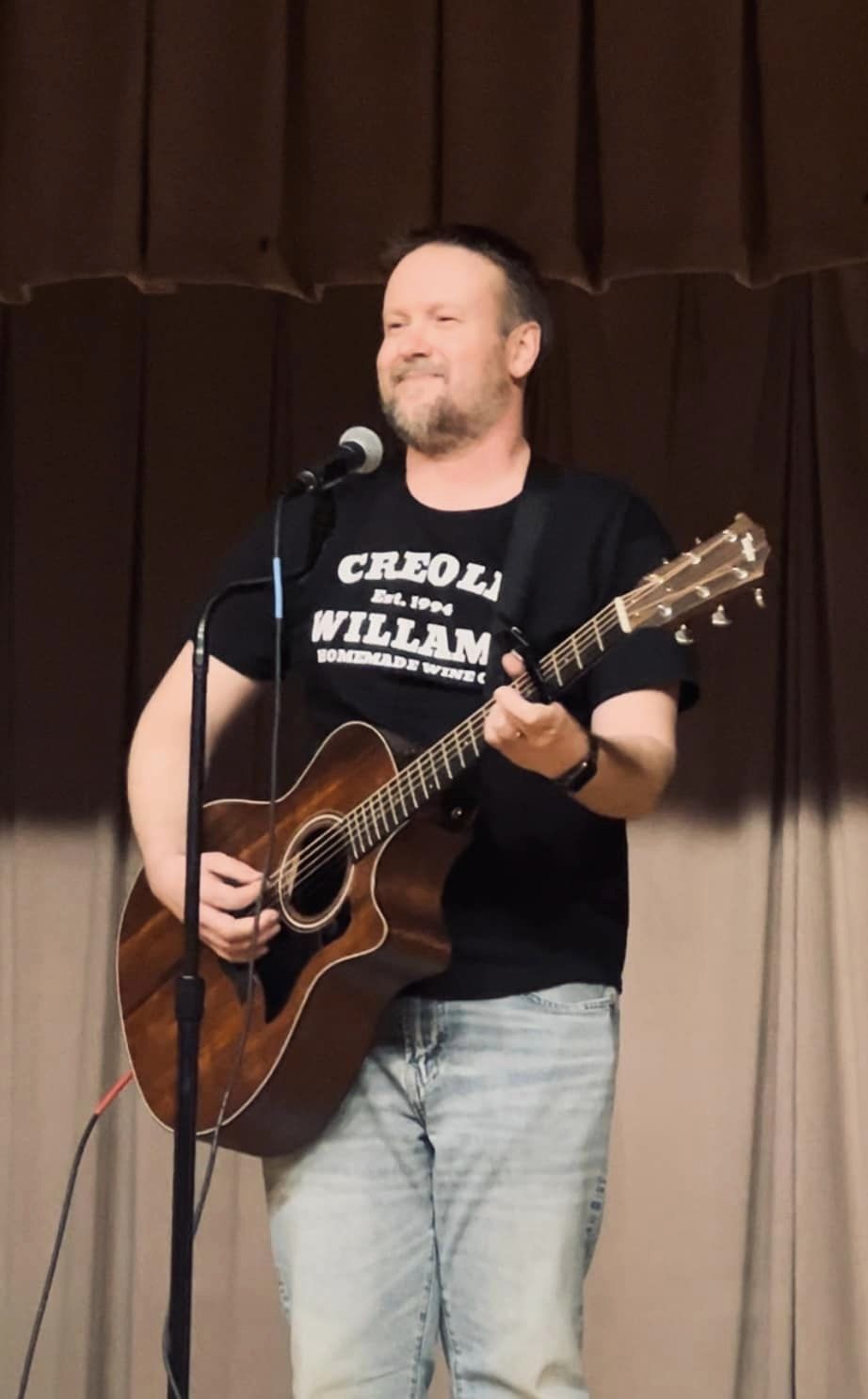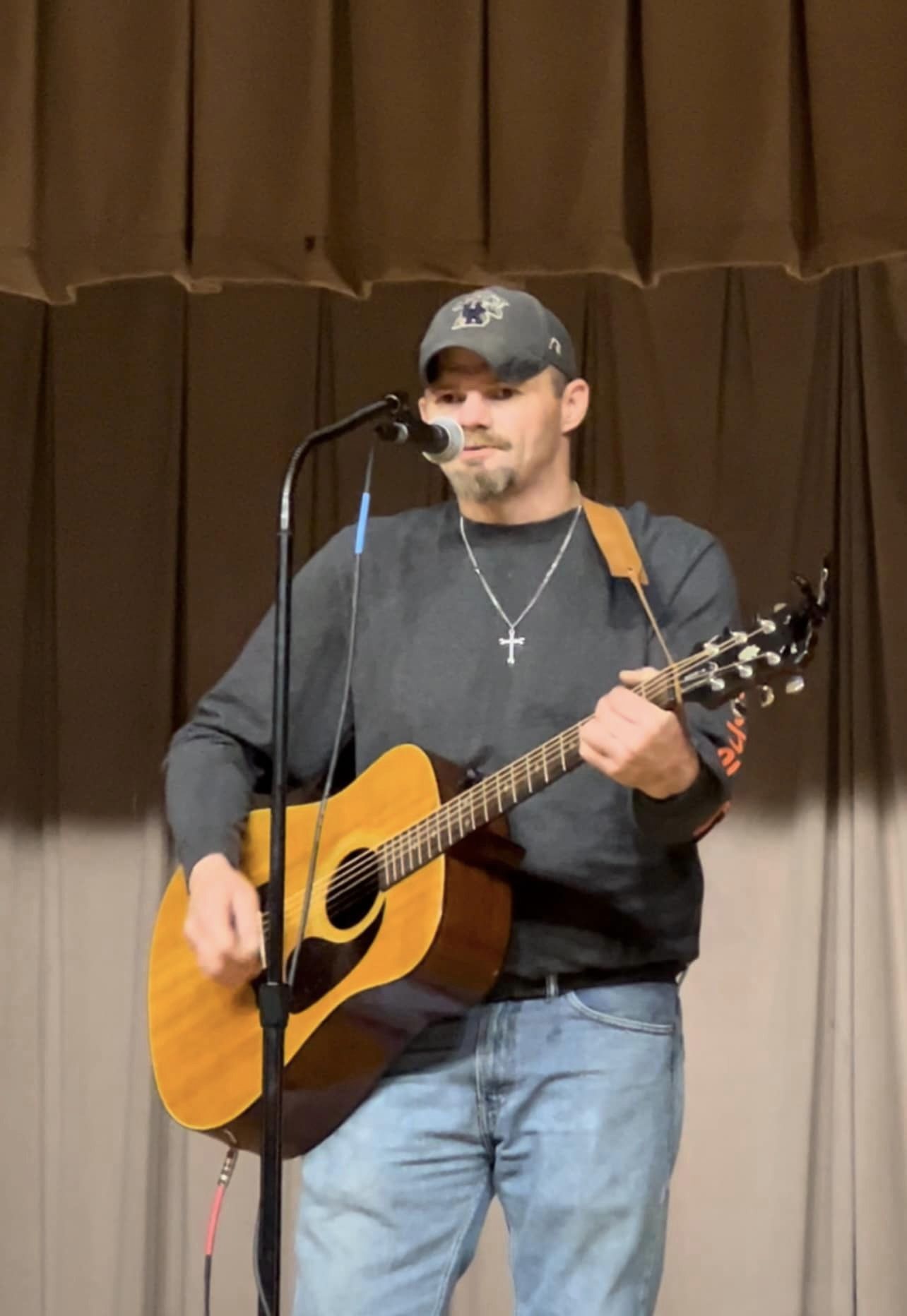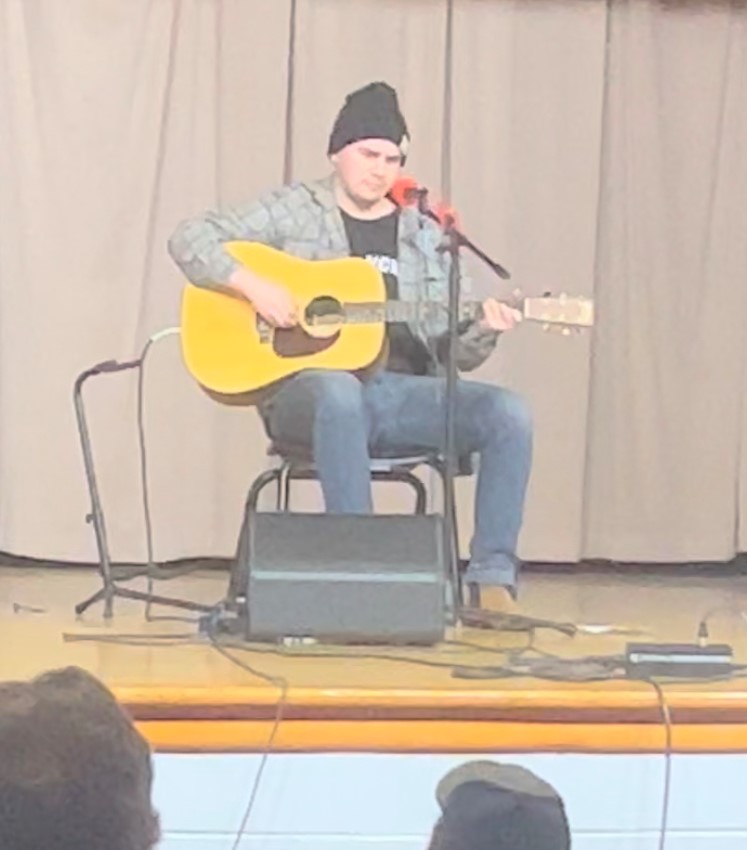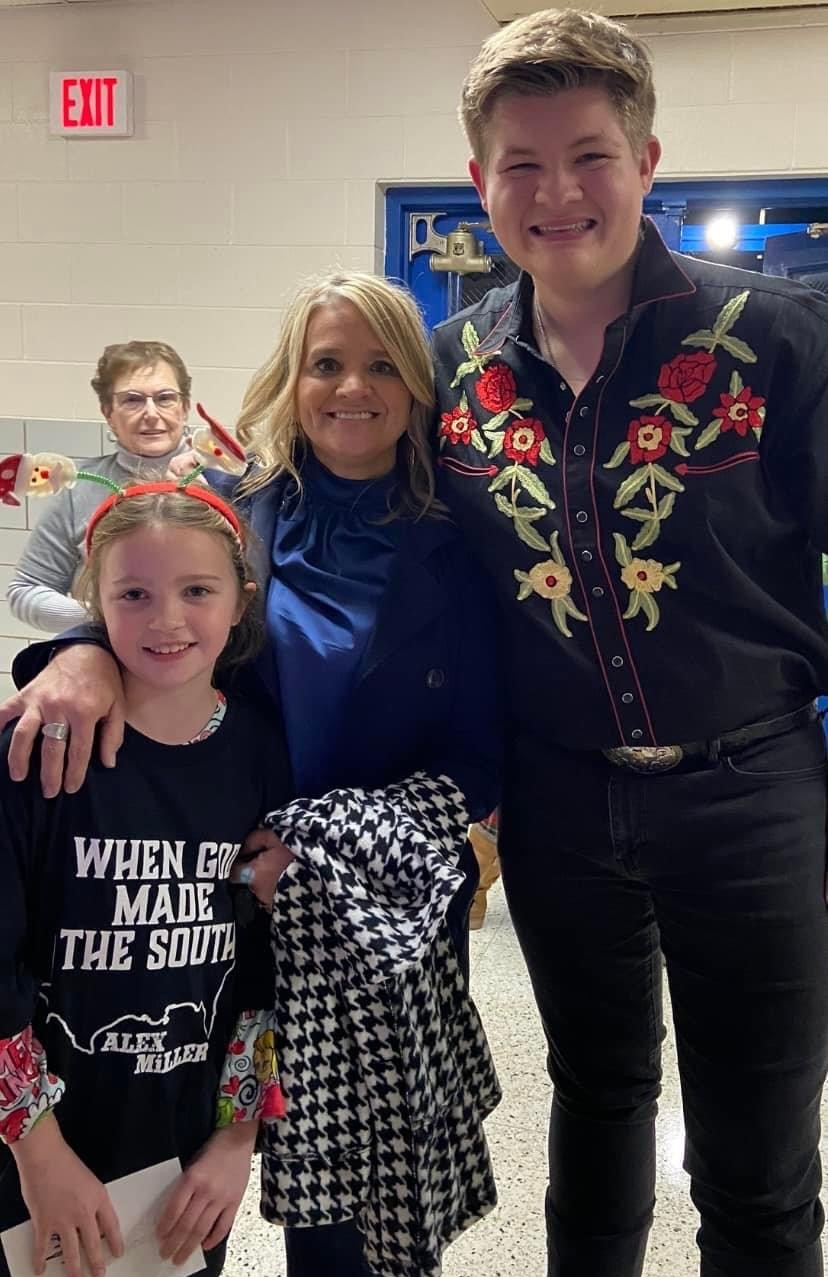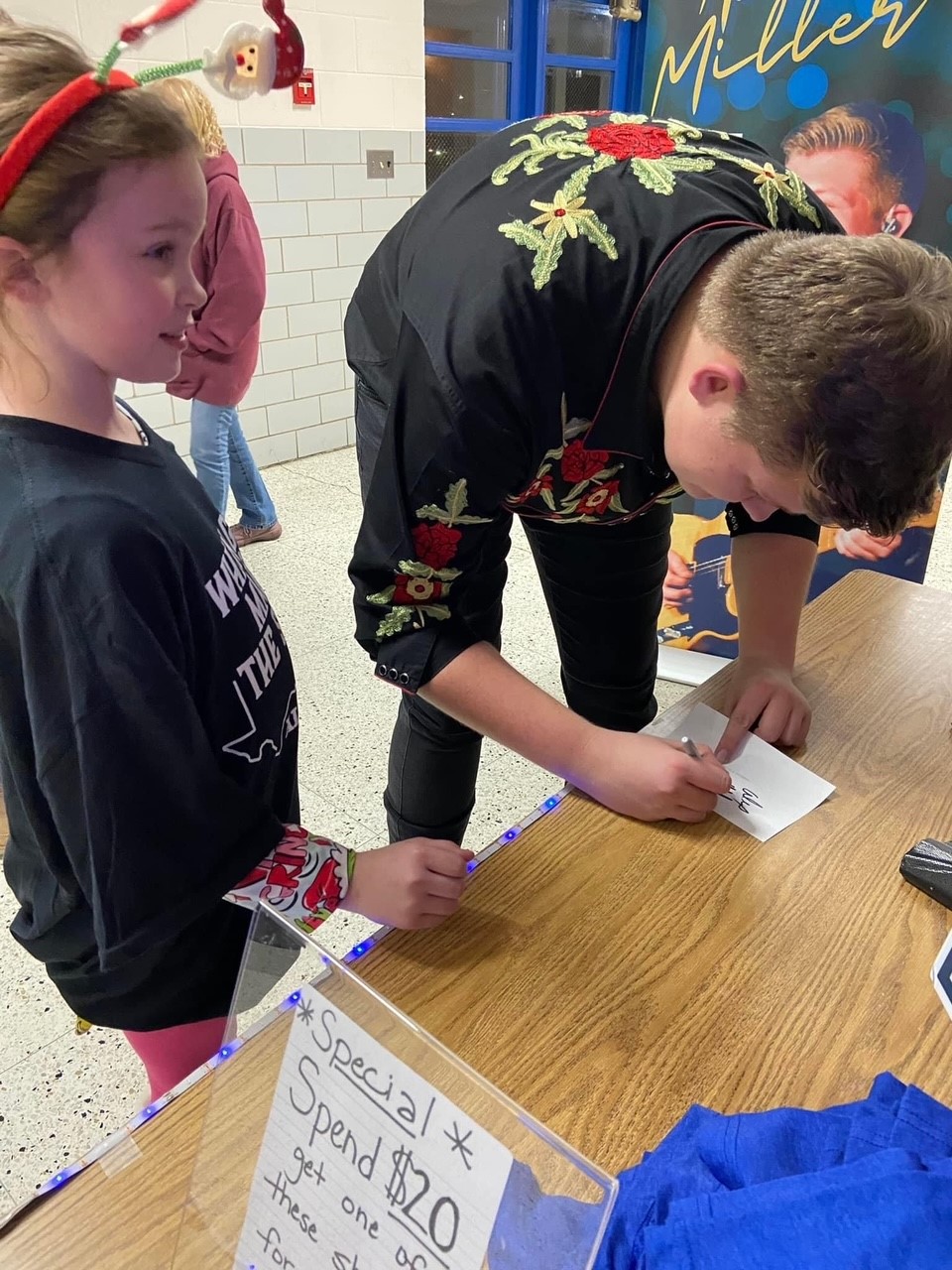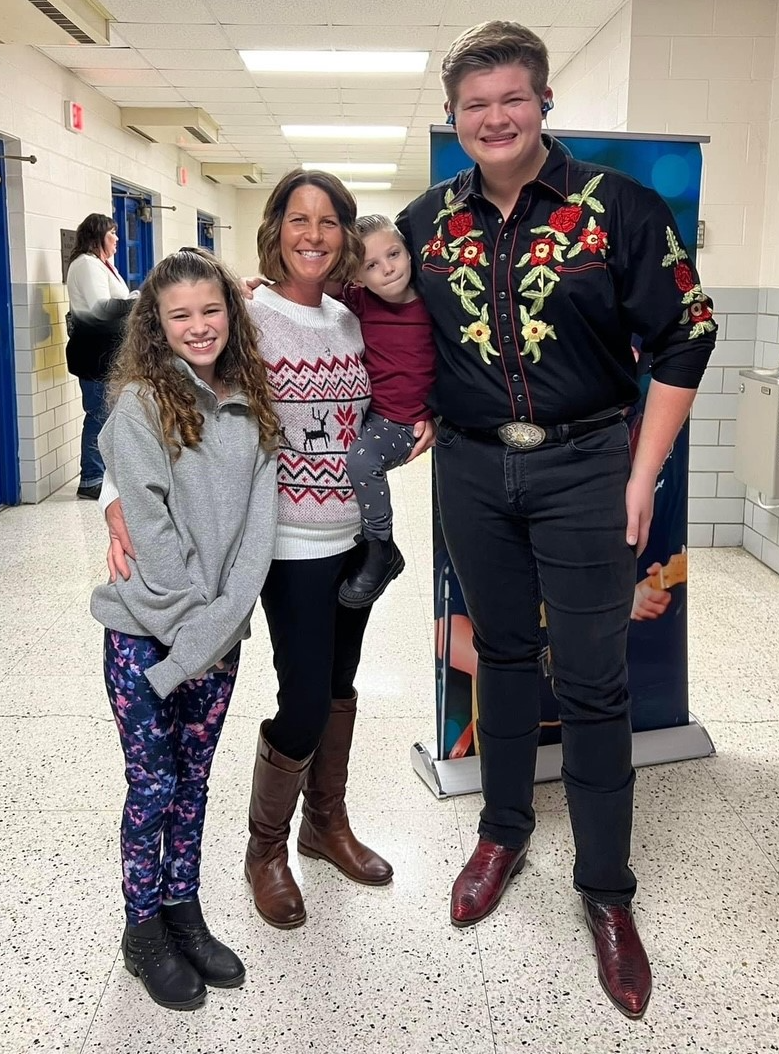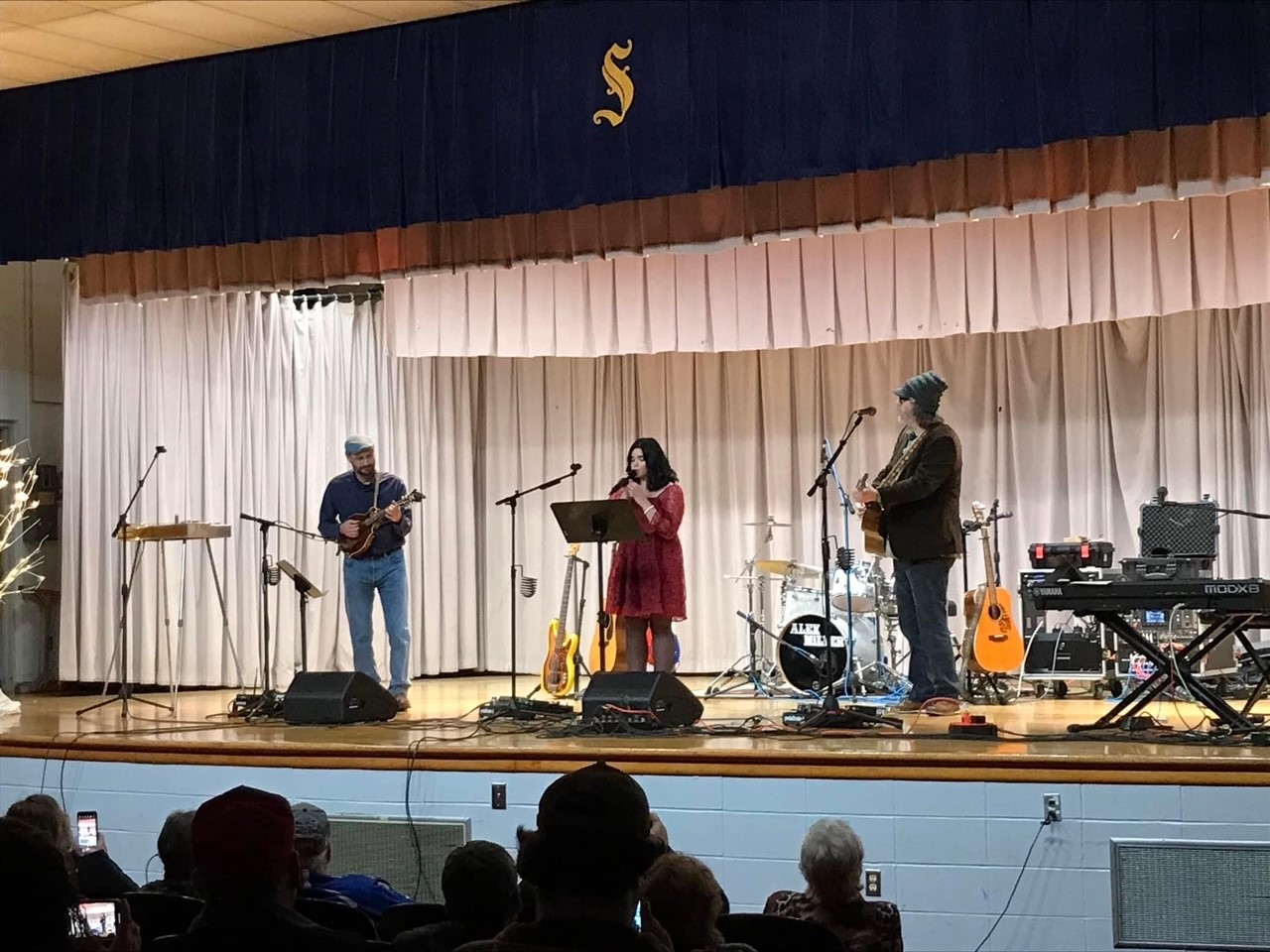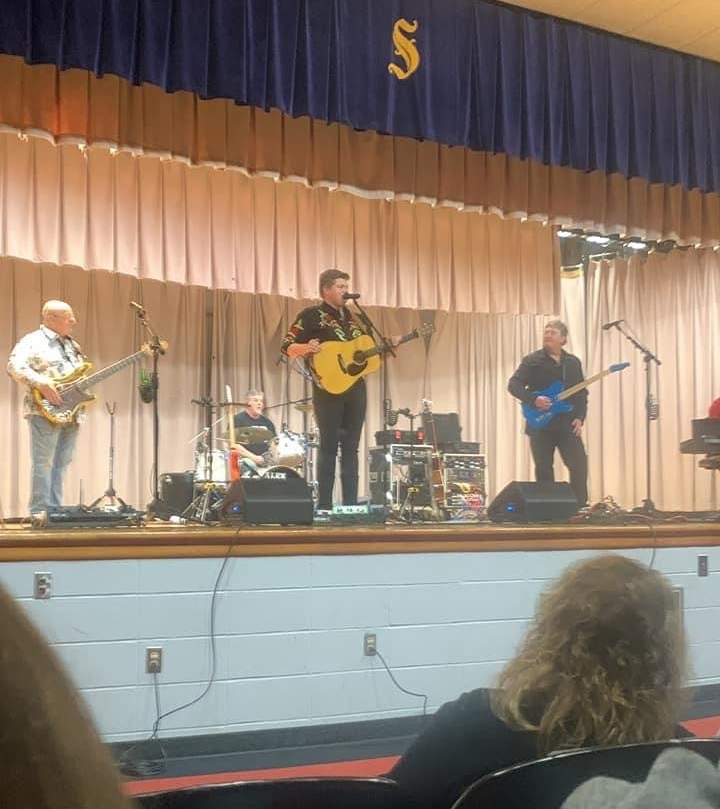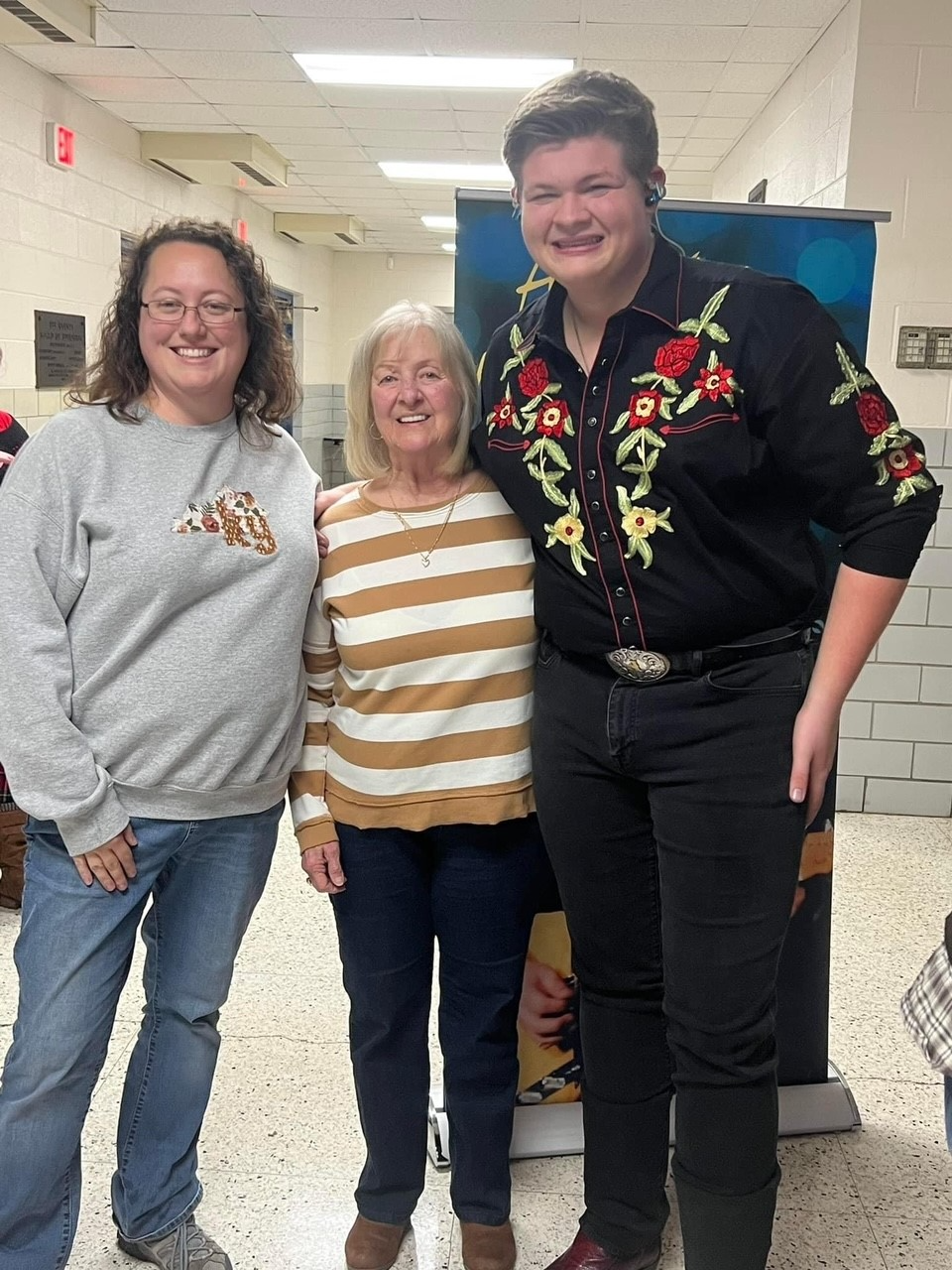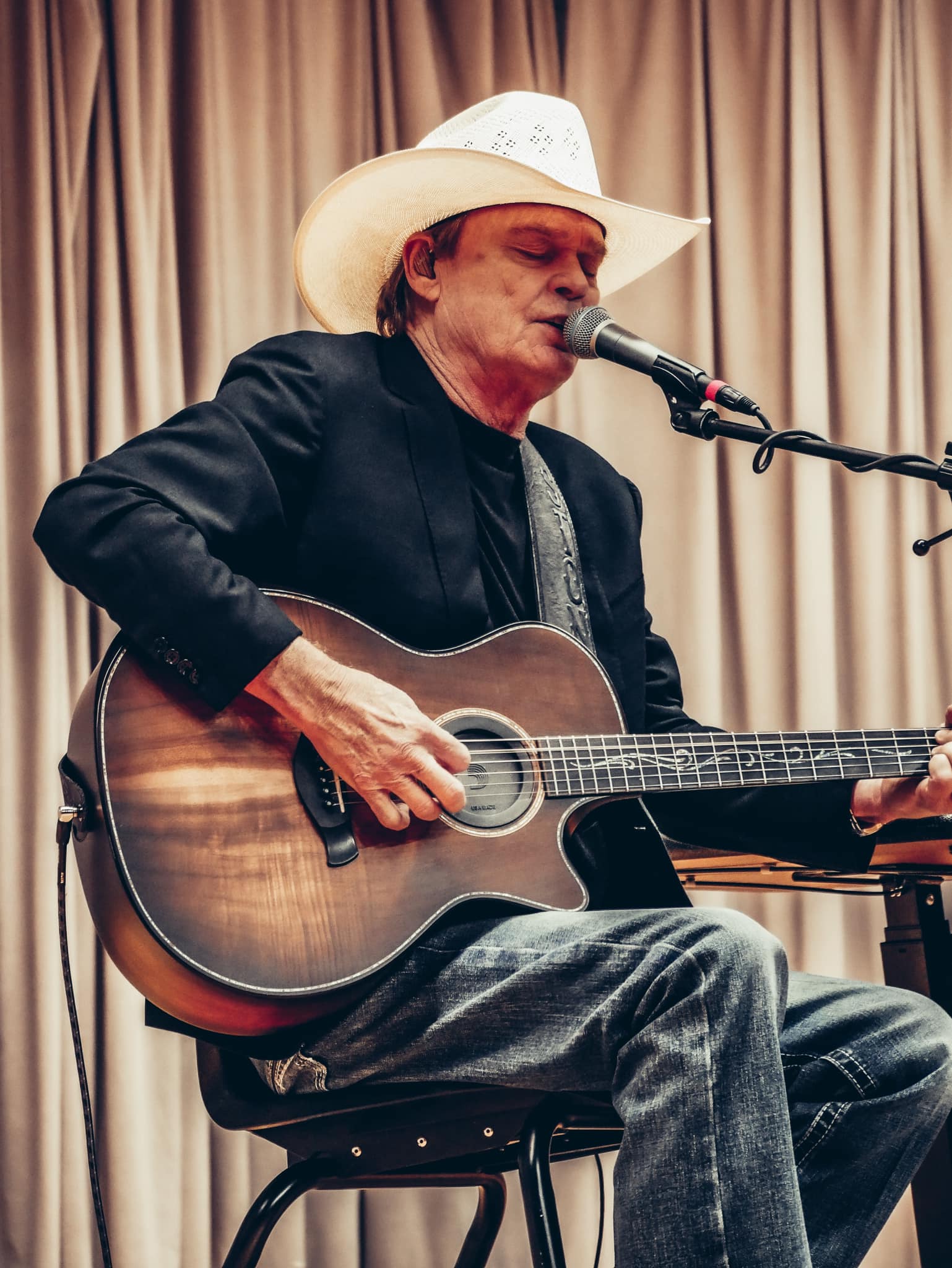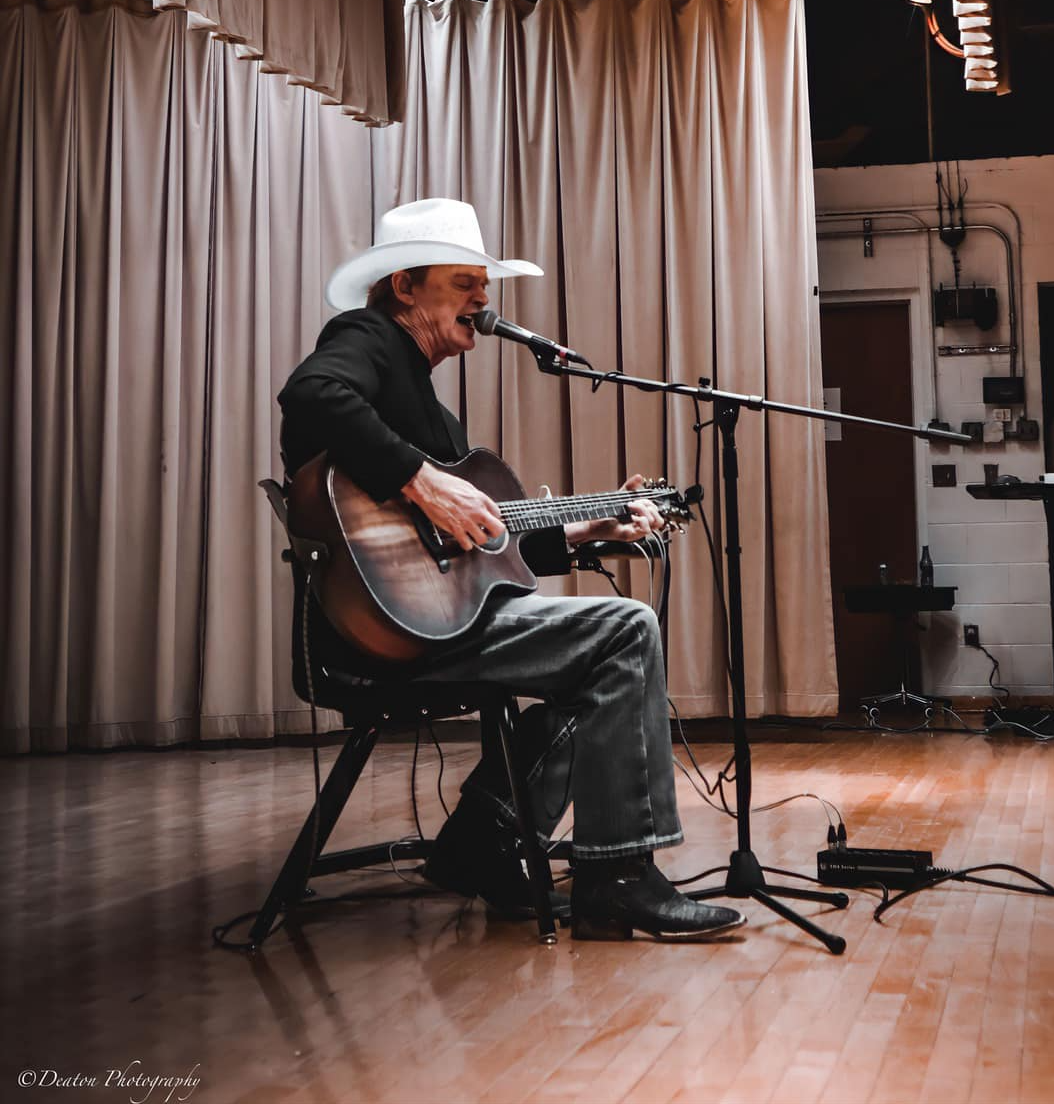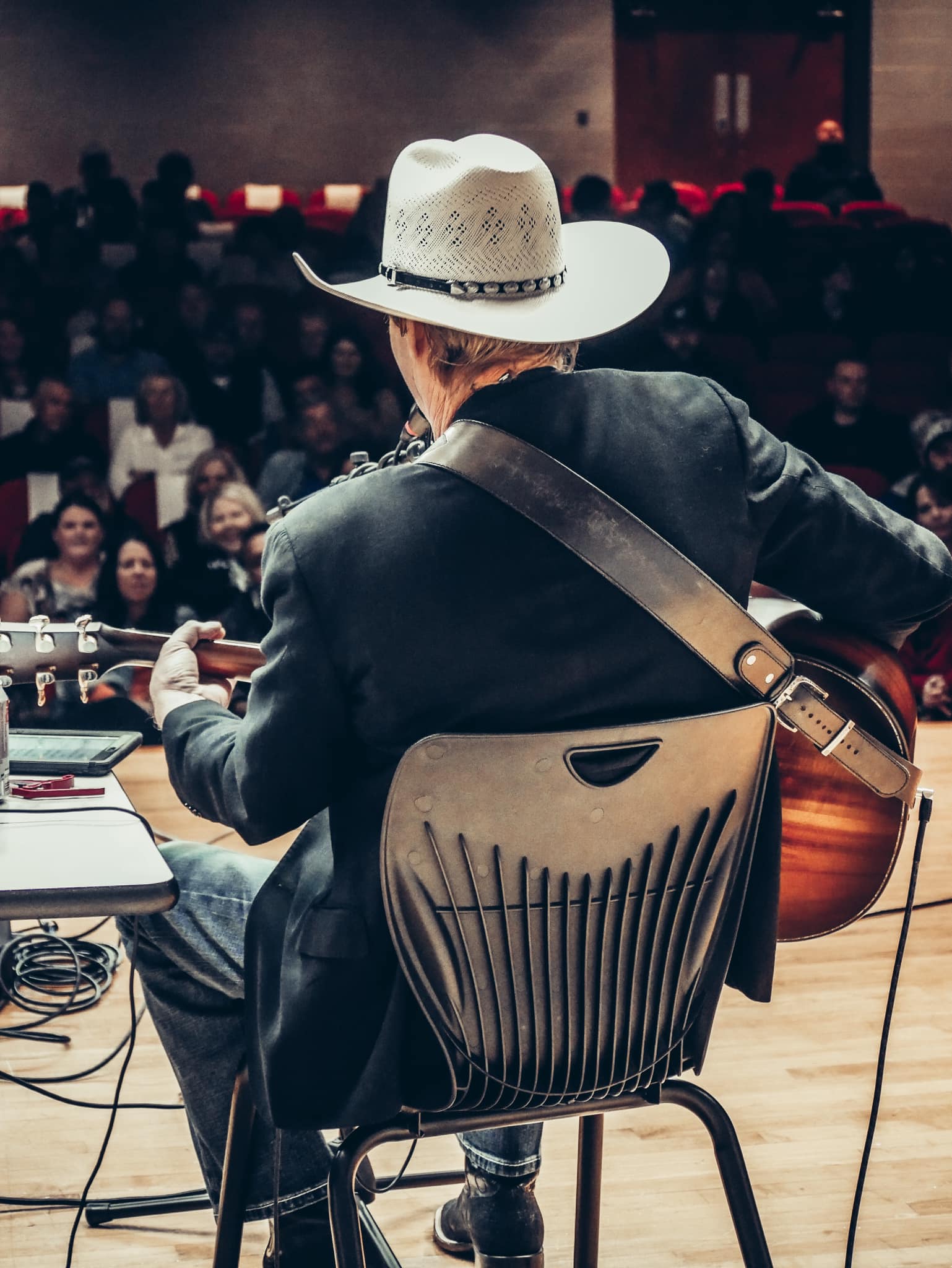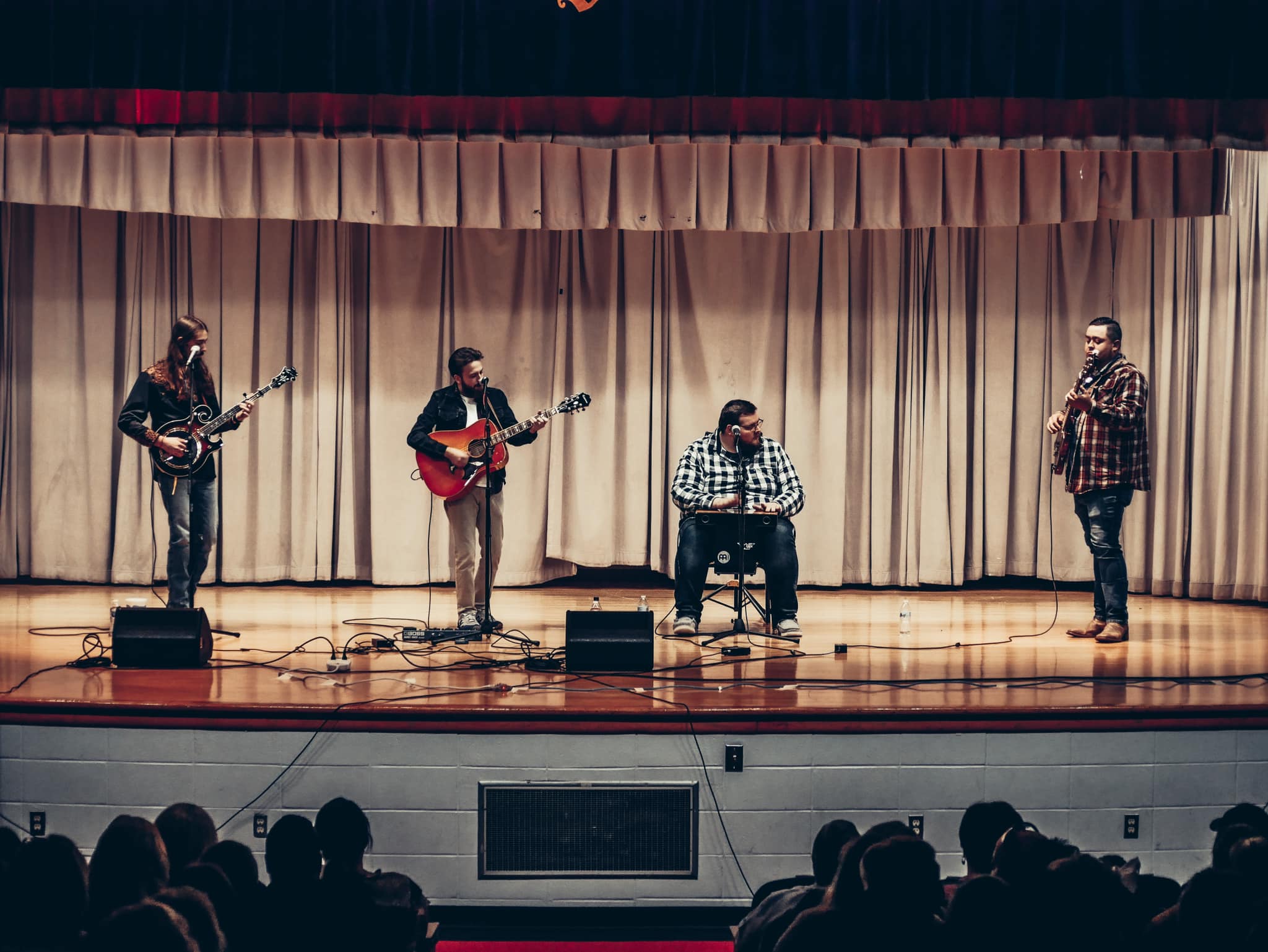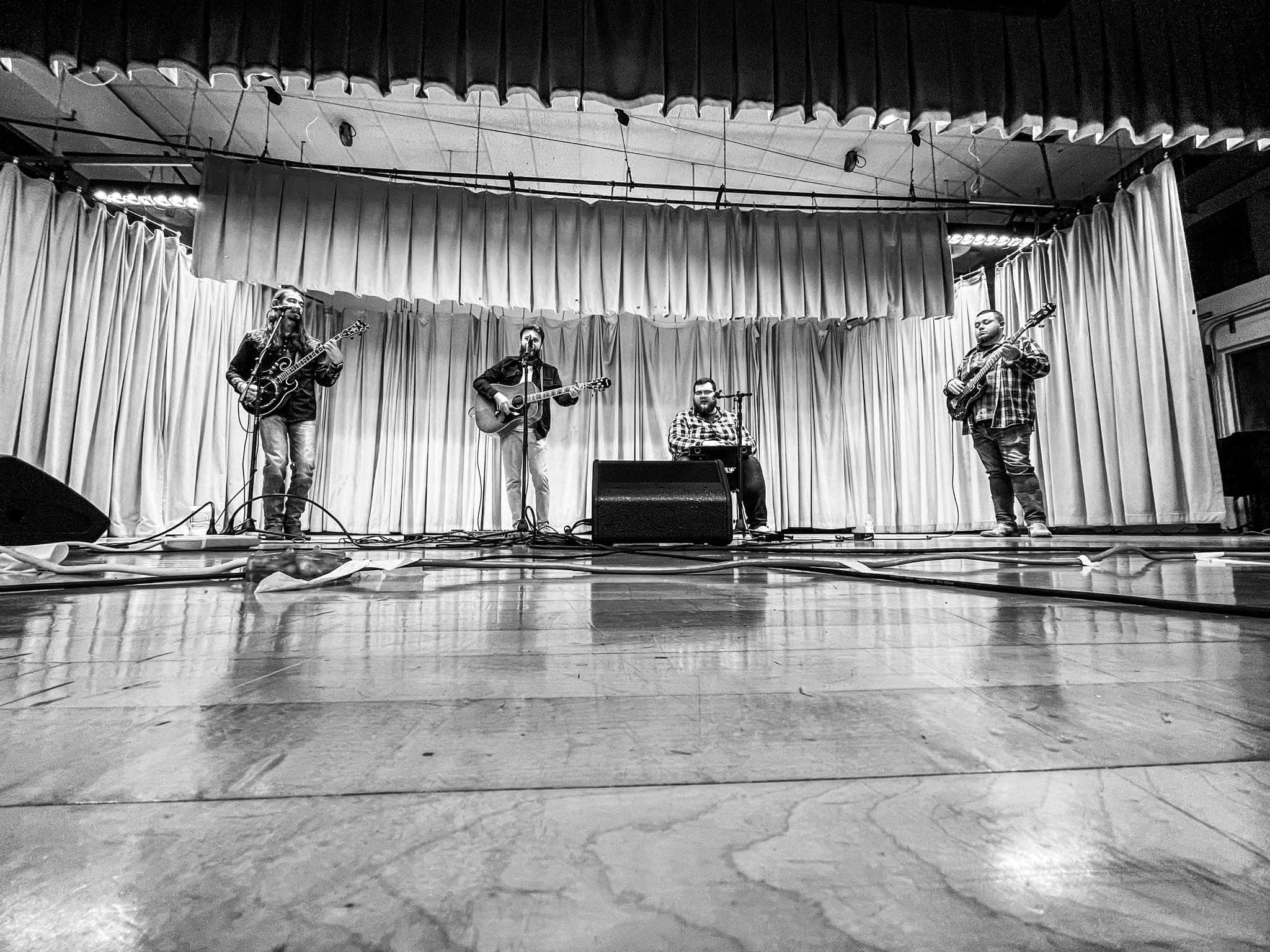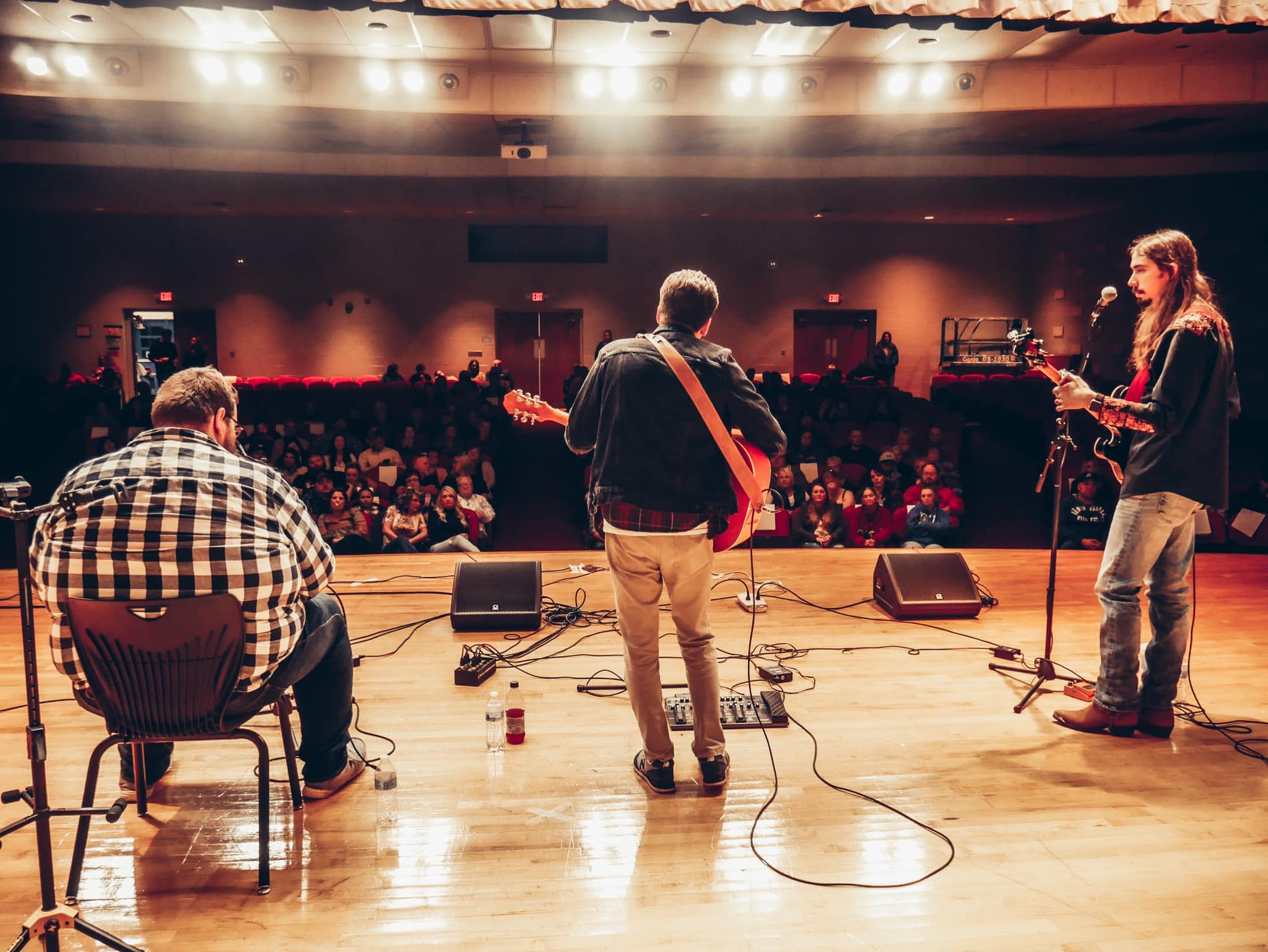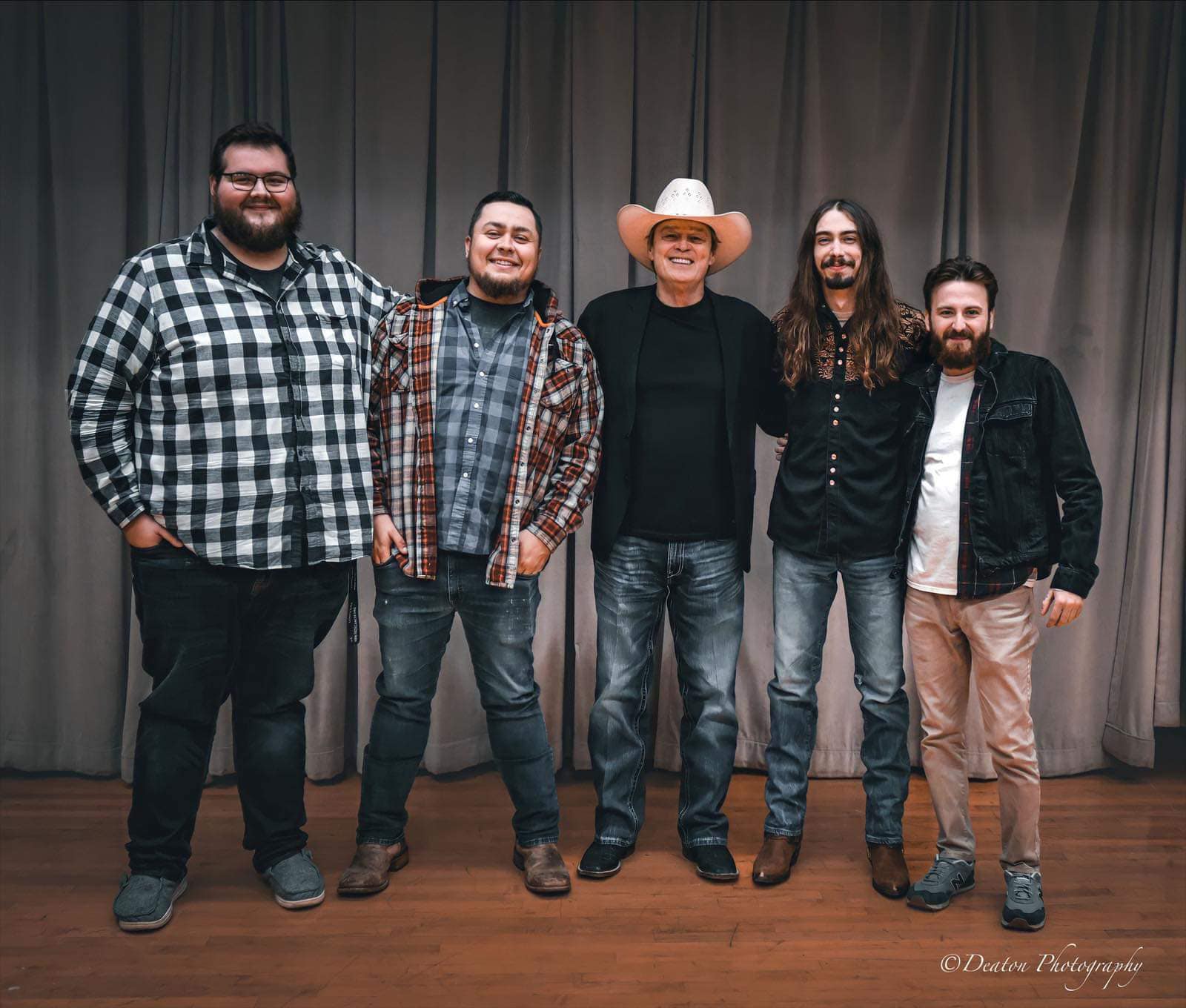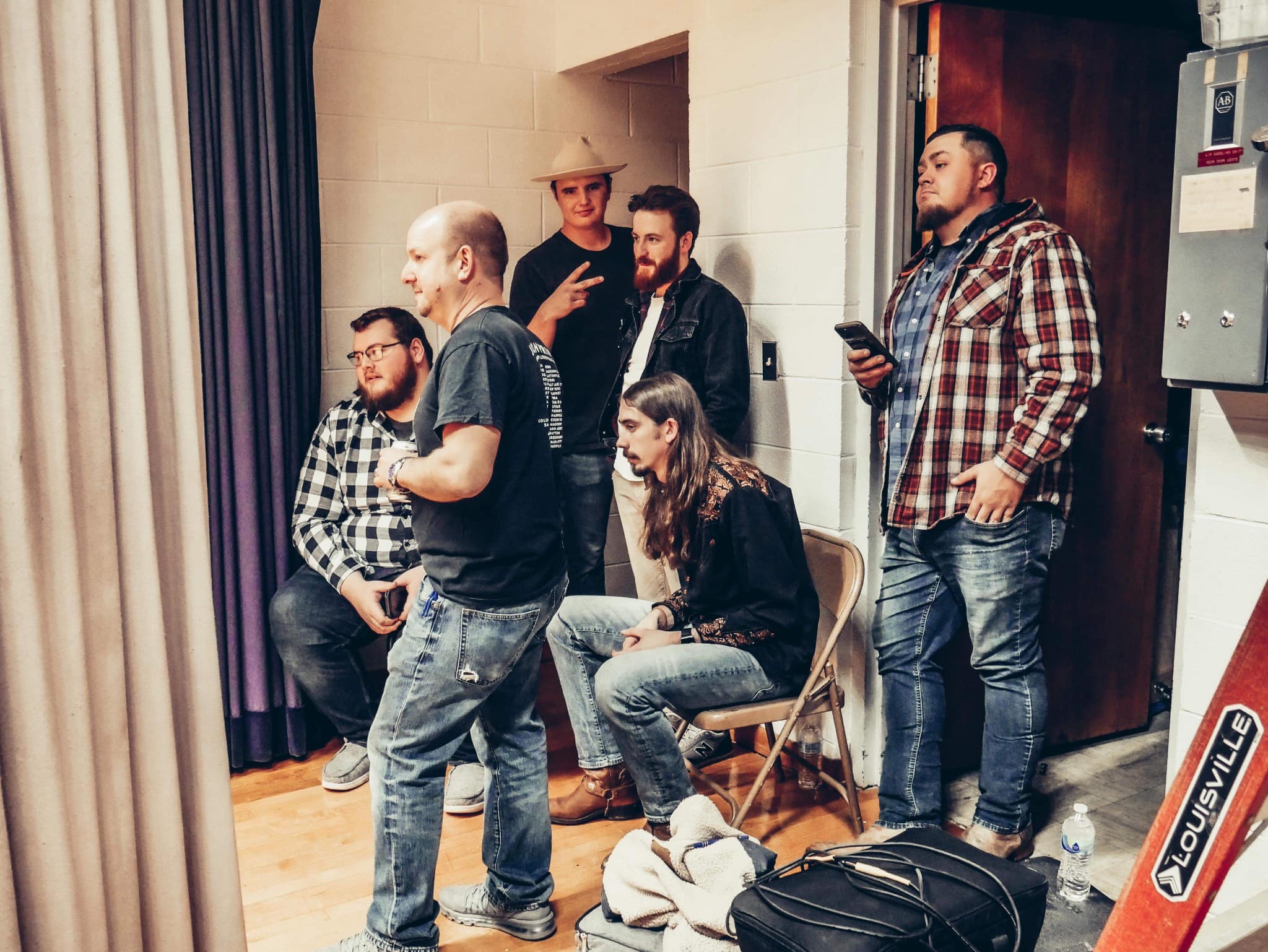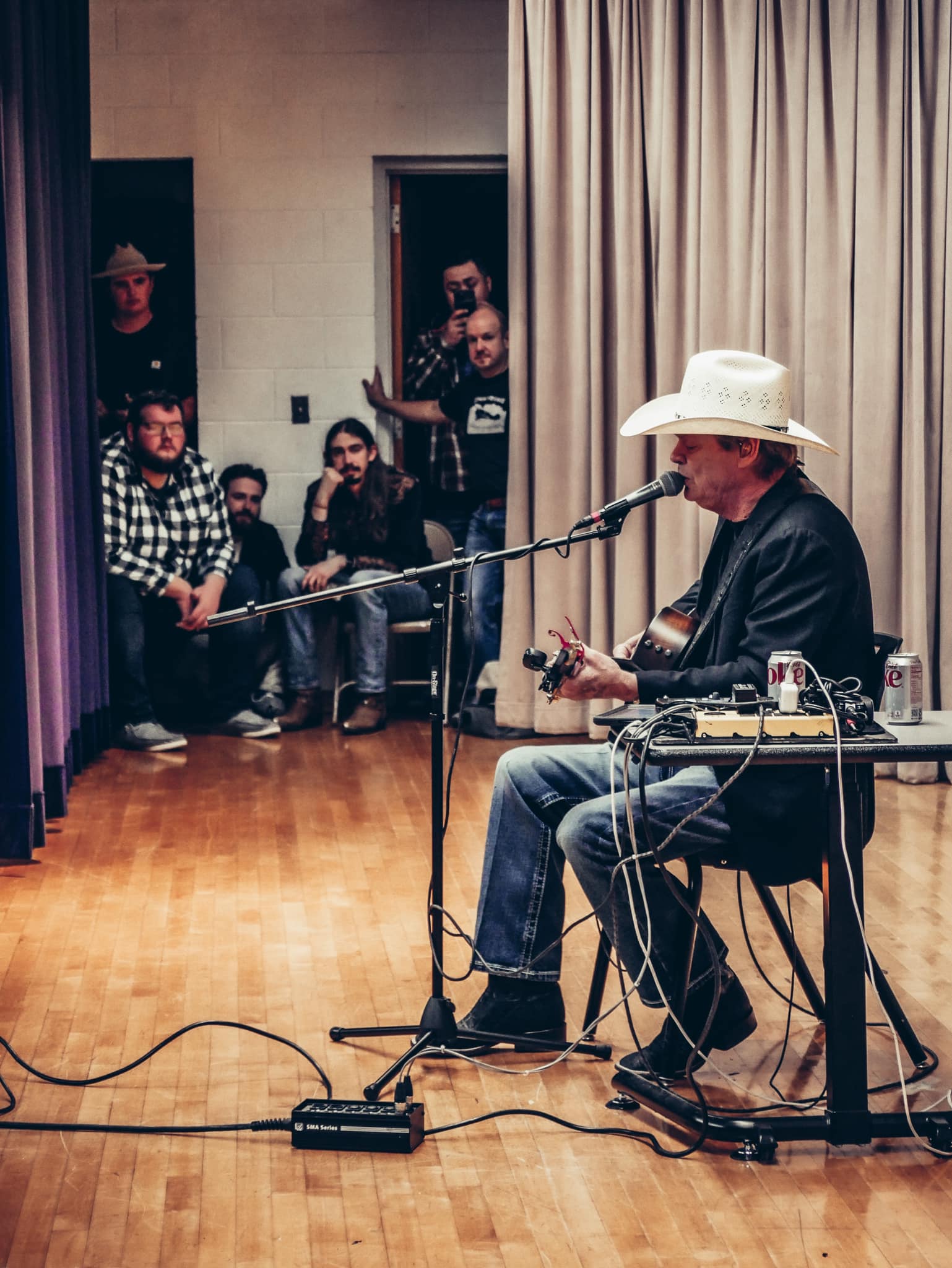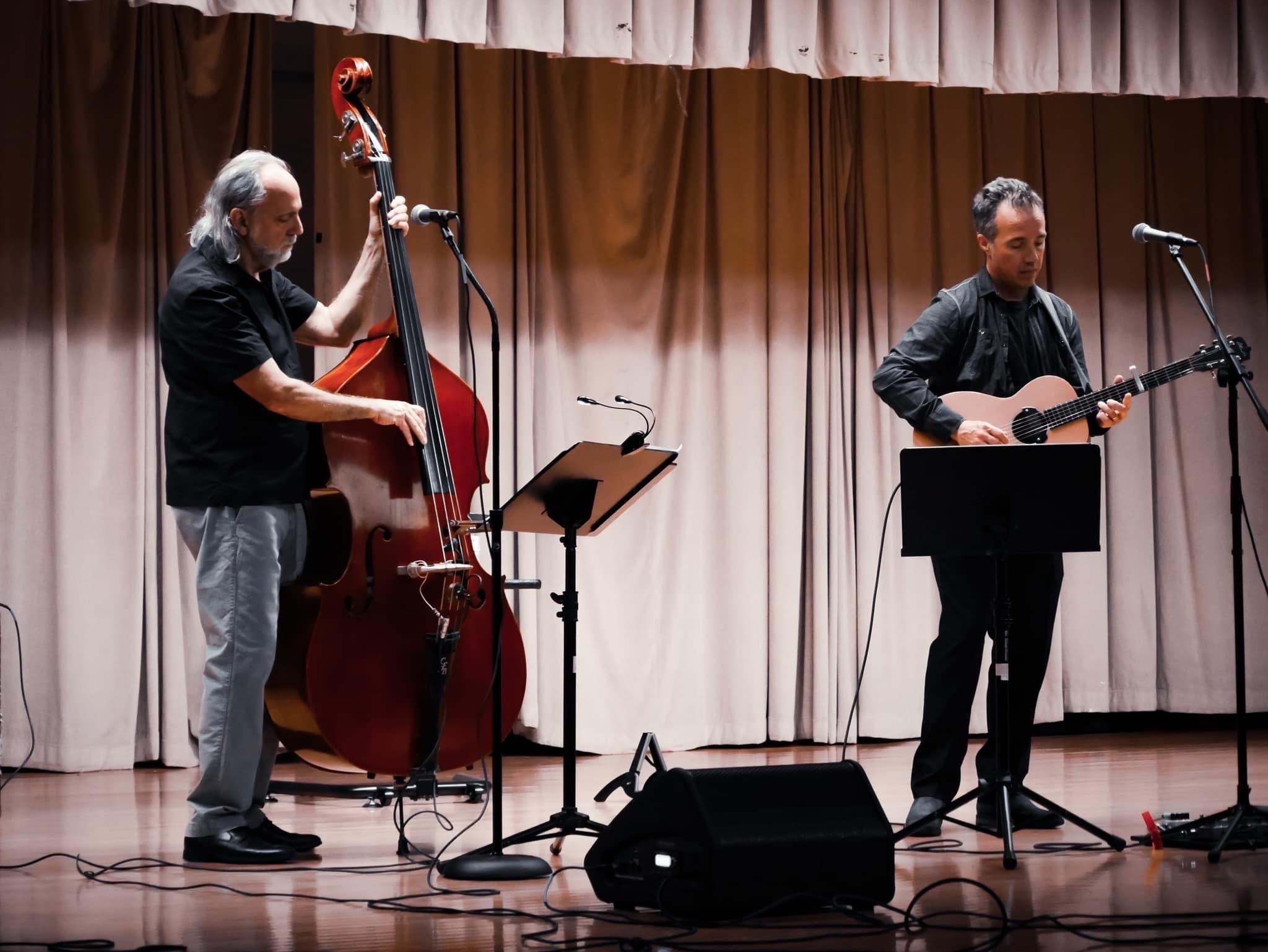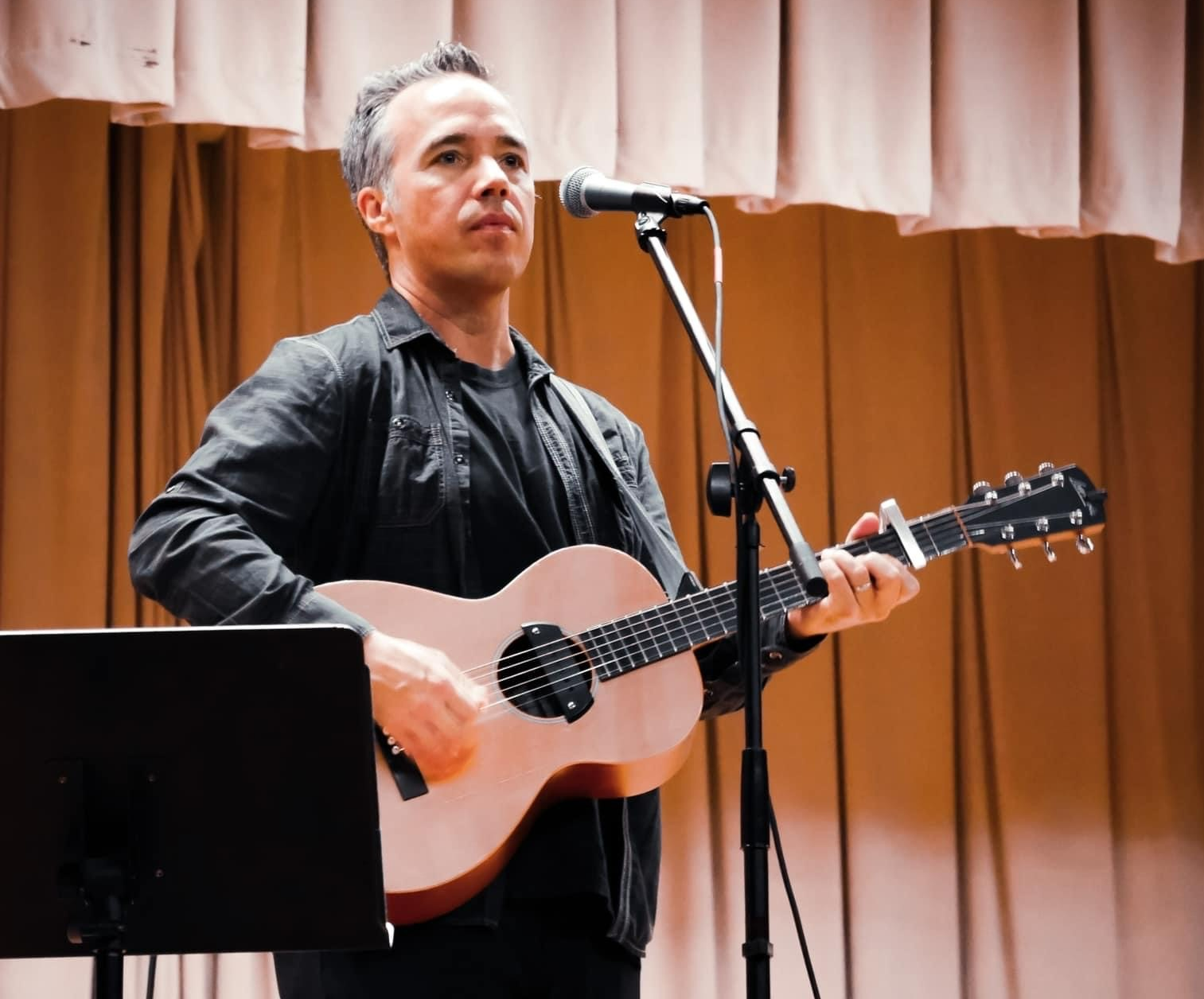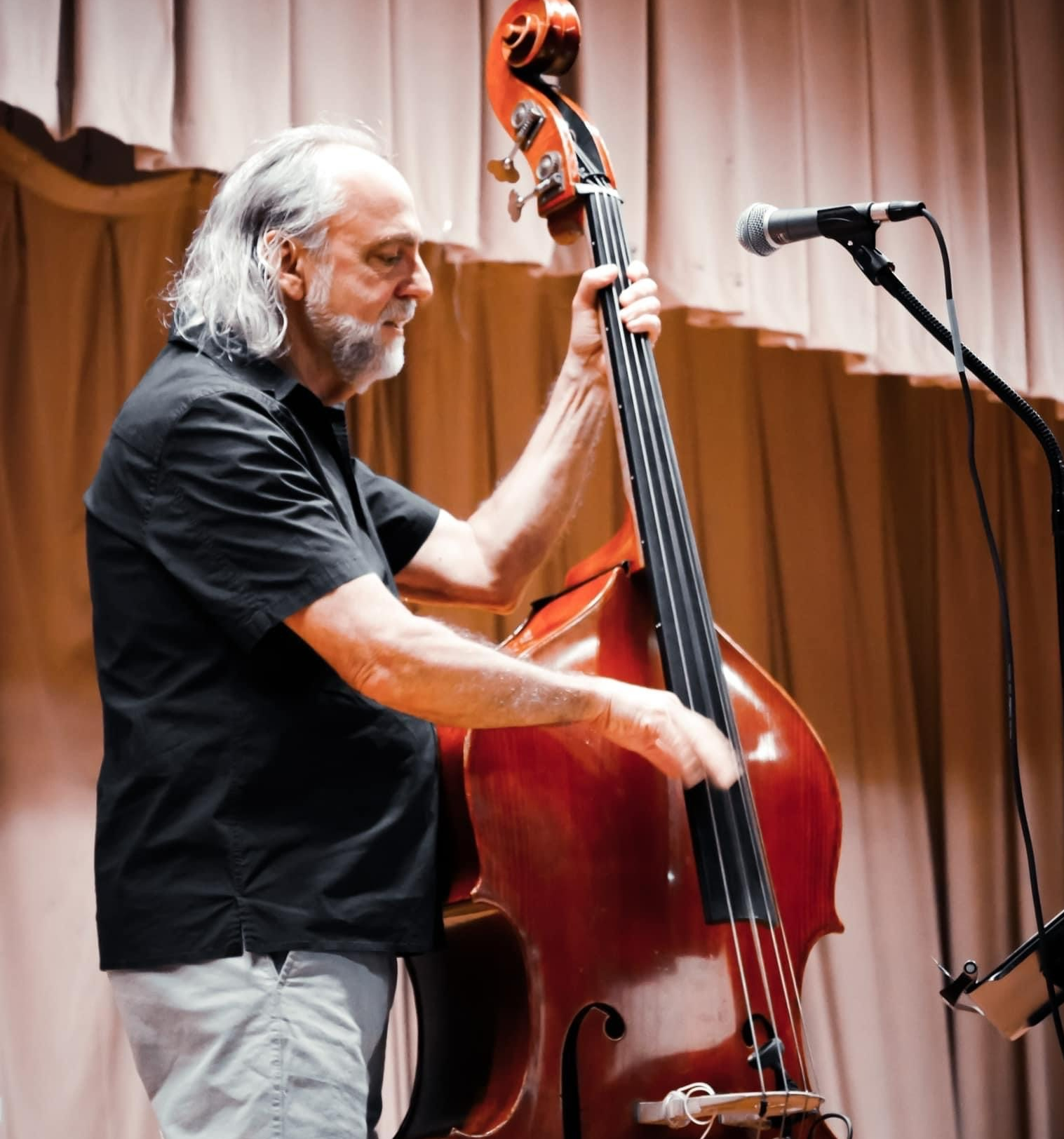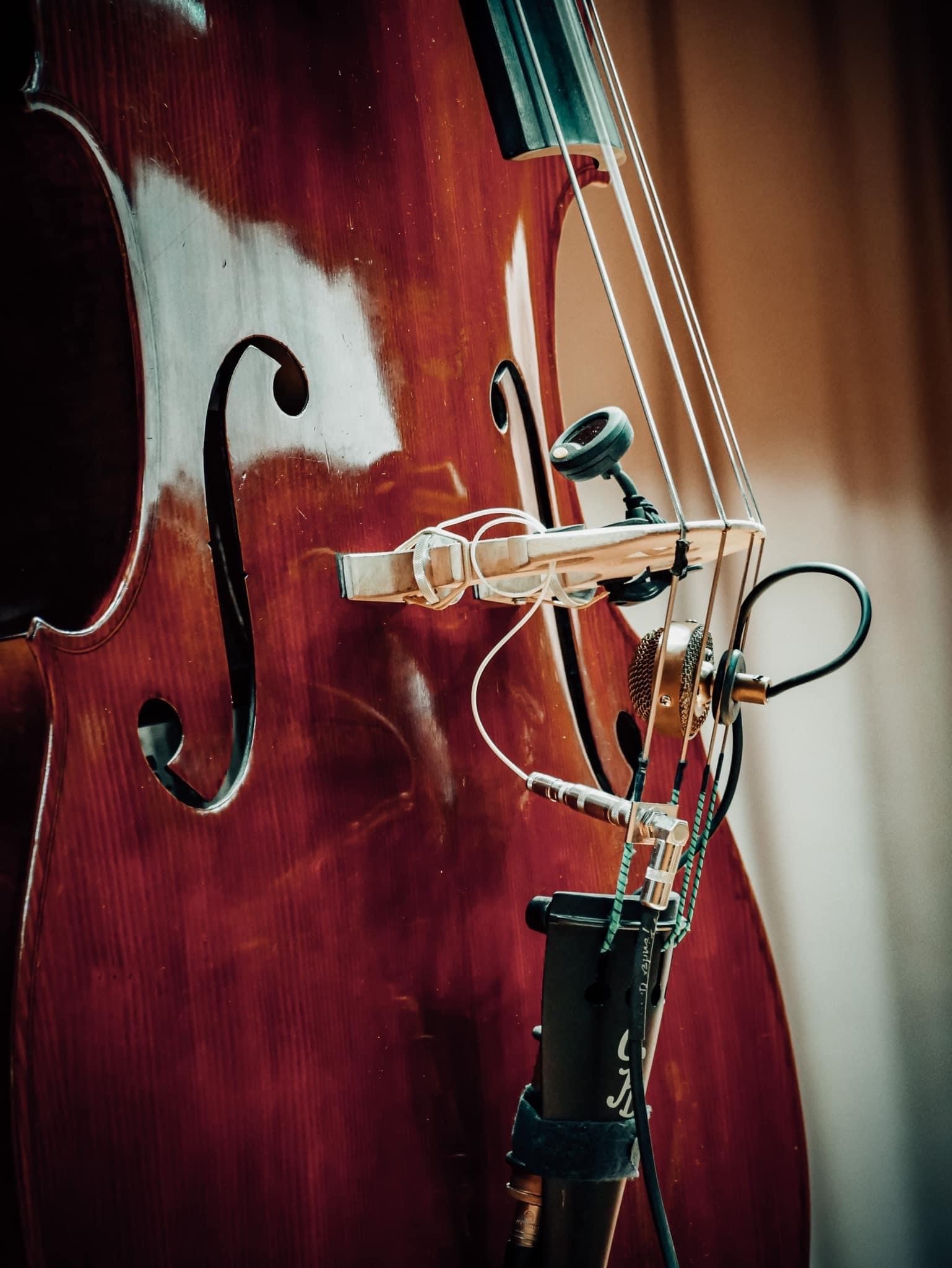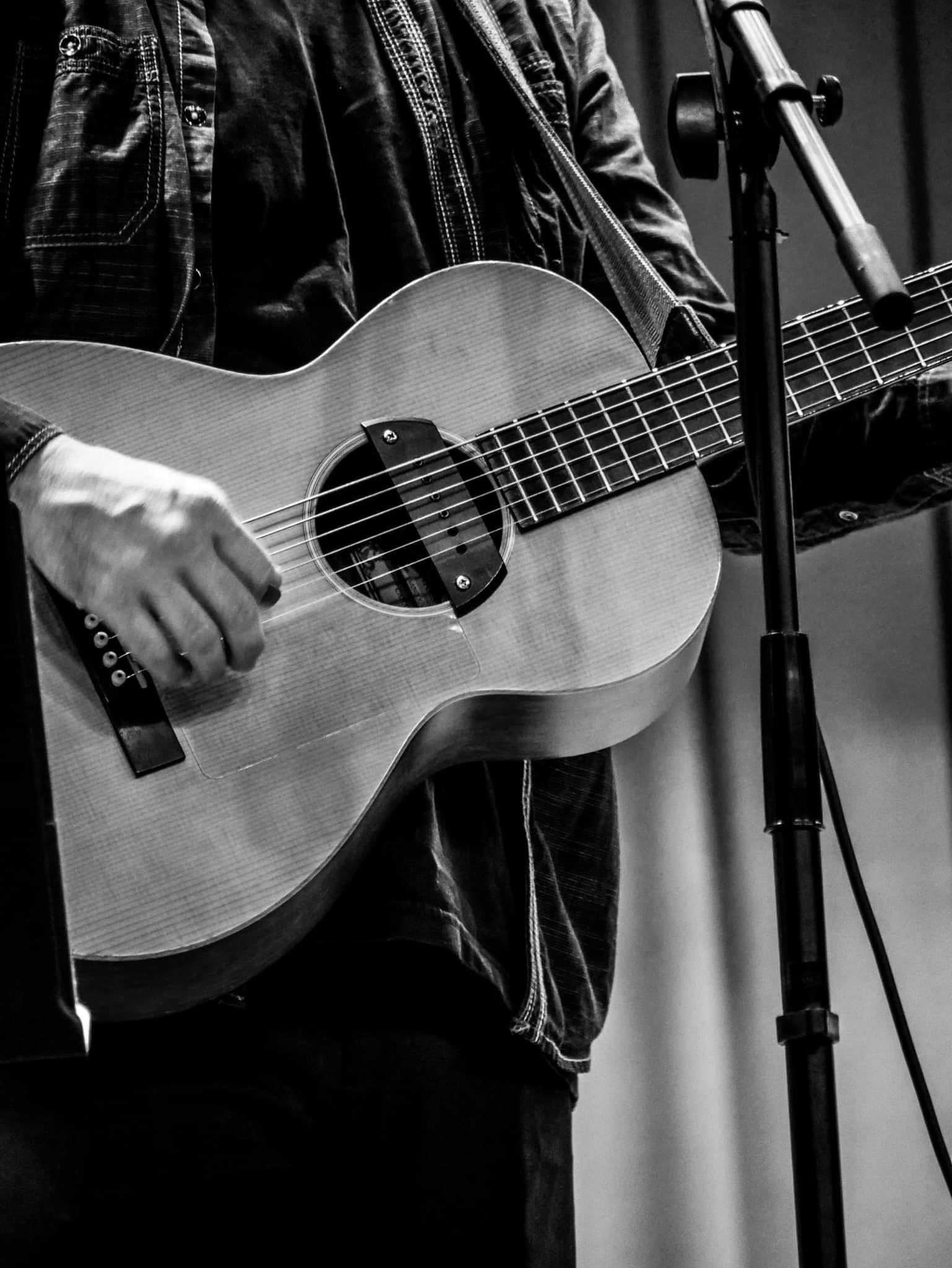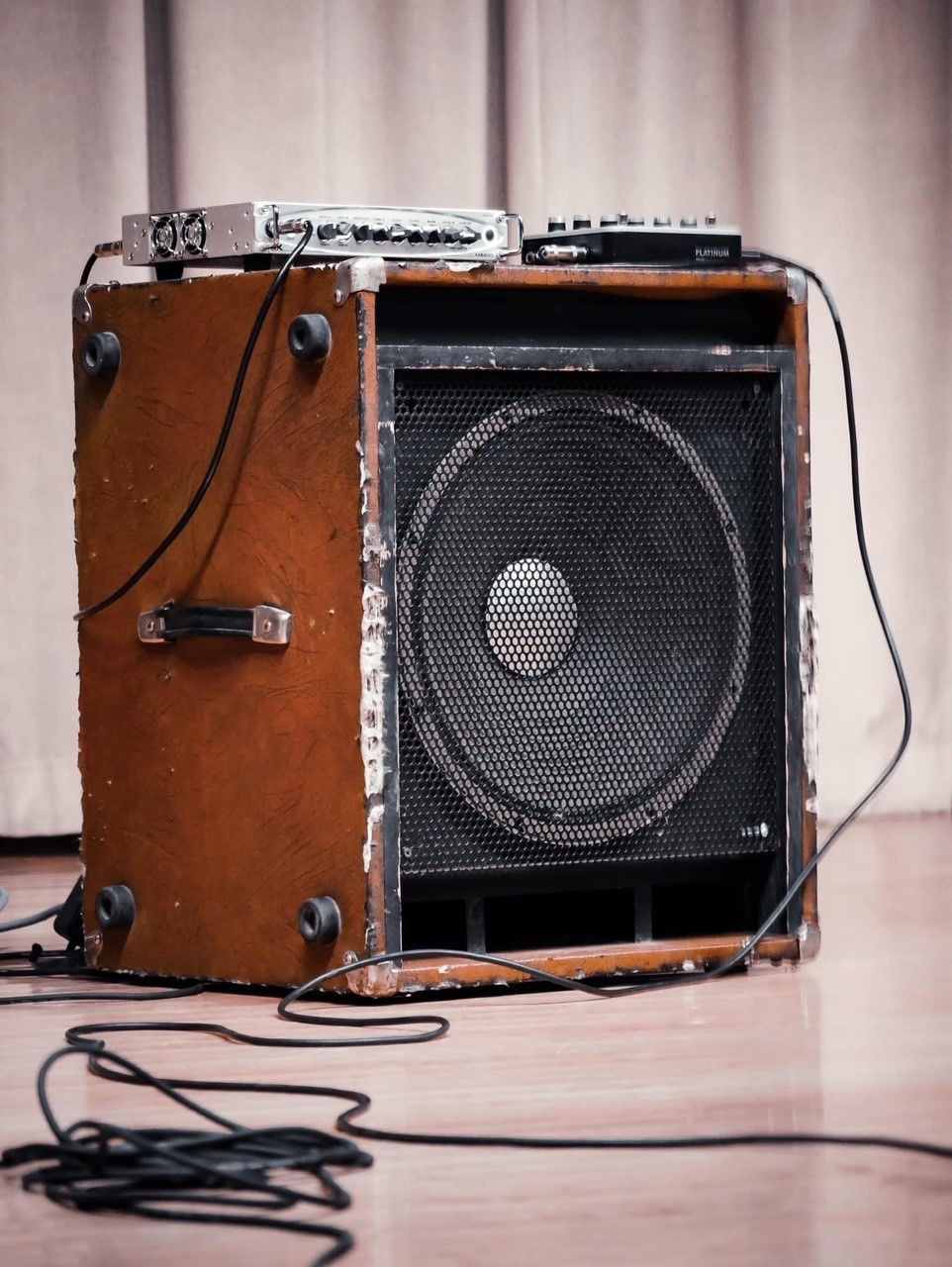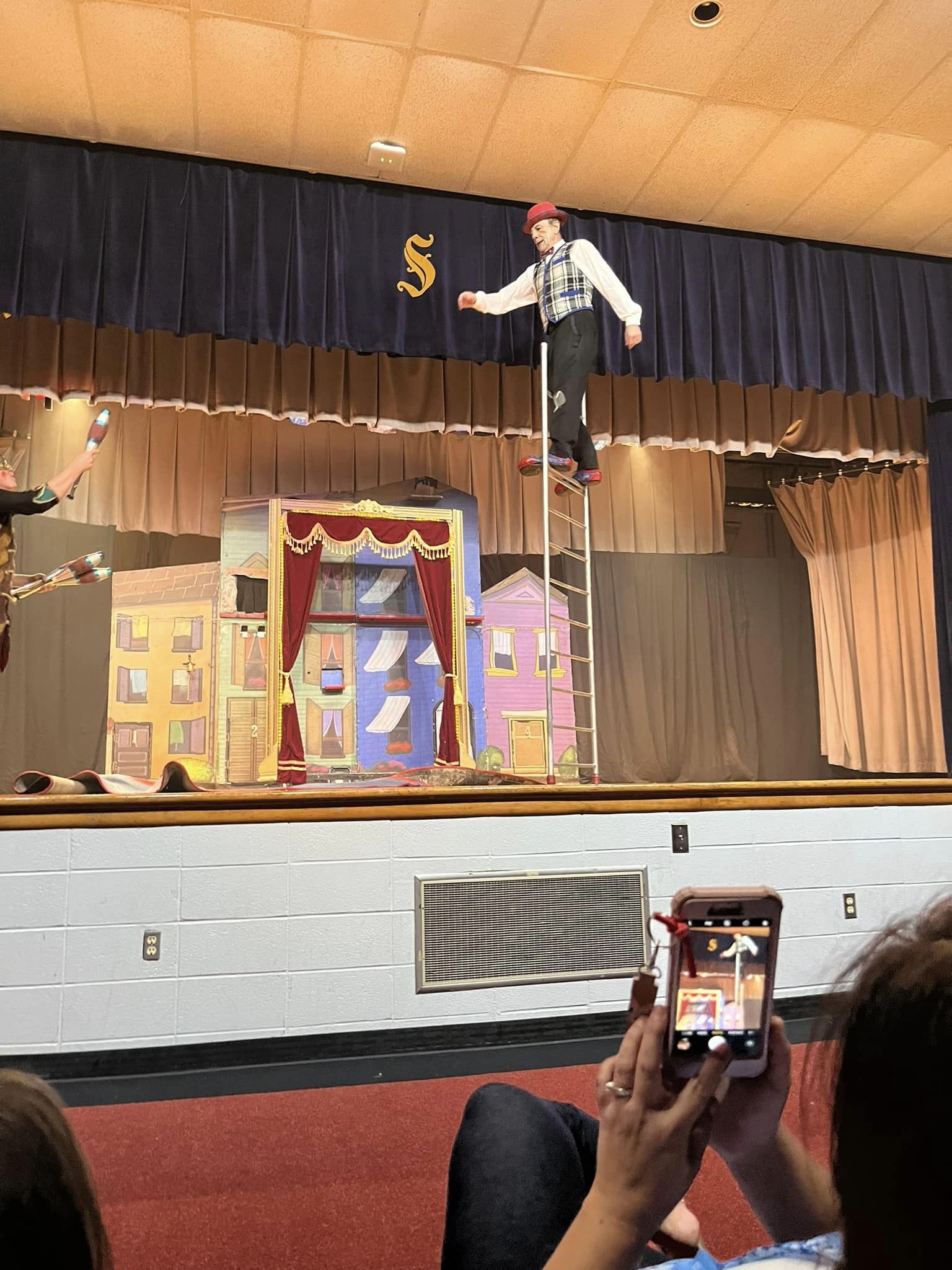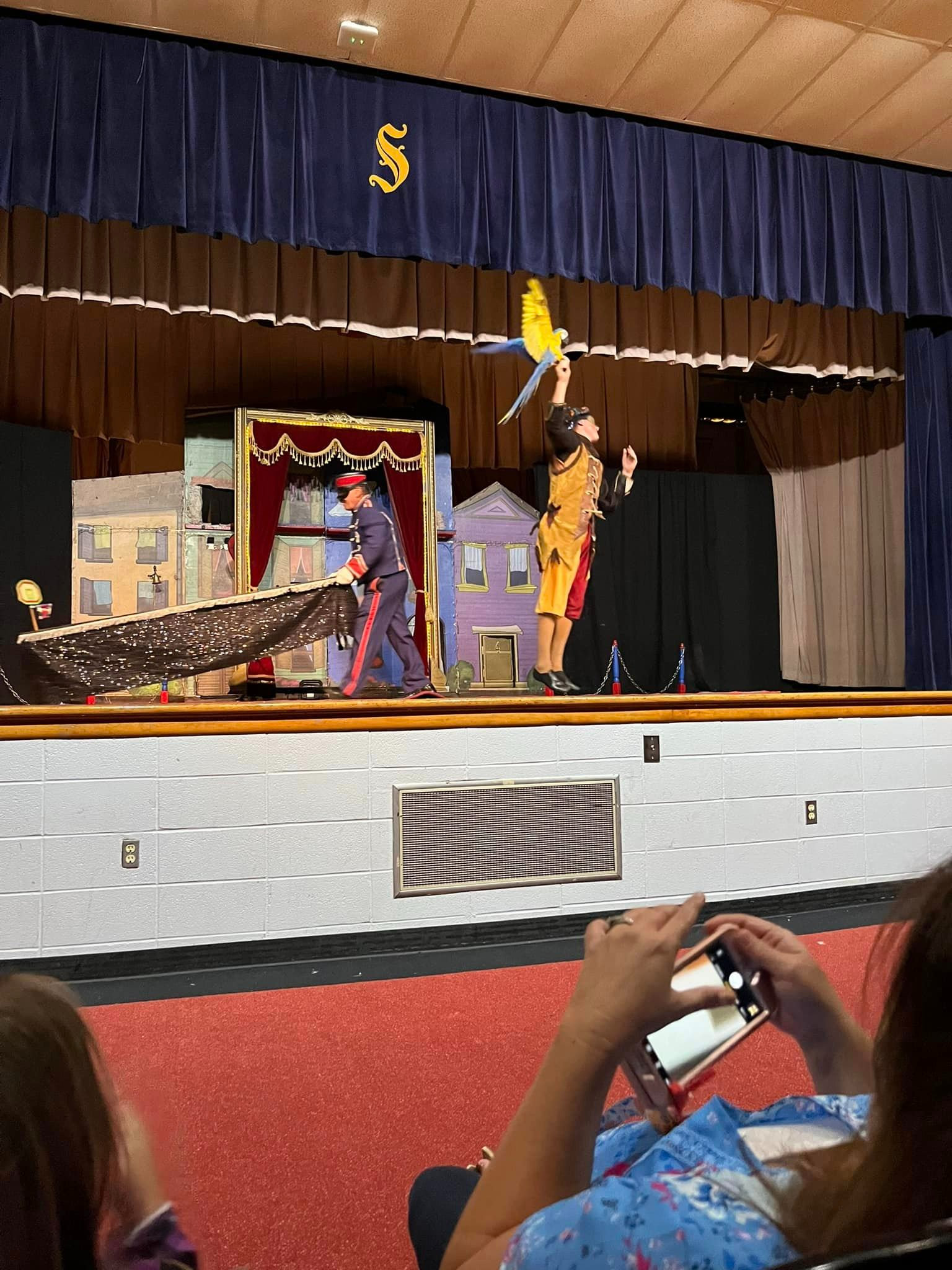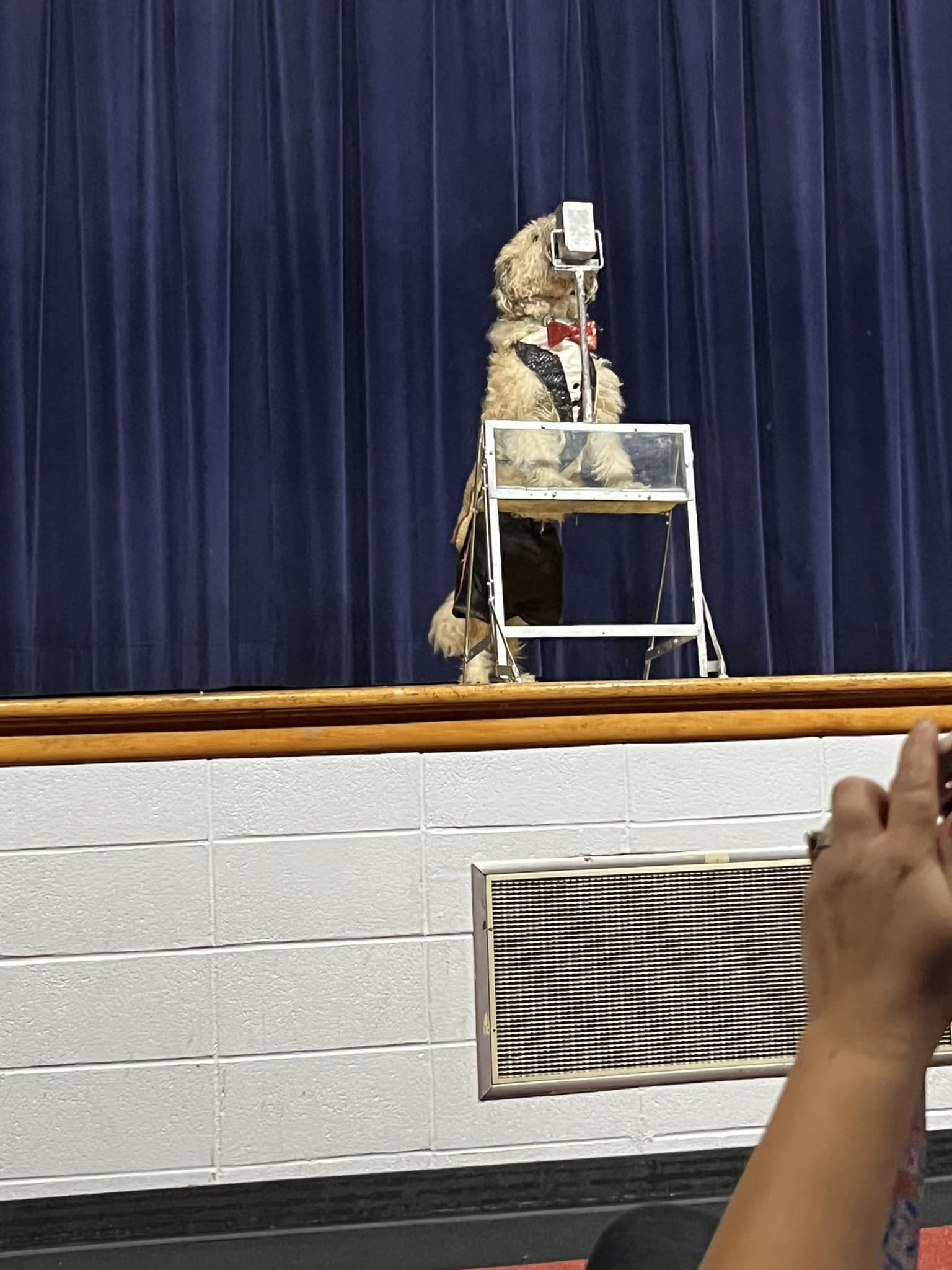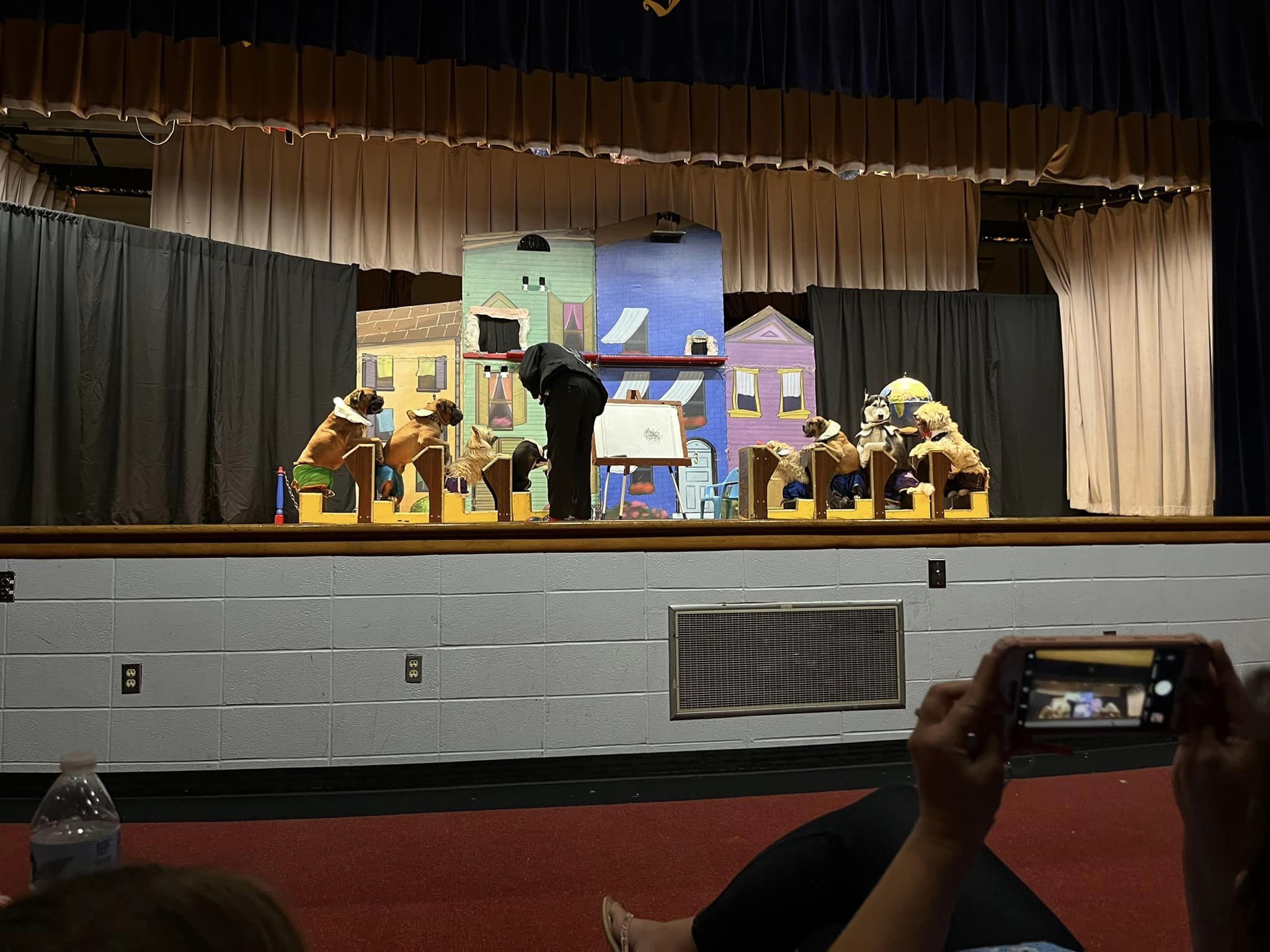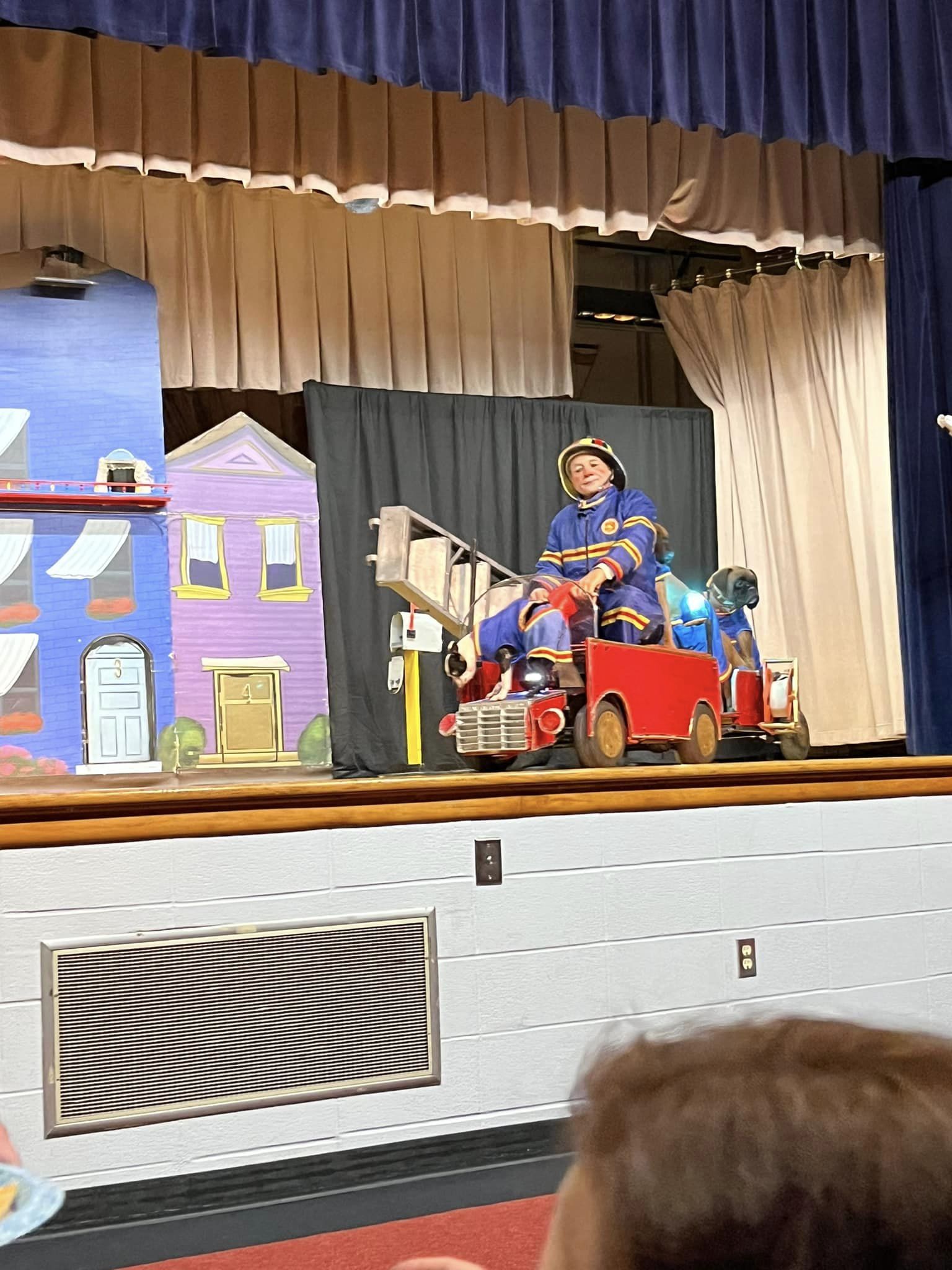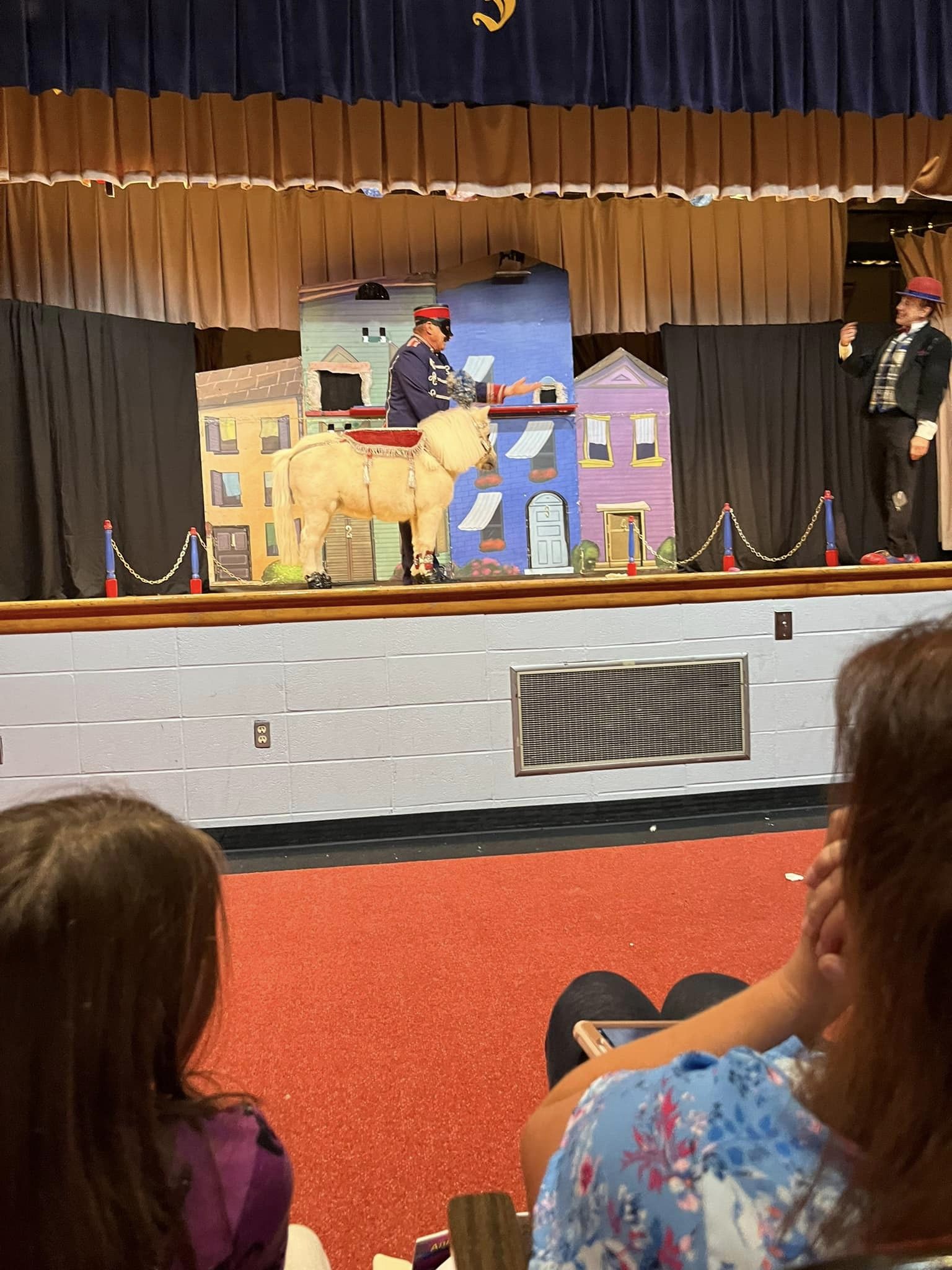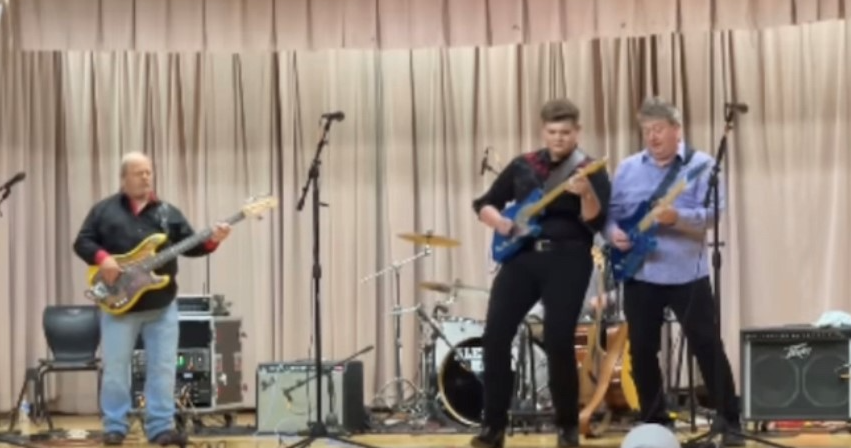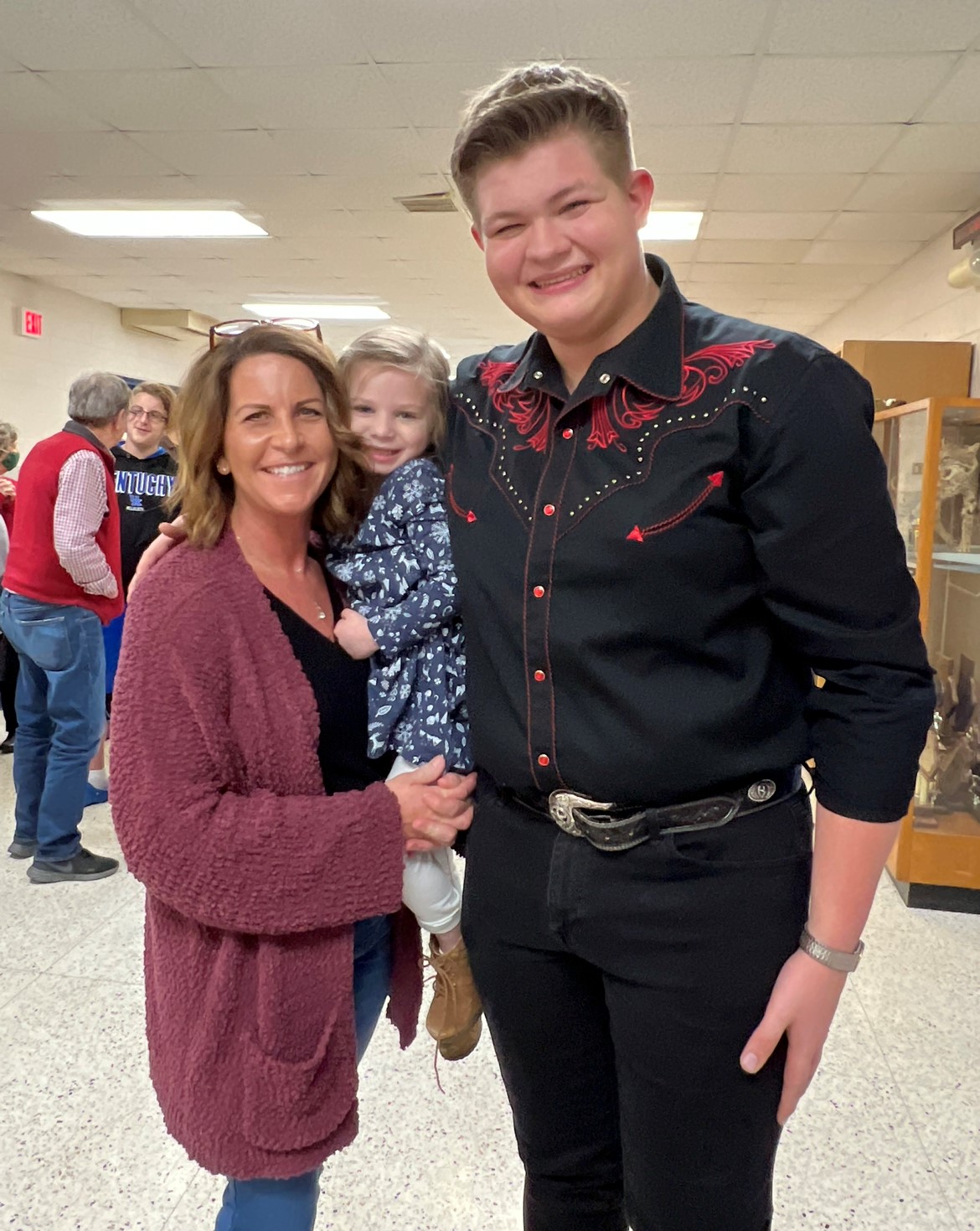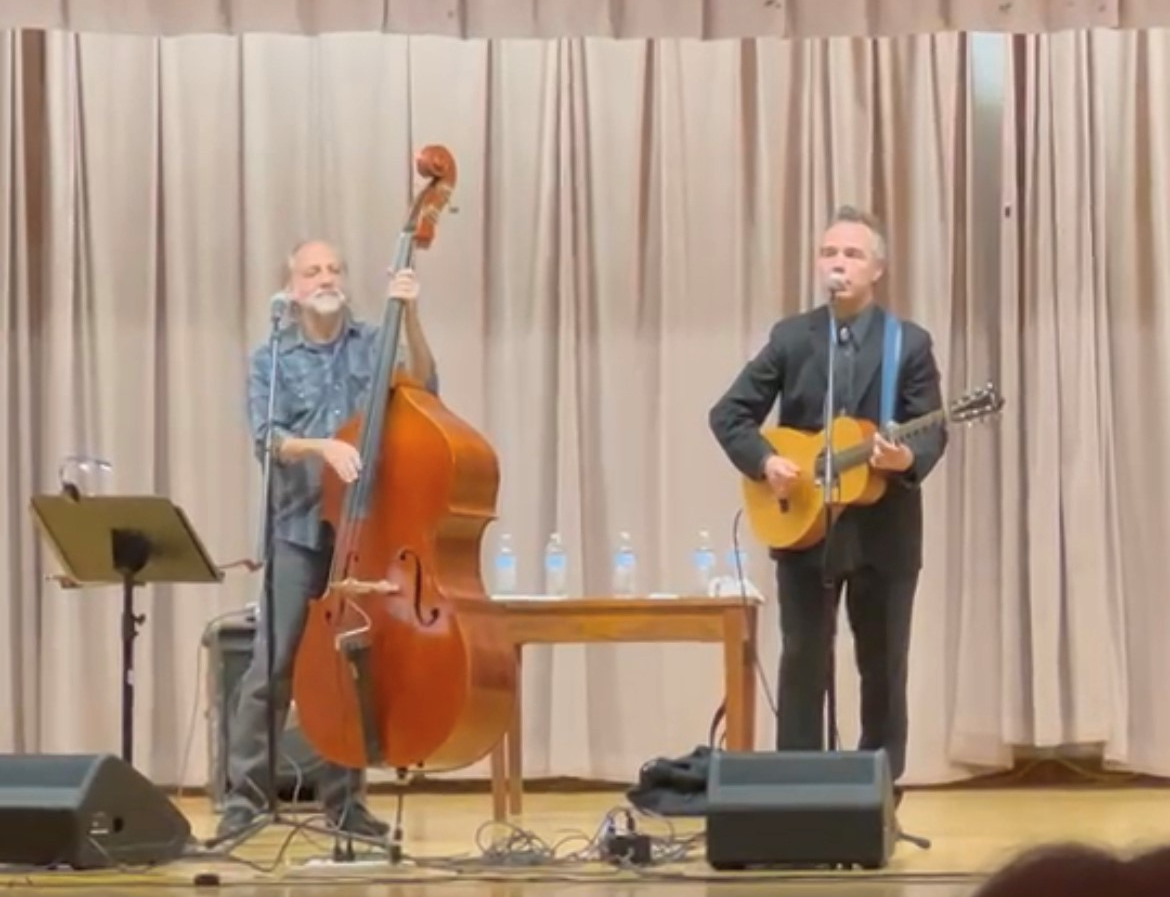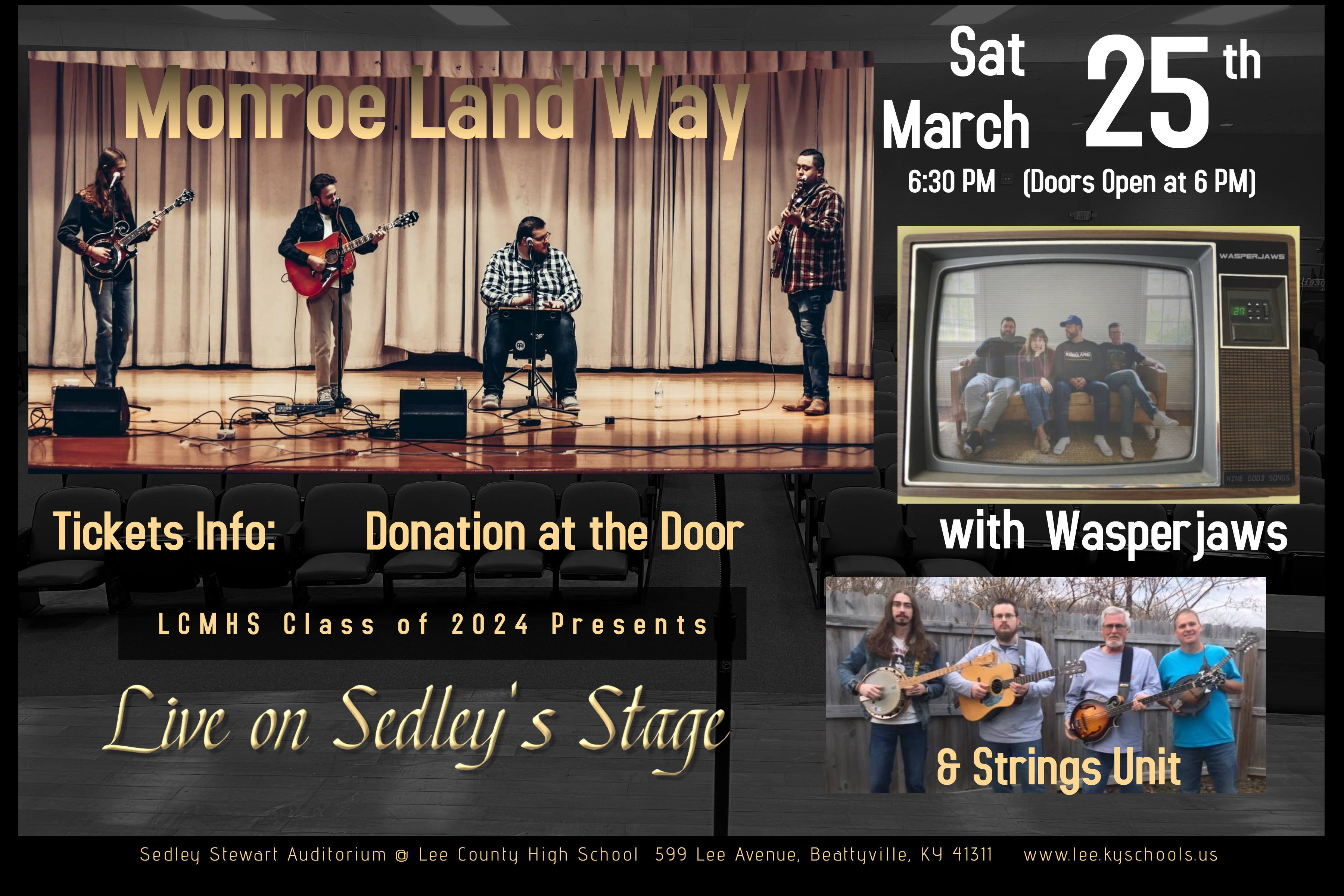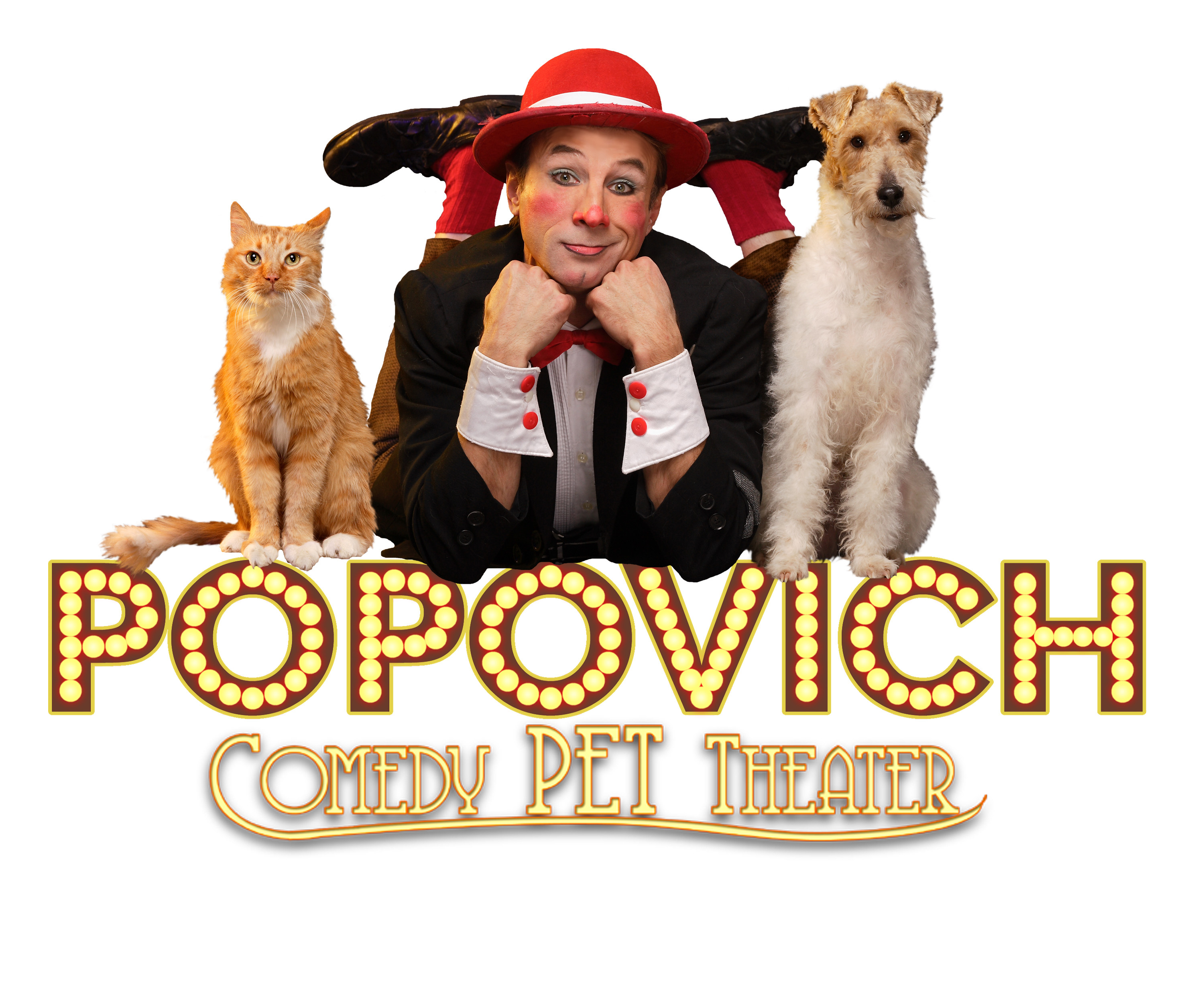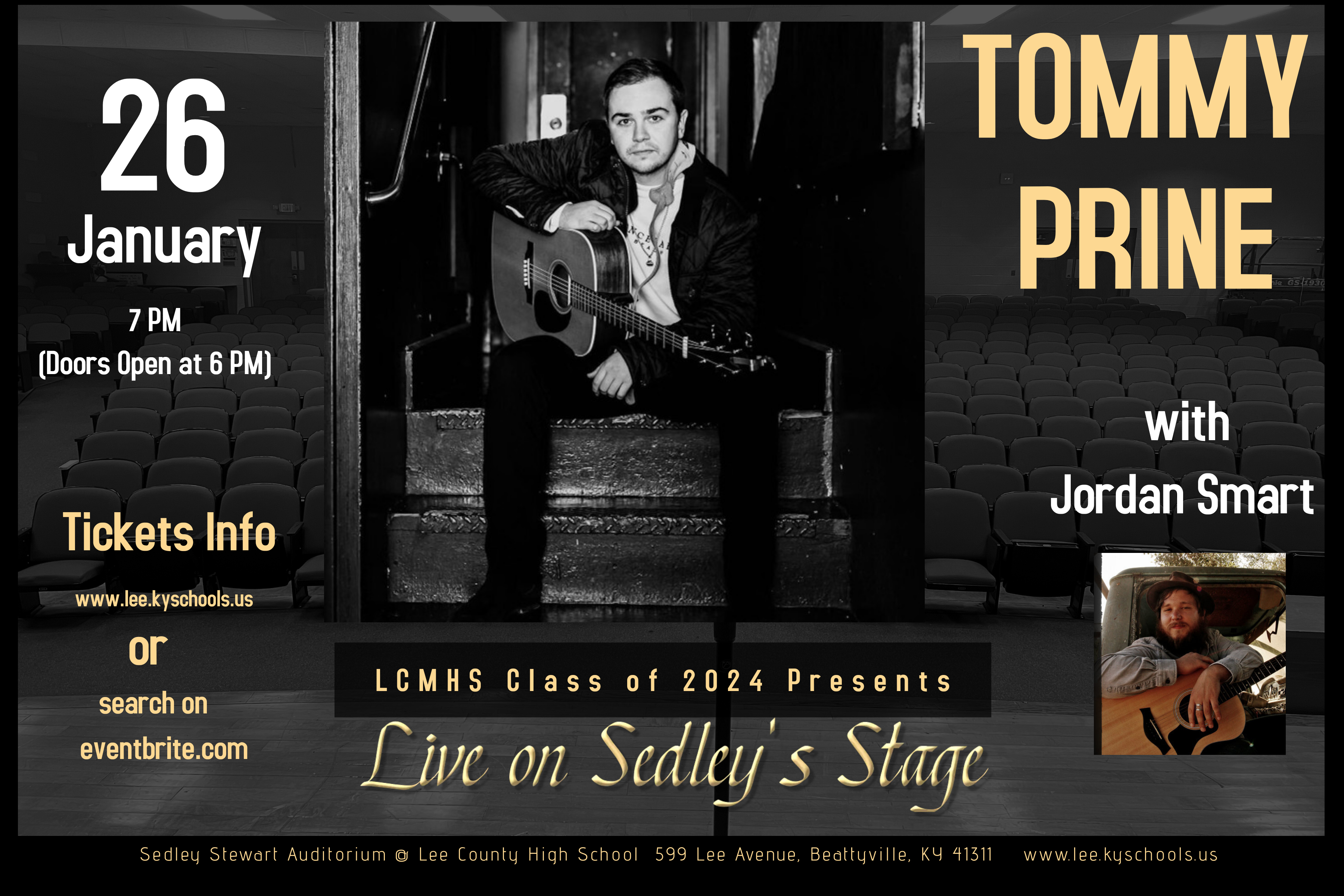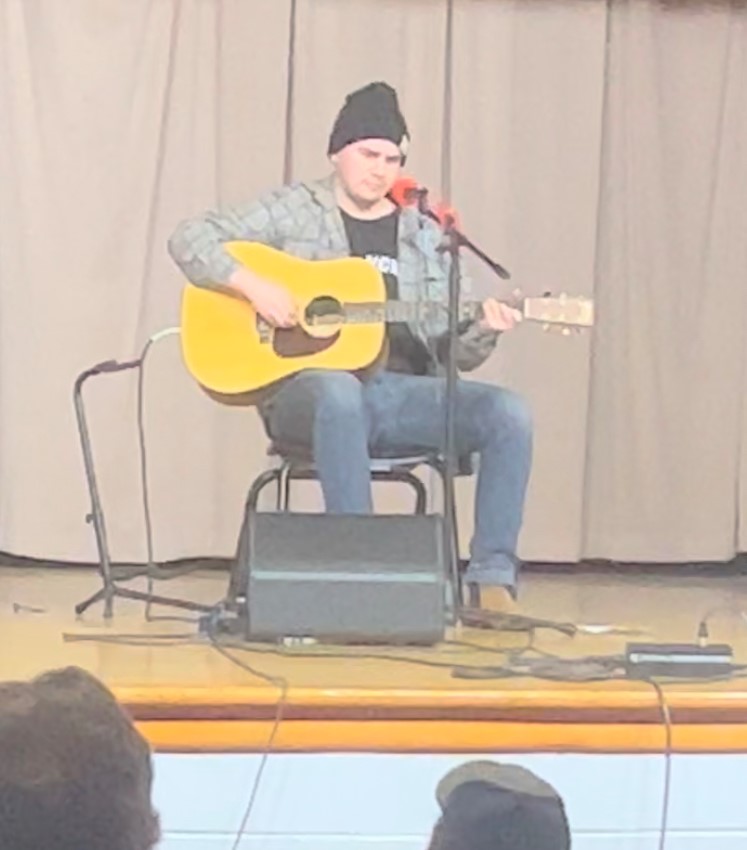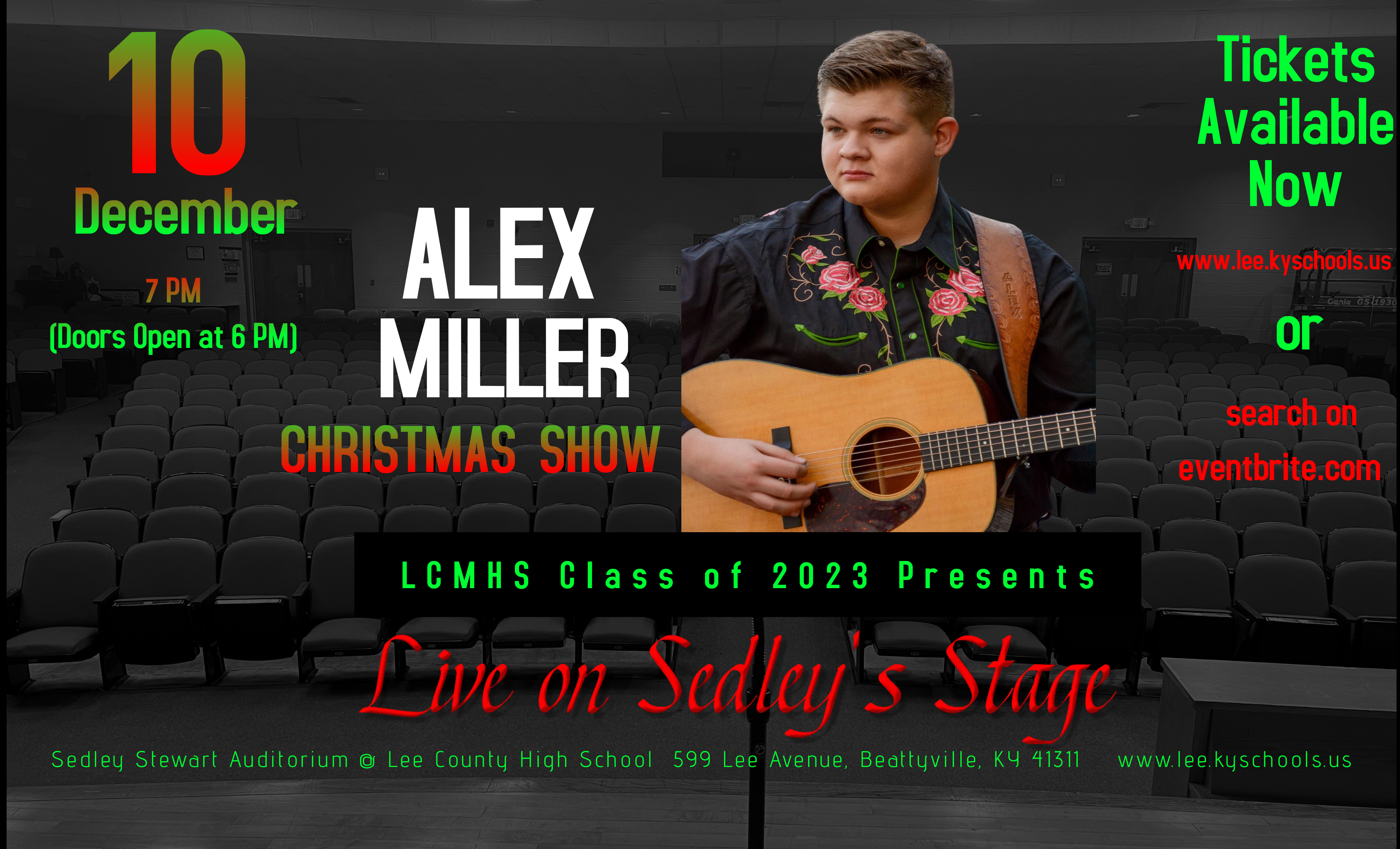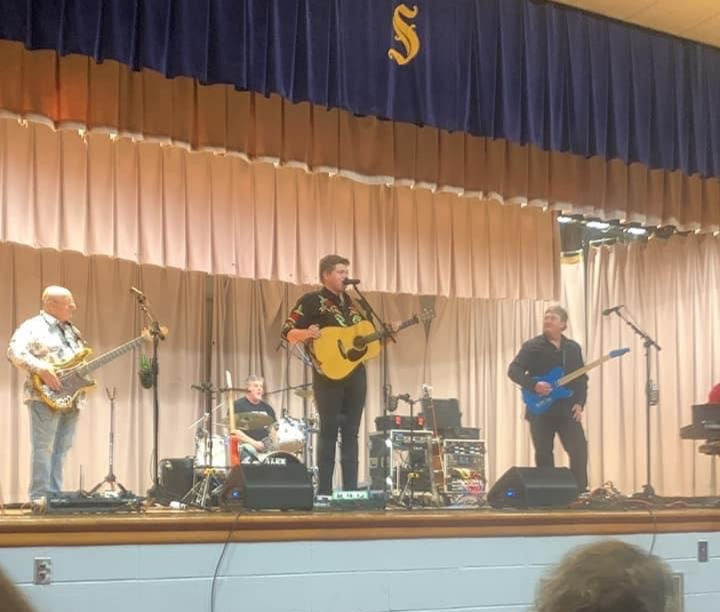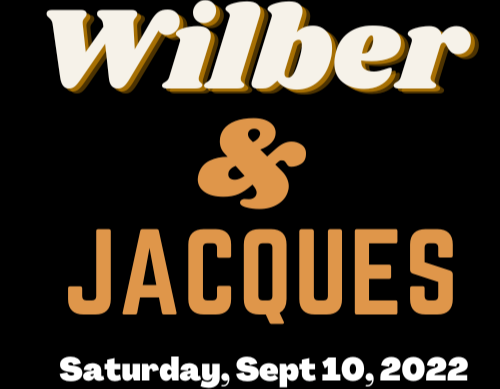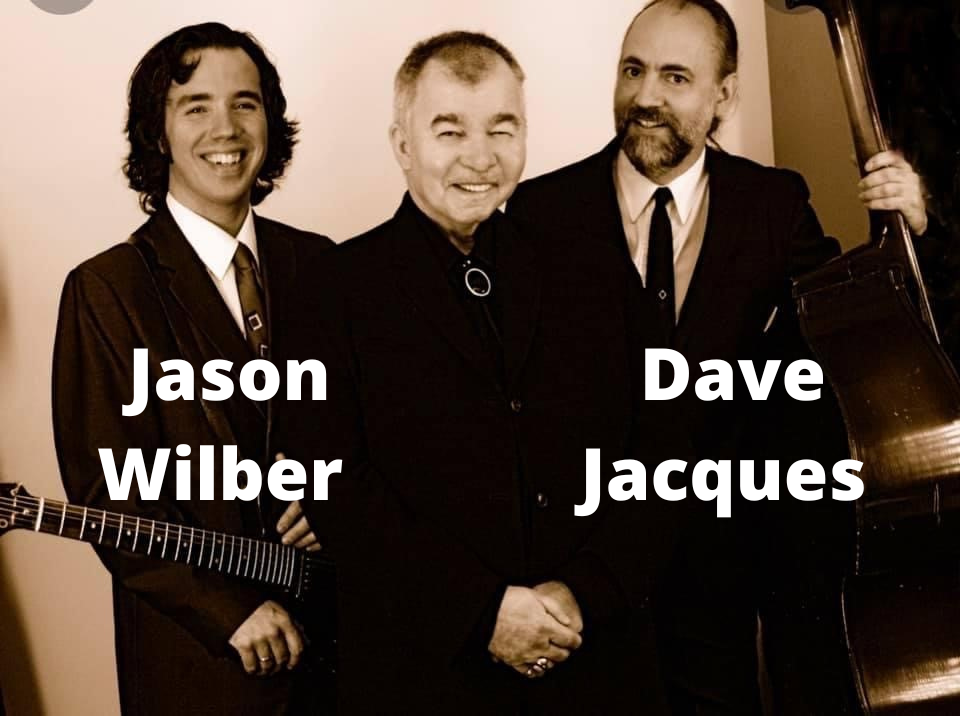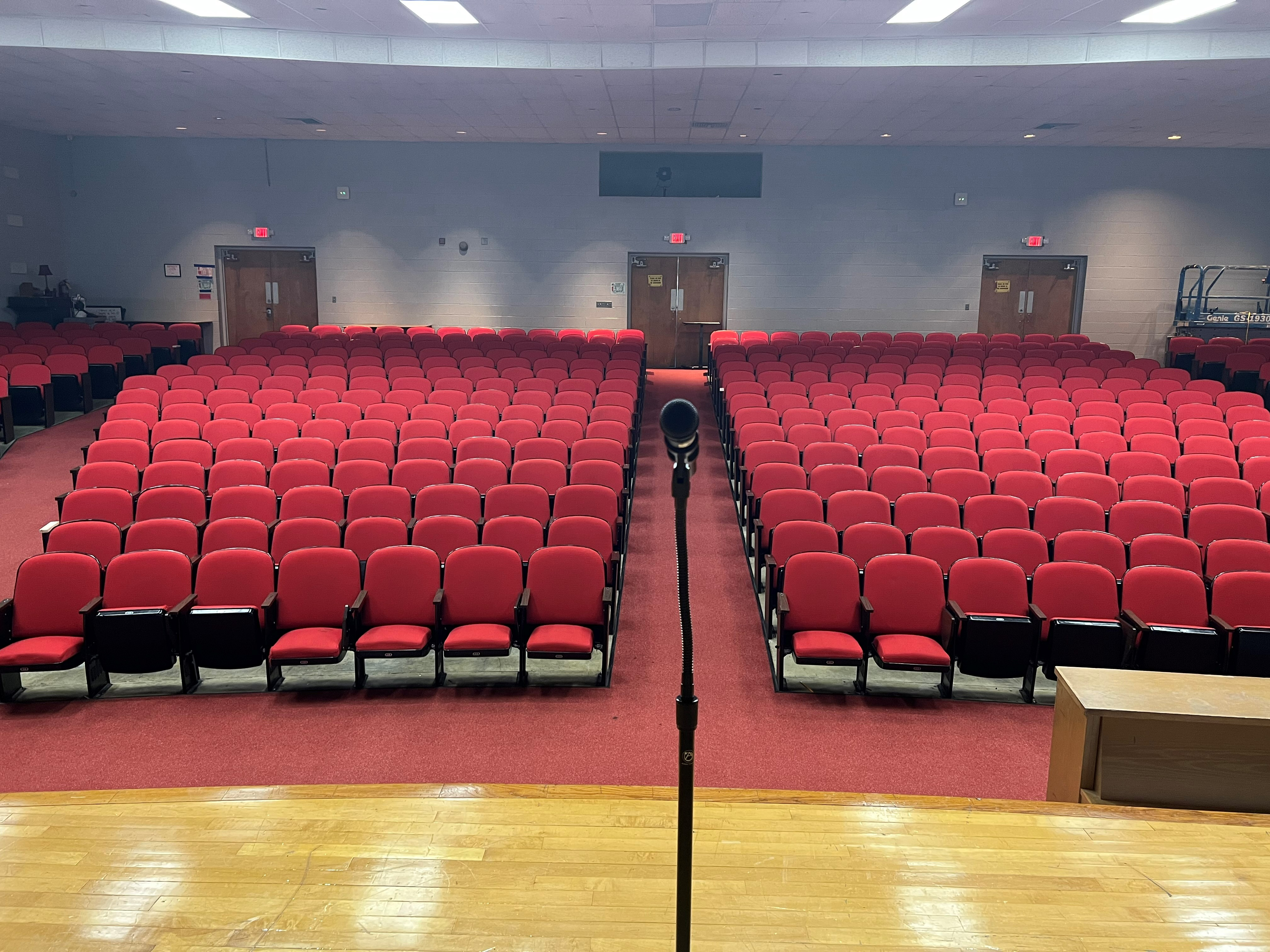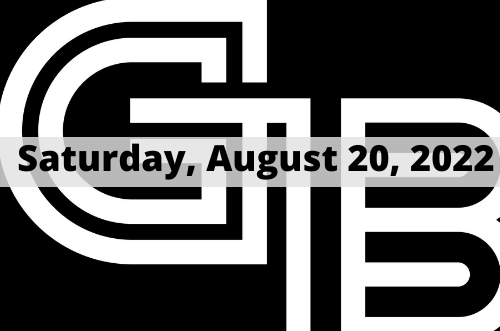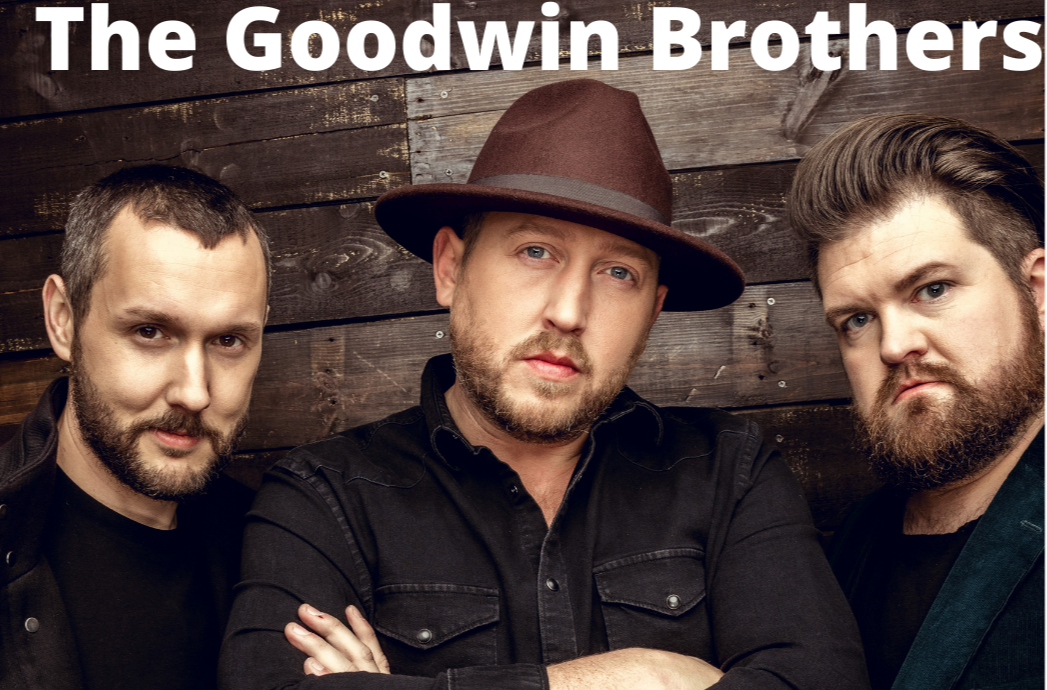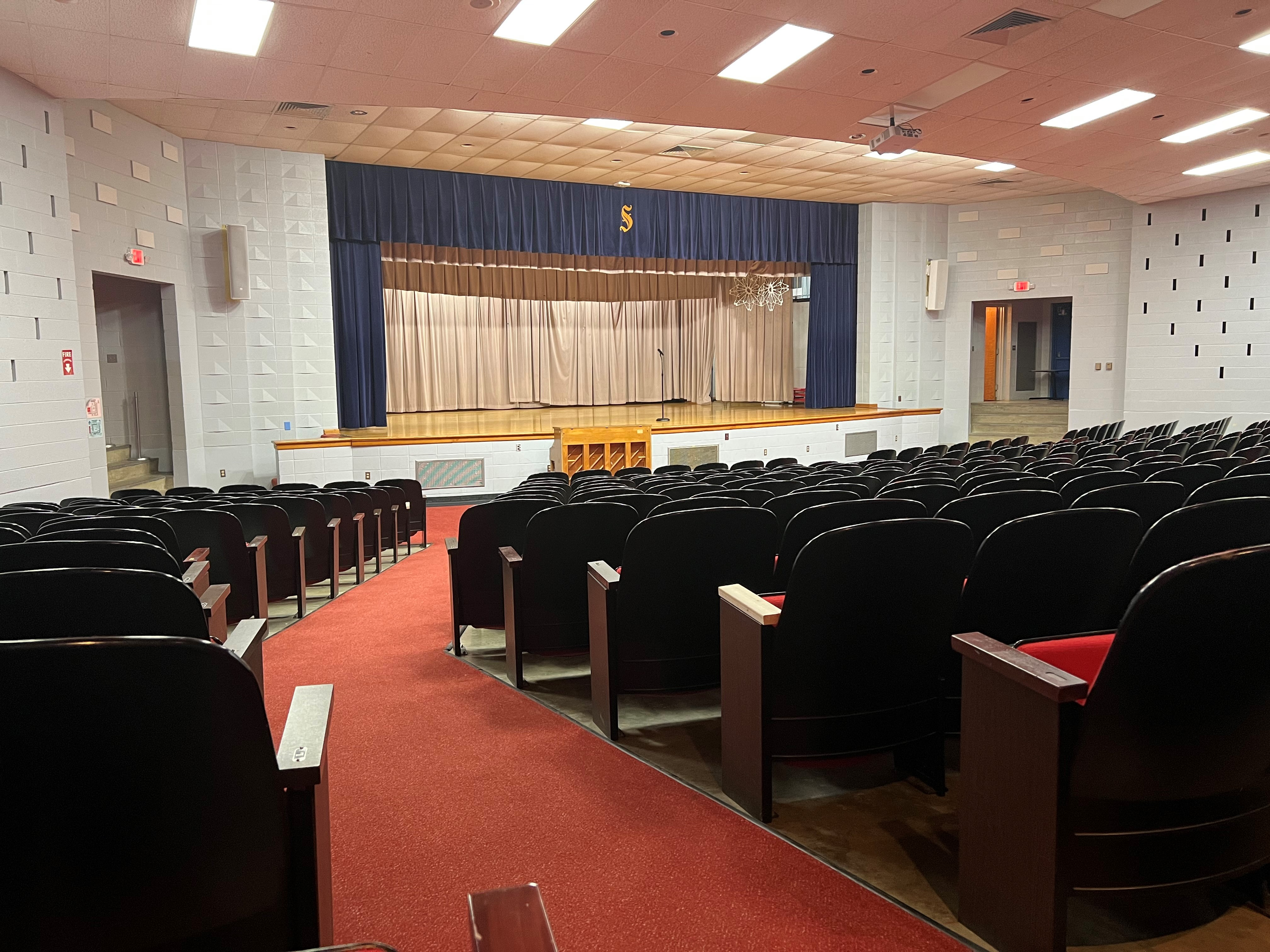 The Sedley Stewart Auditorium
@ Lee County Middle High School
The Sedley Stewart Auditorium is a family friendly venue that was built in the late 1960's at Lee County Middle High School. The Auditorium is named after long time Superintendent Sedley Stewart who was Superintendent from 1945 to 1973. The Auditorium seat 512 people and has been used for various events throughout its career in Lee County. Recently, the Heating and Air was upgraded to a more efficient modern system. The Lee County Board of Education has also invested in an upgraded sound system. The recent upgrades will allow the Auditorium to hold plays, concerts, presentations, community events, and much more.
While the auditorium may be small, it was designed for sound quality. Our events on Sedley's Stage have a great small town feel, intimate environment and the sound quality is second to none. Plus all events will be family friendly so bring your toddlers, teenagers and grandparents.