INFORMATION FROM THE SUPERINTENDENT
It is a great honor to serve in the capacity as your Lee County Schools Superintendent. The instructional and support teams in our district schools will strive to deliver a world-class education to all students. Our mission clearly states that we are "To Lead, Equip, and Empower our students to visualize and achieve their dreams." The office I serve will ensure "all" staff are committed to a "STUDENTS FIRST" school community. The Lee County Board of Education, administration, and support staff will promote an educational community where "Everyone Counts."
As a Lee County Schools graduate and former school administrator, I have a vested interest in the success and advancement of this district, and will dedicate all resources we have at our disposal to ensuring we continue to move forward. This administration is committed to complete visibility and accessibility. Thank you for your confidence in and encouragement of our district and for allowing Lee County Schools to be your choice for all educational needs.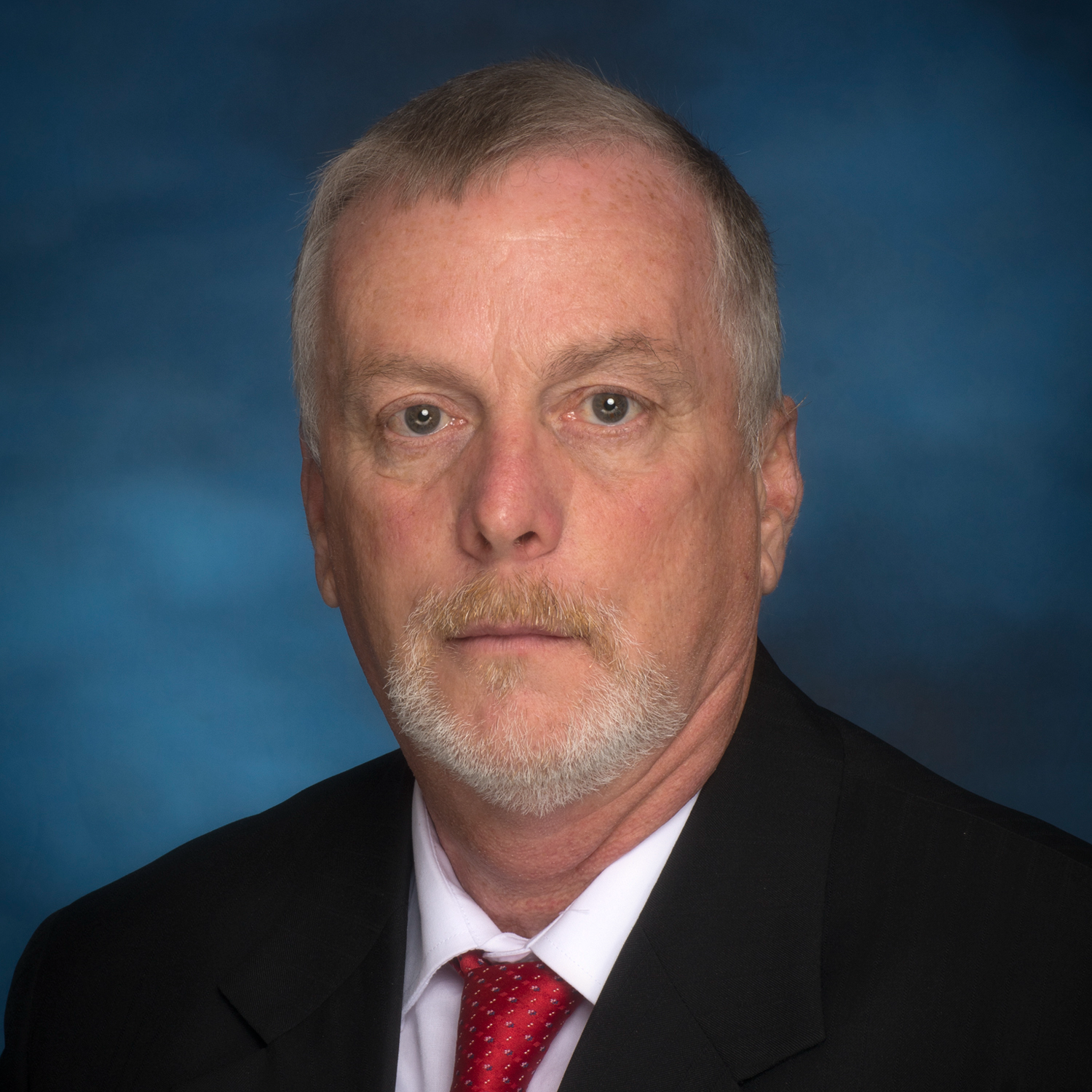 Earl Ray Shuler
Superintendent
earl.shuler@lee.kyschools.us
(606) 464-5000
Contact the superintendent by e-mail to earl.shuler@lee.kyschools.us, by phone at 606-464-5000, or mail to Lee County Central Office, 242 Lee Ave., Beattyville, KY 41311.