Congrats to Coach Broadwell and the Bobcats Basketball Team. The Lee County Bobcats travelled to Lexington Sunday for a three day, two night stay at Transylvania University for Brian Lanes' basketball camp. The Bobcats went 3-0 Sunday in varsity play. In the second game the Bobcats came back from being down 22 points to win the game by 5 points. Way To Go Bobcats!!! BOBCATS 4 LIFE!!!

Congratulations to Weslyn McIntosh as she competed in State Track & Field today. Weslyn place 11th in the 3200 with a time of 13:03. Way to go Weslyn!!!!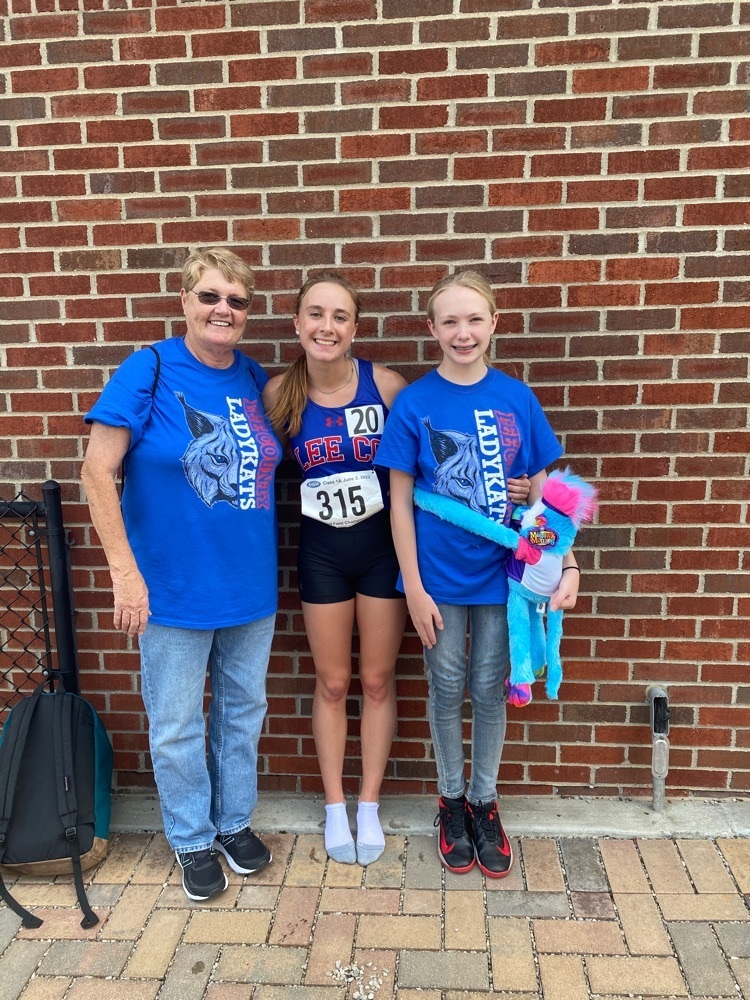 Kona Ice tomorrow at LCMHS!!!!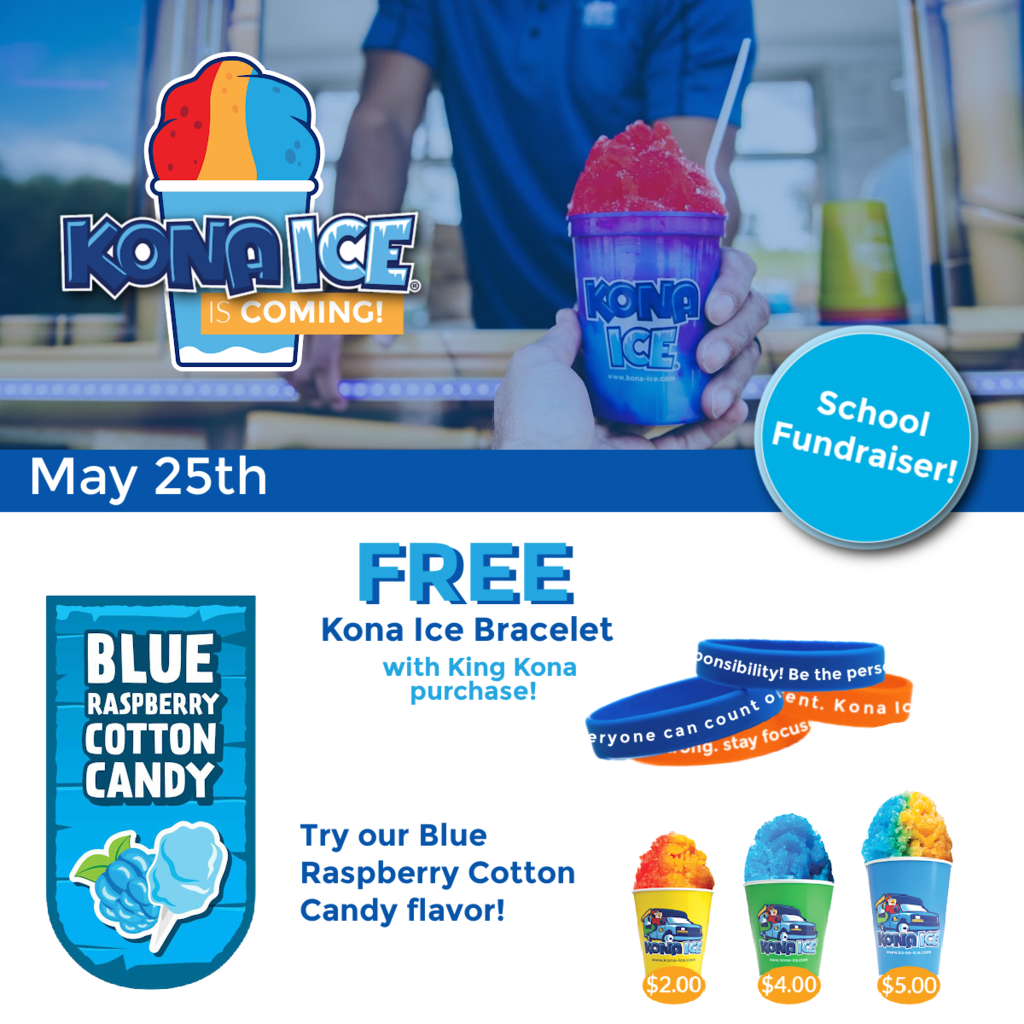 Baylee Fox and Shelbi Stamper were awarded medals and other items as a result of their performance during the year long Stock Market Game simulation. Fox and Stamper placed 2nd out of more than 100 teams in the high school division. The duo increased the value of their stock portfolios more than $10,000 over the course of the school year. Congratulations Baylee and Shelbi!!!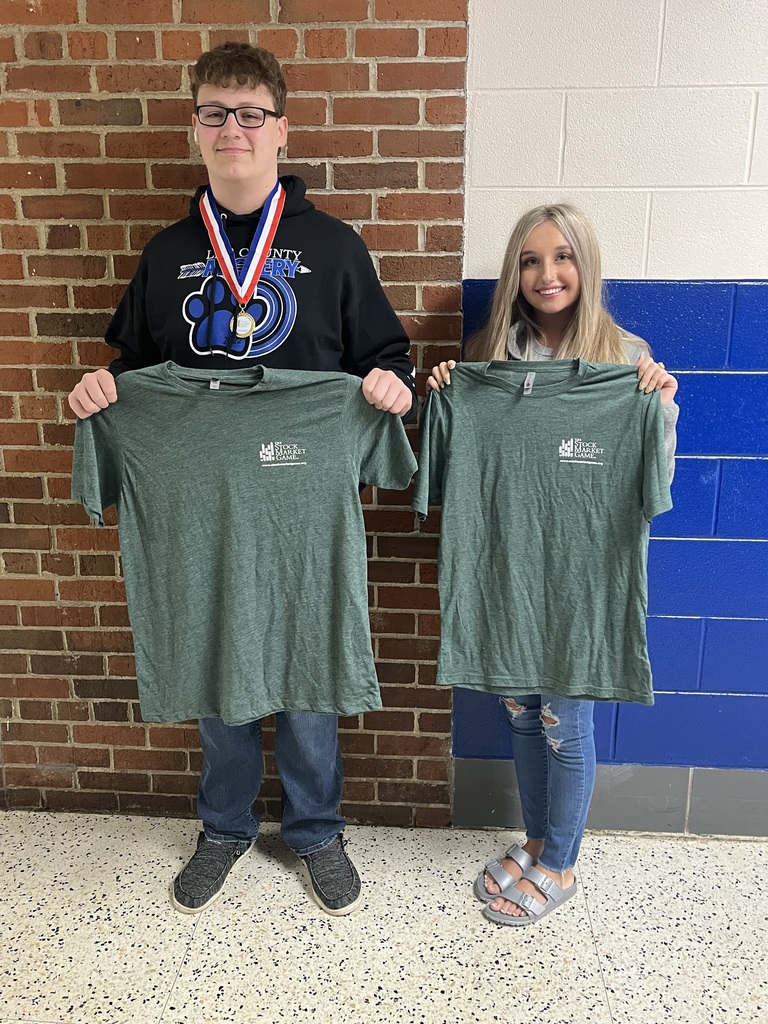 A special congratulations to the 8th grade members of the baseball team as they celebrated their 8th grade night on Tuesday. We look forward to seeing you on the field as members of the high school team!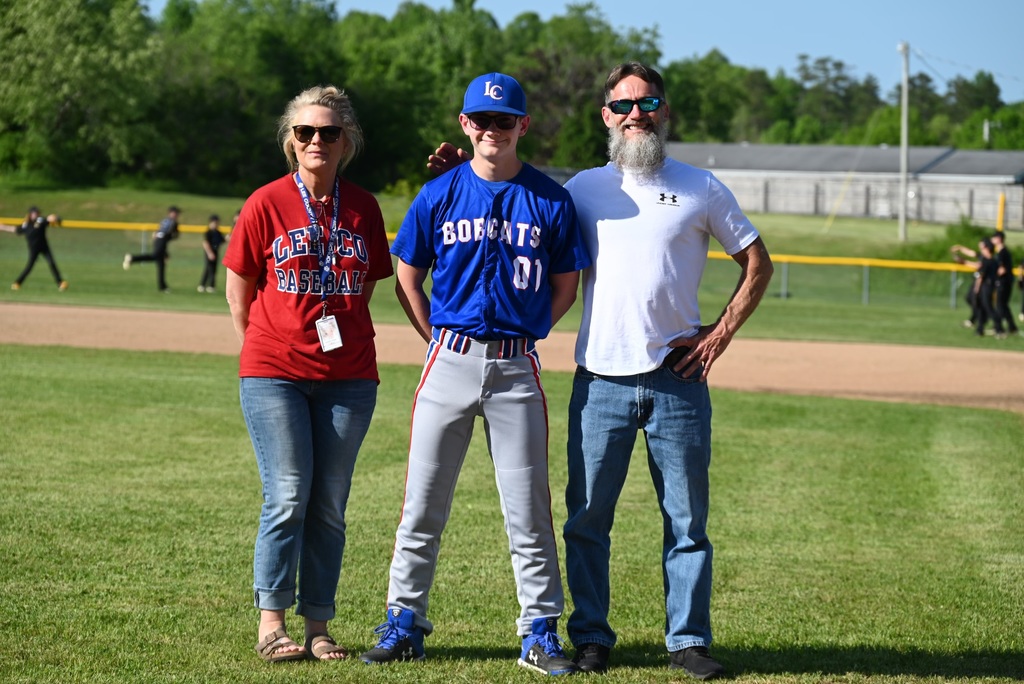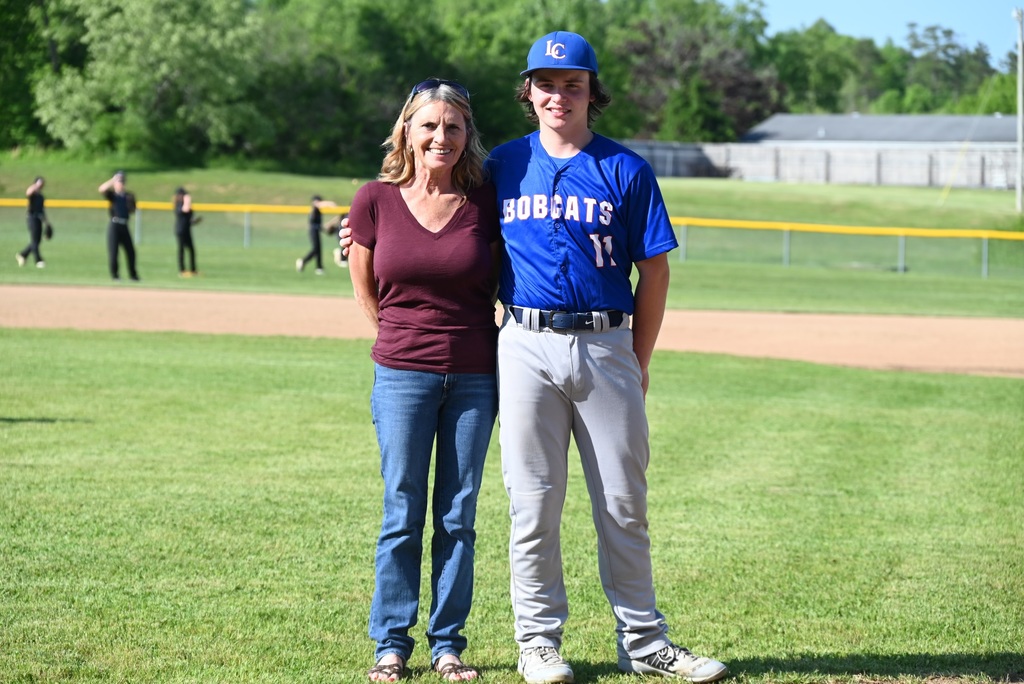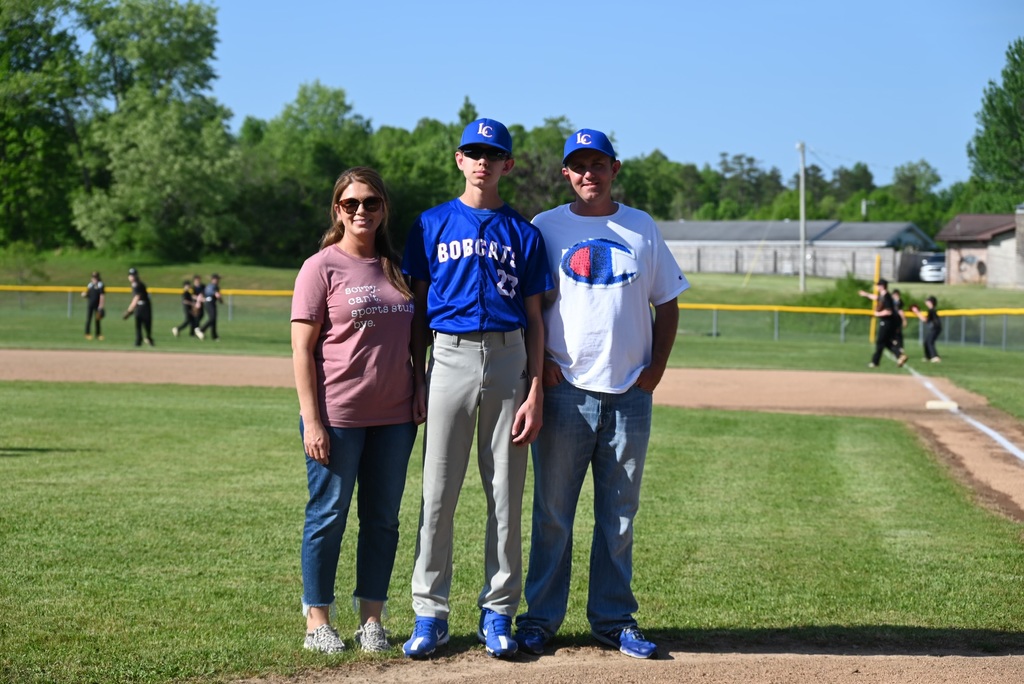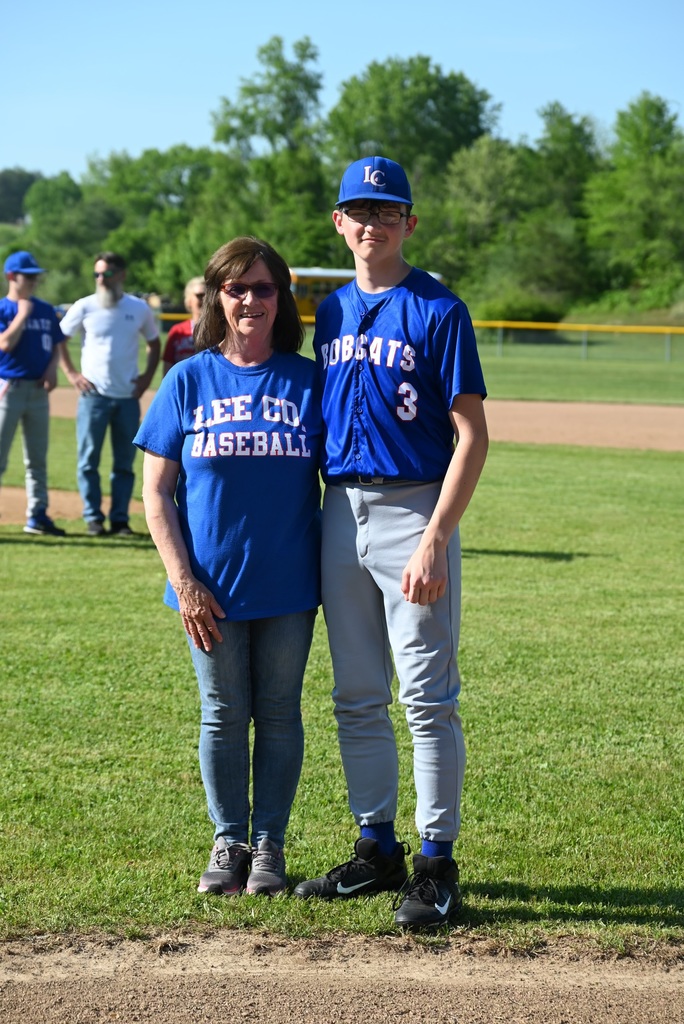 Congratulations to the BatKats on their 11-2 victory over Morgan County Monday evening!!! Also a special congratulations to Felicity Dempsey as she celebrated her senior night.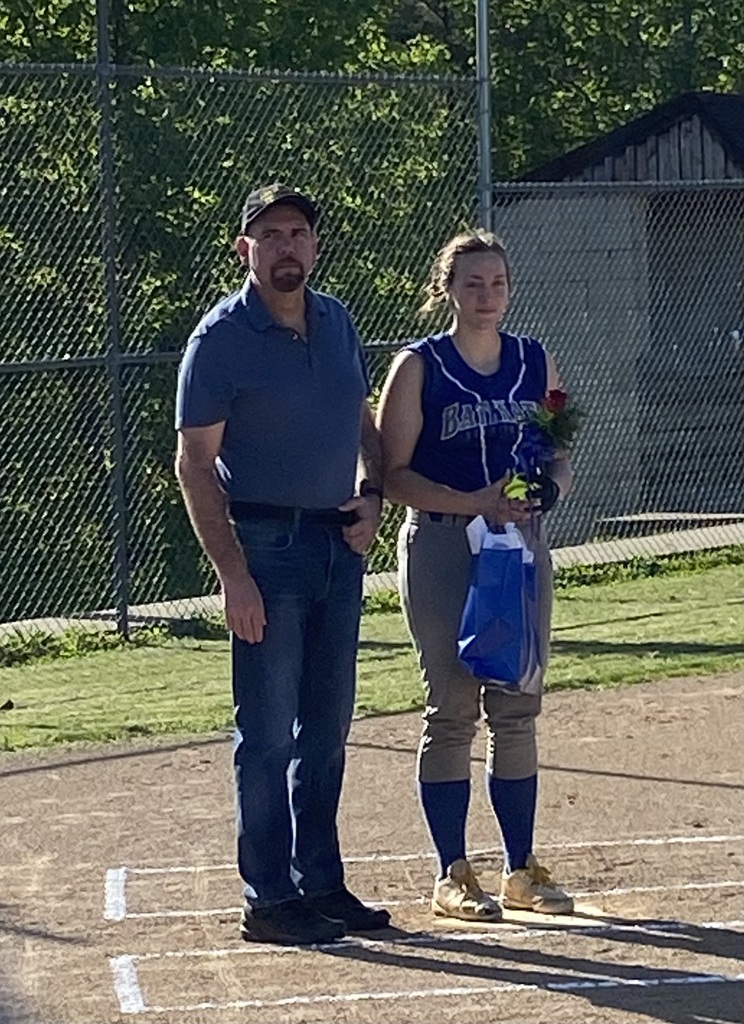 Parent Site-Based Council Elections LEE COUNTY MIDDLE HIGH SCHOOL SBDM Parent Council Elections * School Year 2022-2023 Deadline for nominations: May 23,2022 Elections will be held at the Lee County Middle High School on May 26,2022 from 7:00am to 7:00pm. *Qualifications: A parent council member shall be a parent, stepparent, foster parent or legal guardian of a student attending the school during the council member's term in office. A parent is ineligible if he/she is an employee or a relative of an employee (father, mother, brother, sister, husband, wife, son, daughter, aunt, uncle, son-in-law, daughter-in-law) of that school or for the district office, or local school board member or the spouse of a school board member. Parents may nominate themselves or another parent. Name of Nominee___________________________________________ Phone_____________________________________________________ Children enrolled and grade level _______________________________ __________________________________________________________ Nominated By: ____________________________________________________ Please return completed Nomination Form to Jennifer Wilder, or email
Jennifer.wilder@lee.kyschools.us
Phone 606-464-5023

State Testing begins Monday May 9th! Students, please bring chromebooks fully charged, get plenty of rest, and eat a healthy breakfast to perform your best!

So very excited and proud of Alex Wolf today as he signed with UPike!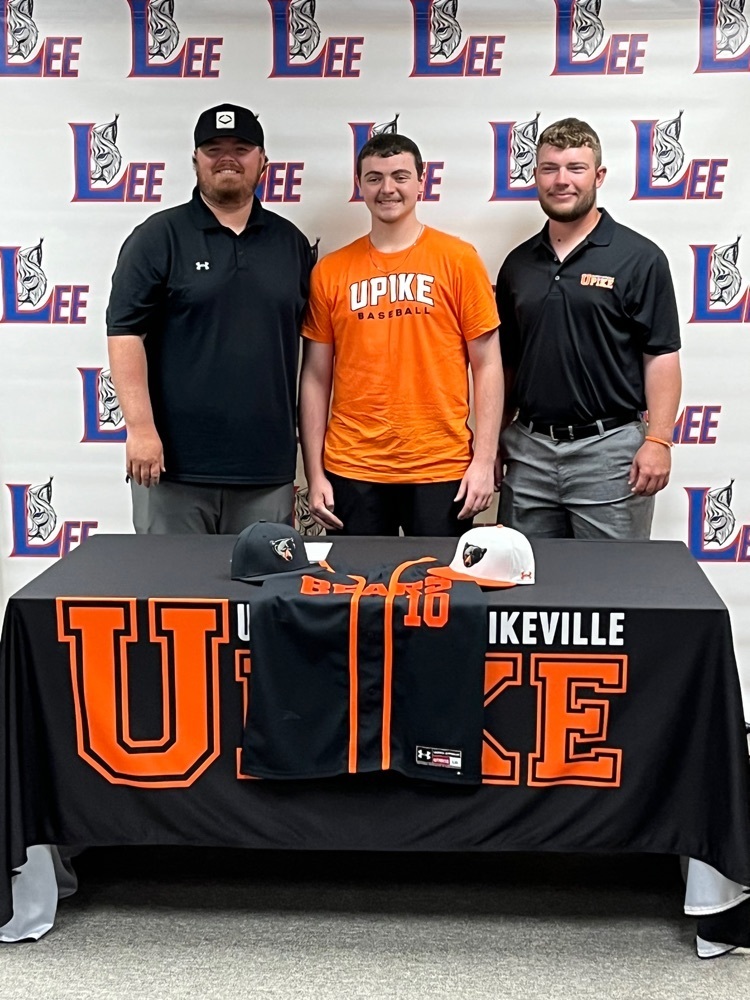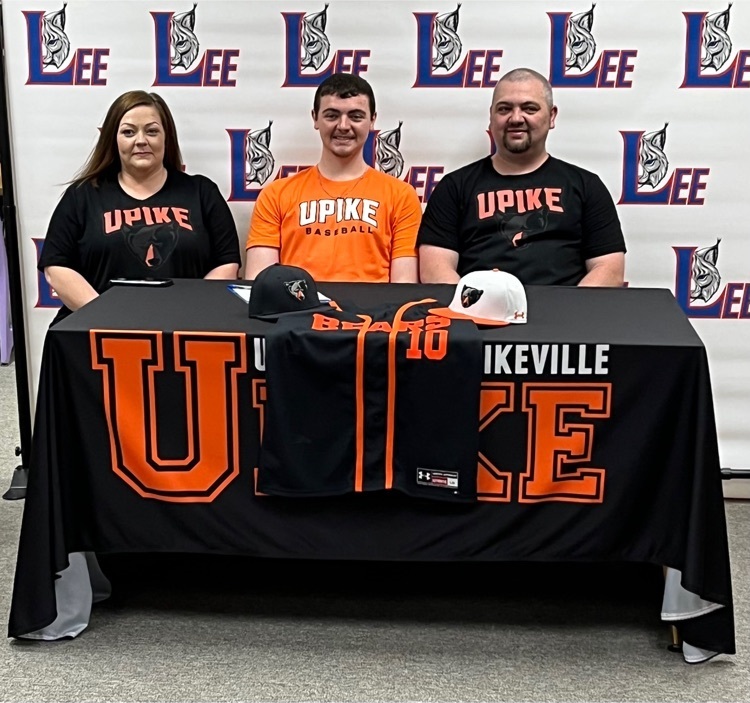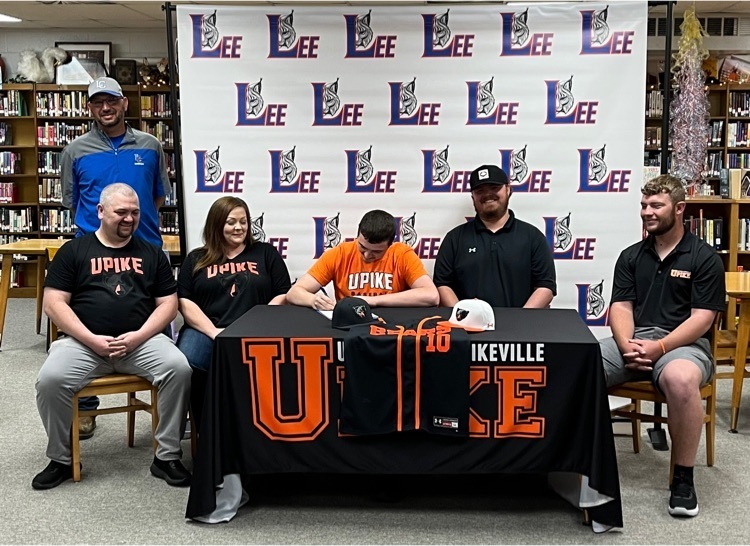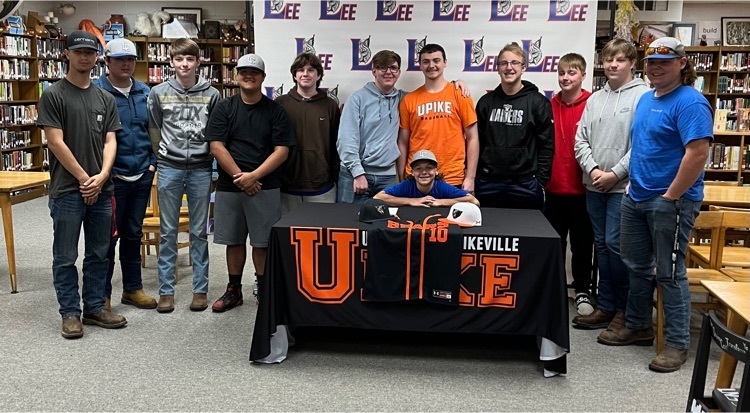 Congratulations to the BatKats on their 14-10 win over Powell! Way to go BatKats!!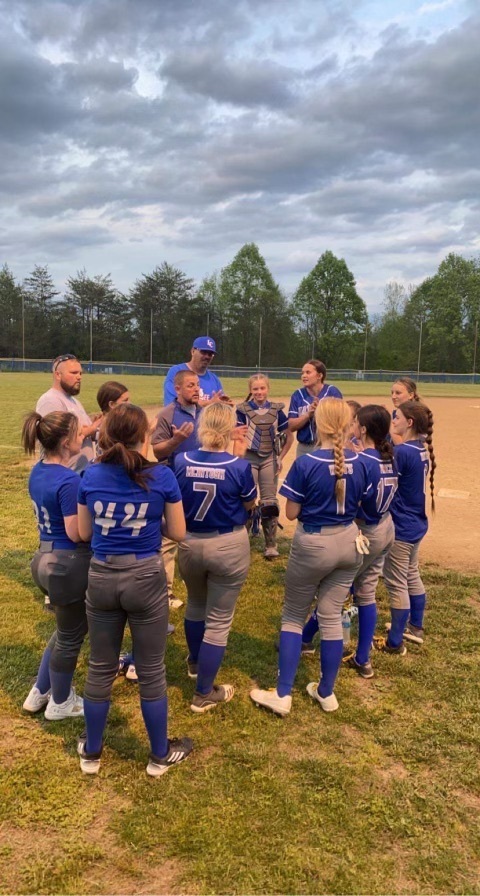 Congratulations to the Bobcats for there 9-8 win over Jackson City! Way to go Bobcats! Also a special congratulations to Alex Wolf as he celebrated his senior night. We wish him the best of luck as he continues his baseball career at UPike.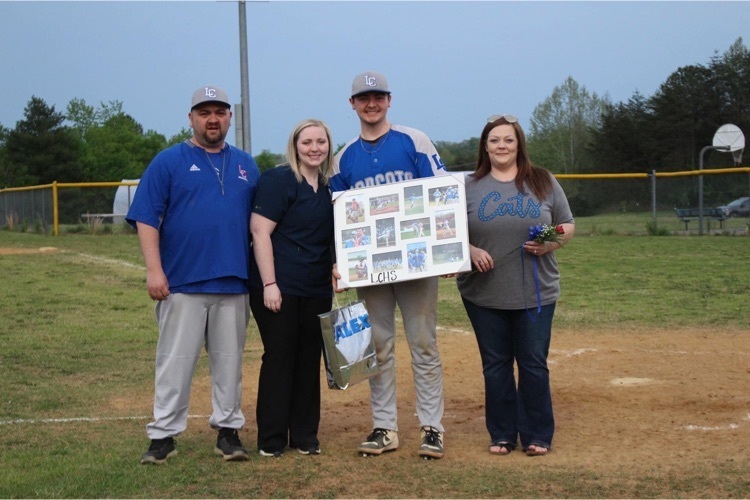 KONA ICE will be at the LCMHS this afternoon.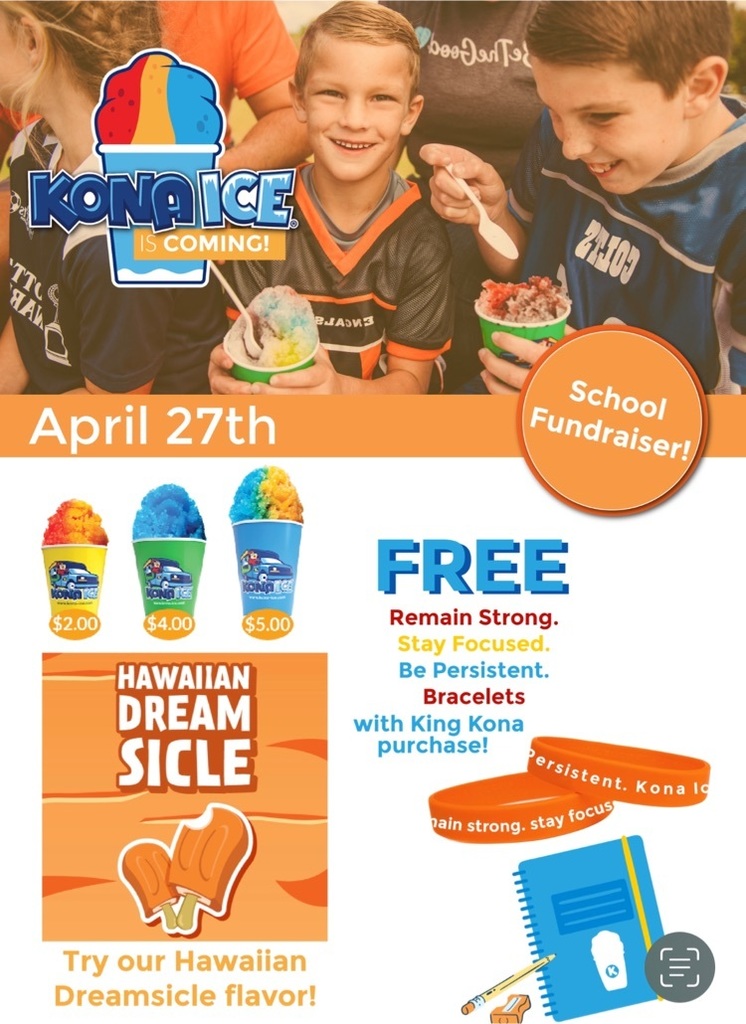 Congratulations to the Lee County High School Track and Field team for their awesome results at the Madison Central meet. Weslyn McIntosh placed 1st in the 3200 meter run and 11th in the 100 meter run. Destiny Thompson placed 3rd in the long jump, 9th in the 100 meter run, and 10th in the 200 meter run. Lauren Dunaway placed 10th in the 1600 meter run. Congratulations again to Coach Dunaway, Coach York, and the team!!!! Way to go!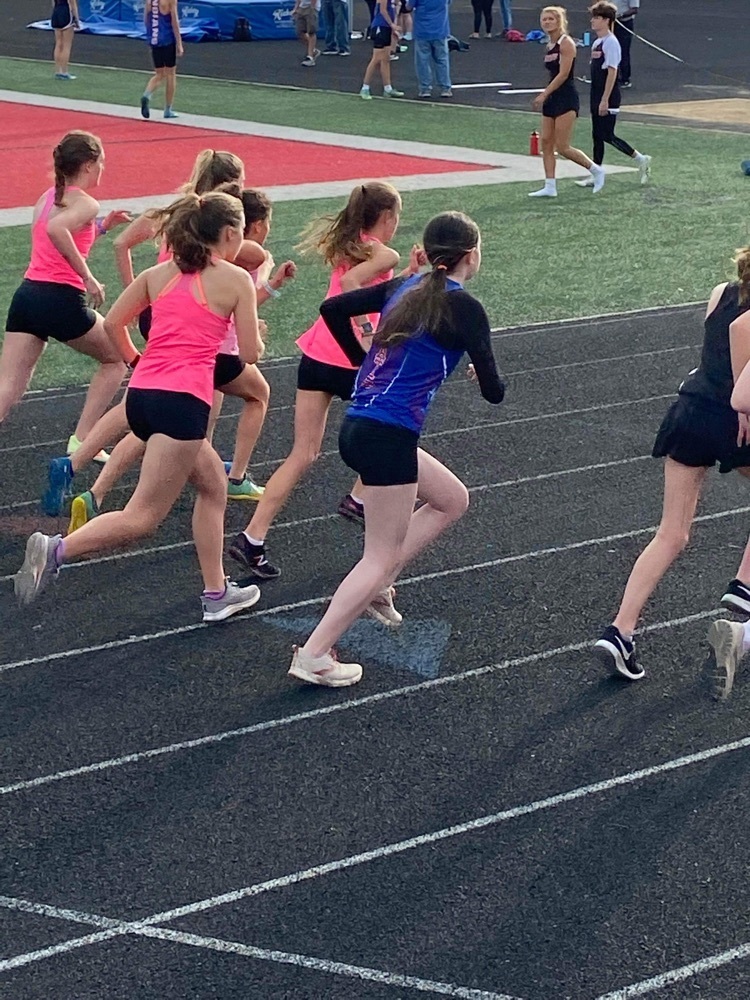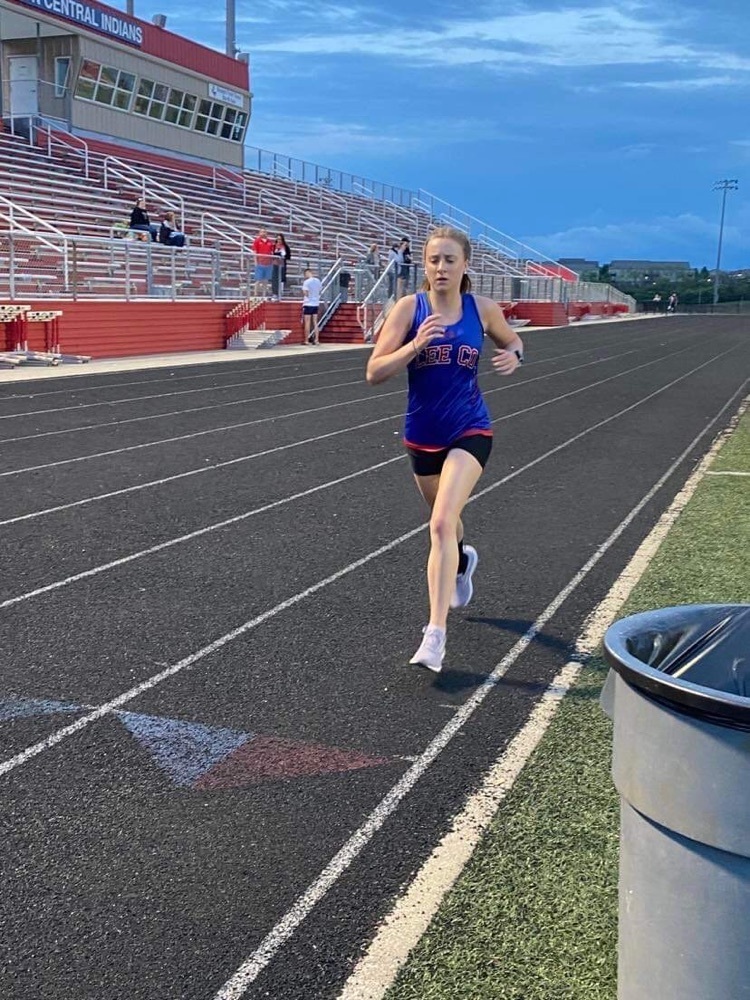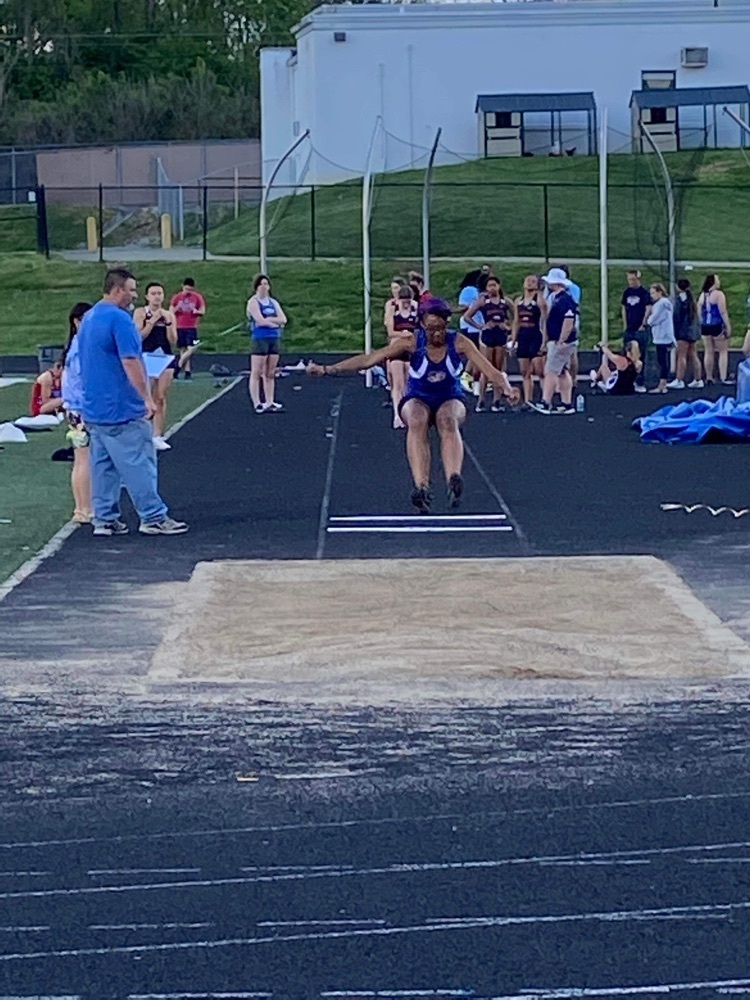 Congratulations to our Lee County BatKats for their 9-2 victory over Owsley County! Way to go BatKats!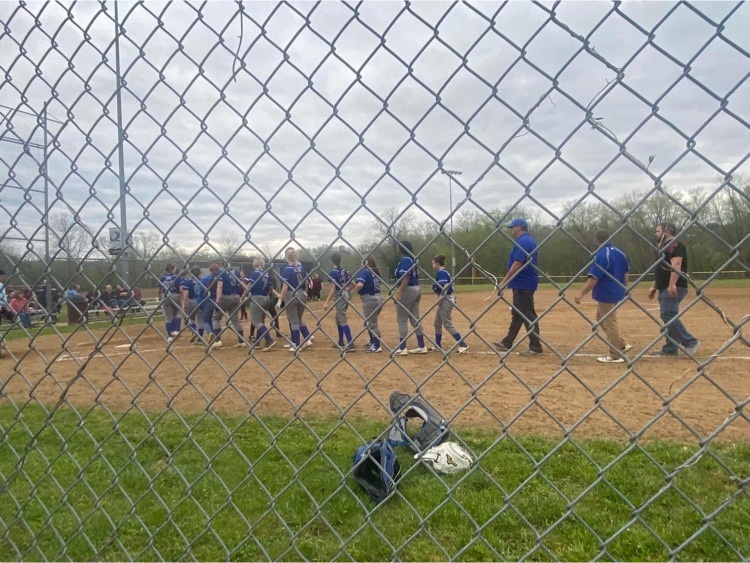 The class of 2023 is selling magazines online and in-person to help raise money for a senior trip next year. The link to the online store is below: Online Magazine Store/Class of 2023 Fundraiser Please help support the class of 2023!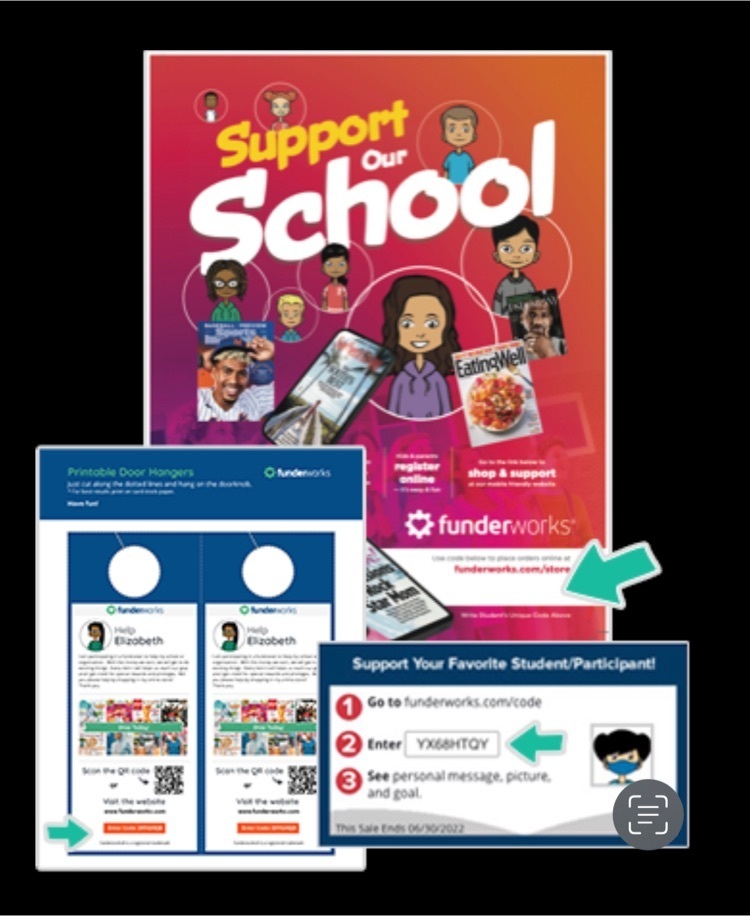 Congrats to Maggie Durbin for being selected as the 2022 Governor's Scholar. We are super excited and proud of you Maggie.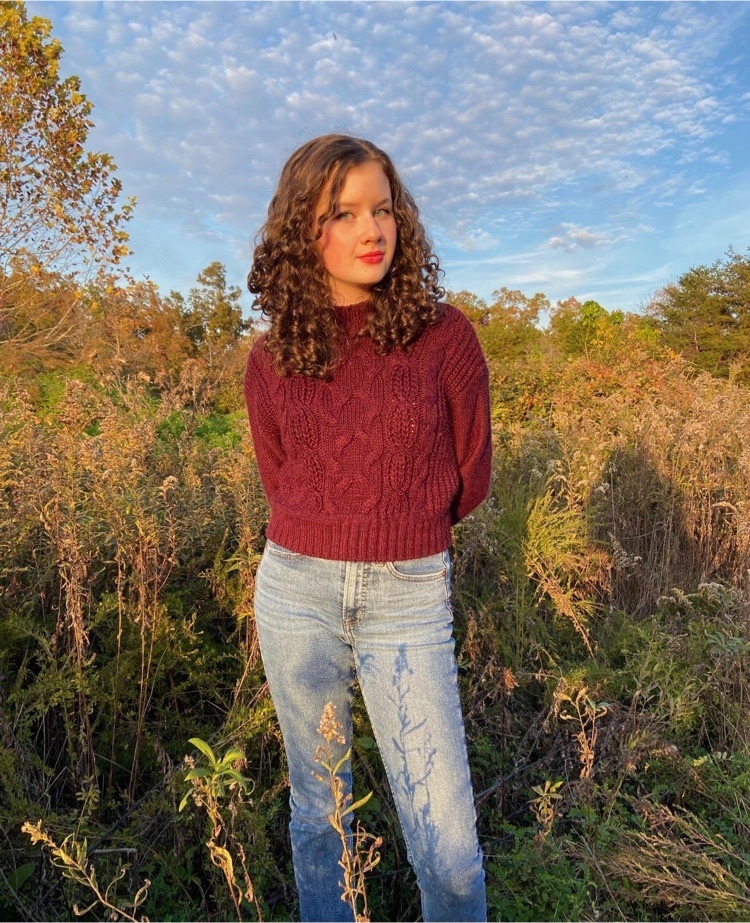 Congratulations to the Track & Field Team! They traveled to Morgan County on April 12 where all team members placed in each of their divisions. April 15 the team traveled to Williamsburg where Weslyn McIntosh came in 4th out of 19 in the 2 mile run and Trinity Asher was 12th out of 37 in the Shot Put.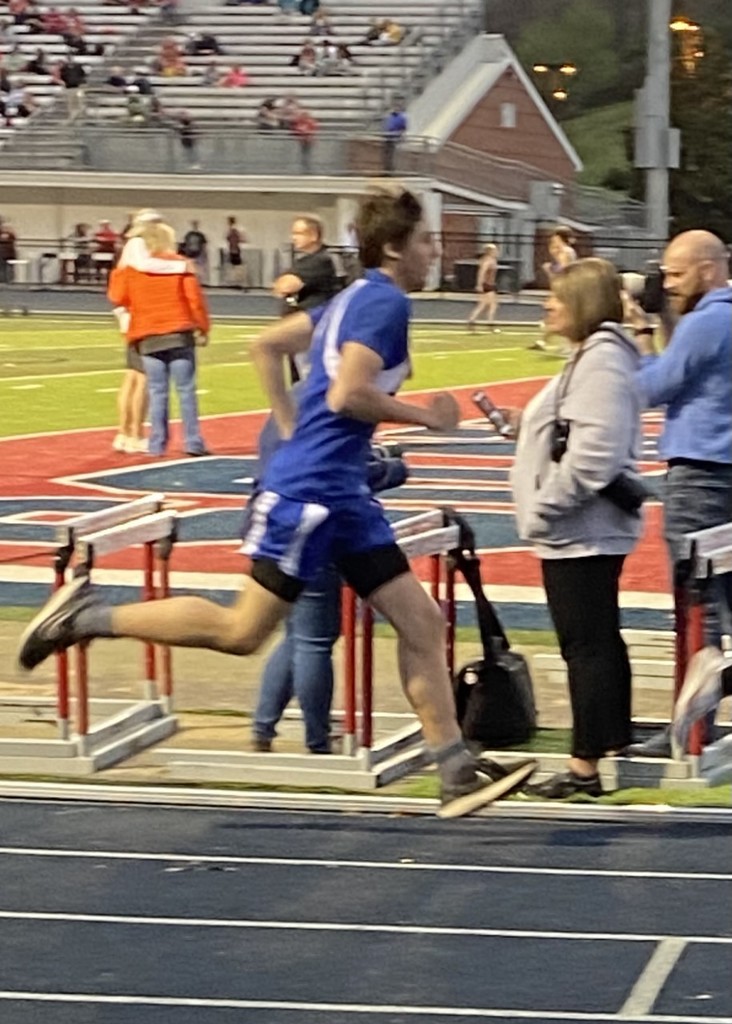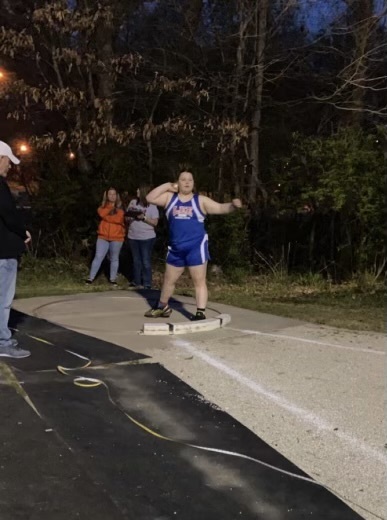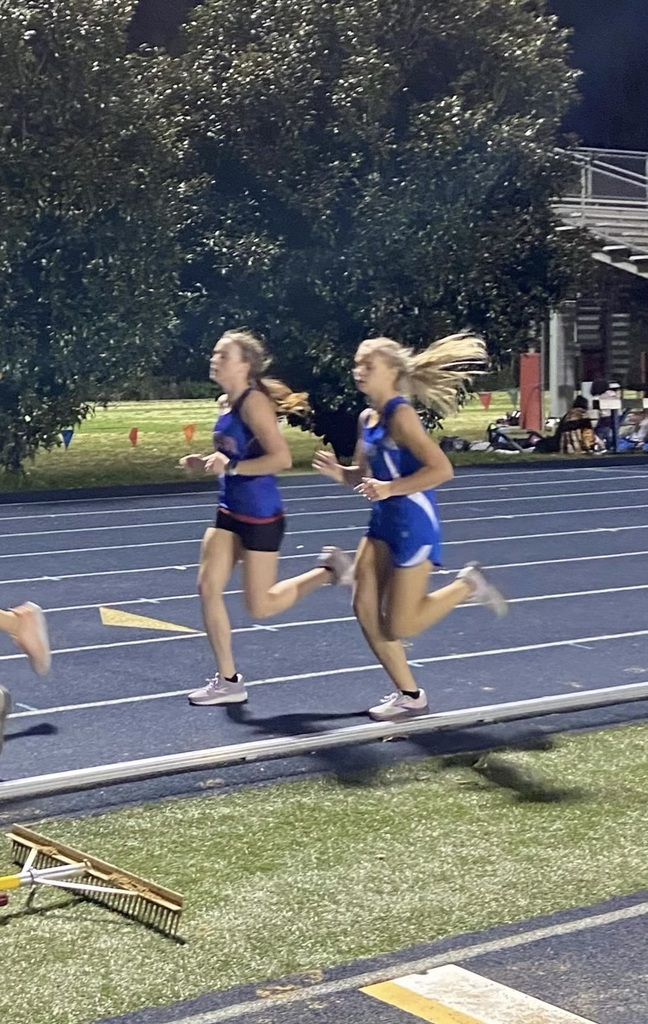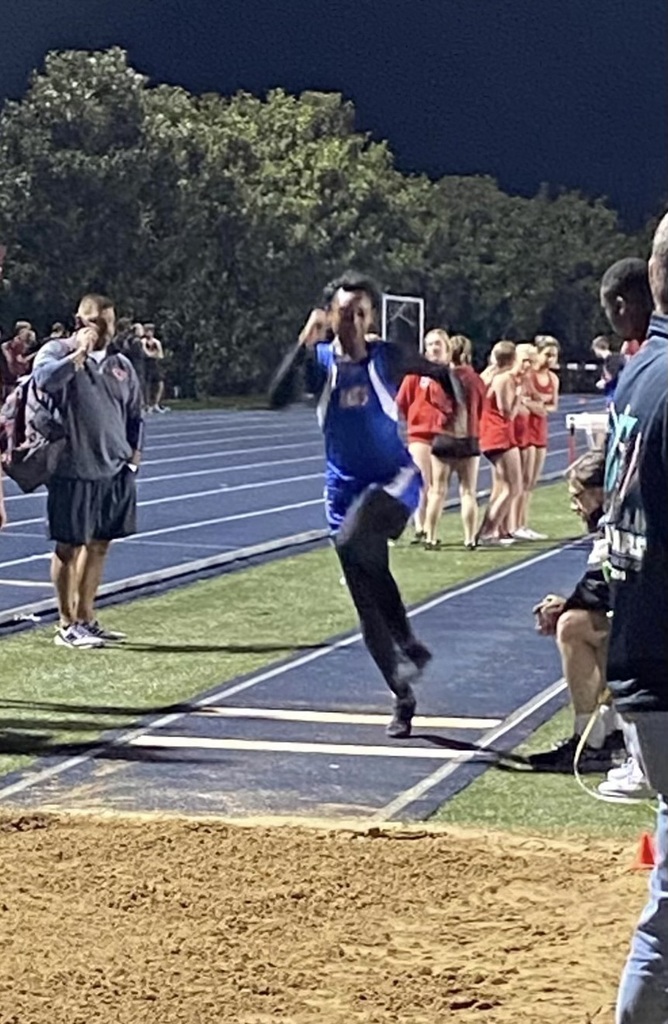 Congratulations to our Lee County Tennis team for their accomplishments during their matches this past week. They competed against Estill County at home with Macy Smith, Lauren Peters, Makayleigh Ward, and Emily Lutes all winning their doubles matches. They also traveled to Knott Central where Makayleigh Ward won her singles match. Come out and support our tennis team at their home match against Oneida Monday, April 25.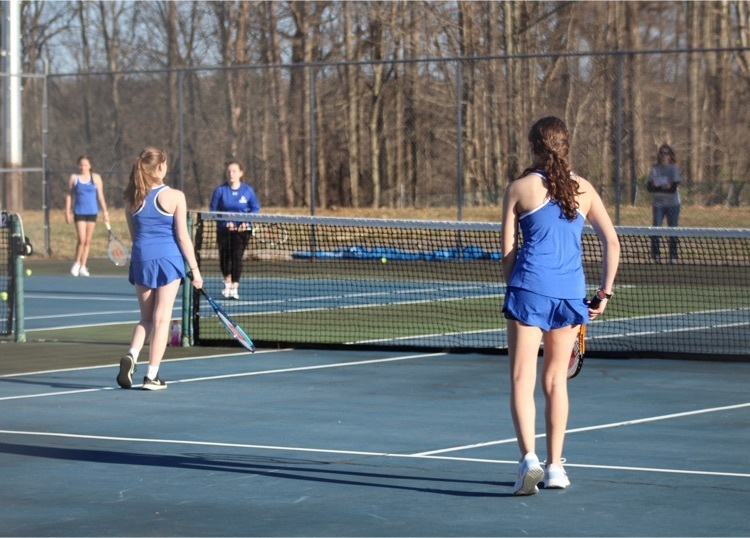 Congratulations to our Lee County BatKats on their victory over Powell County at Powell County with a score of 12-10!!!!!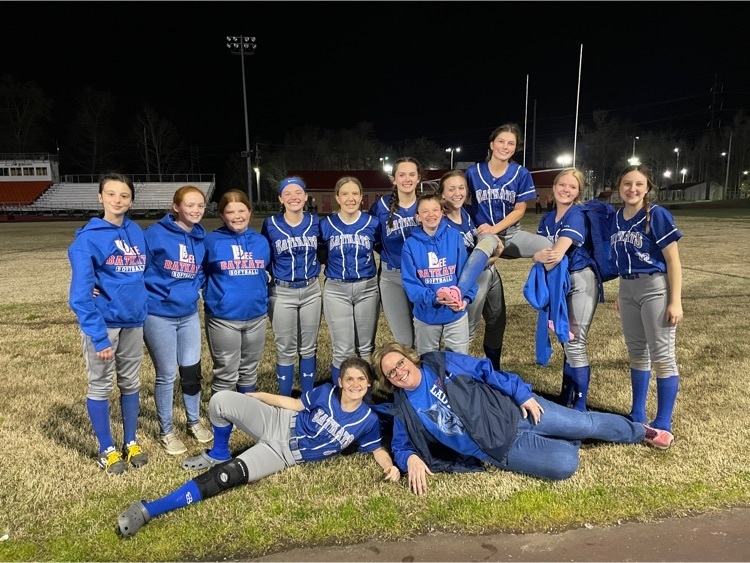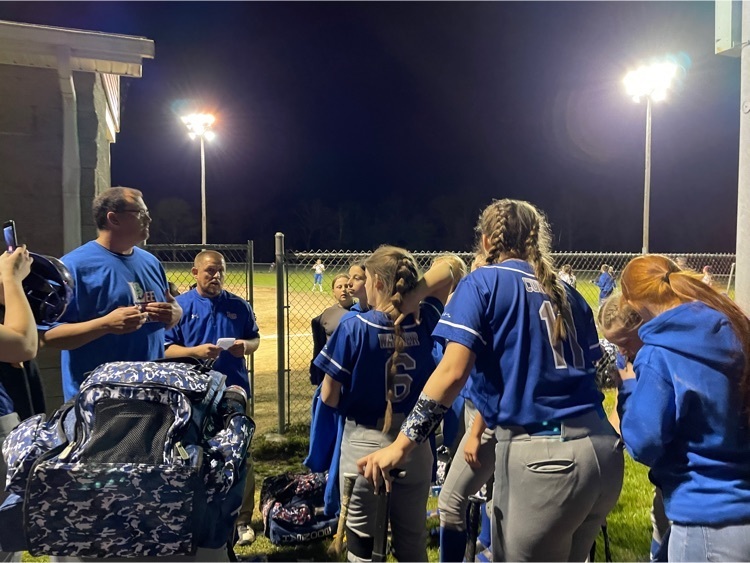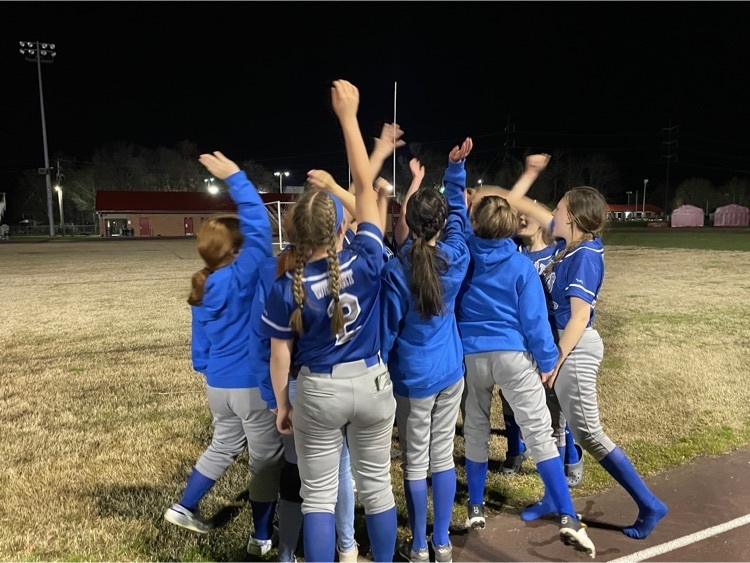 Congratulations to Alex Wolf who has committed to play baseball at UPike!!