Good luck to the LadyKats as they travel to compete at Model school in Richmond. Good luck LadyKats!
Good luck to the Archery team as they travel to Wolfe Co. to complete today.
Congratulations to our Ladykats and Bobcats for their wins tonight over June Buchanan and Prestonsburg!!! Way to go!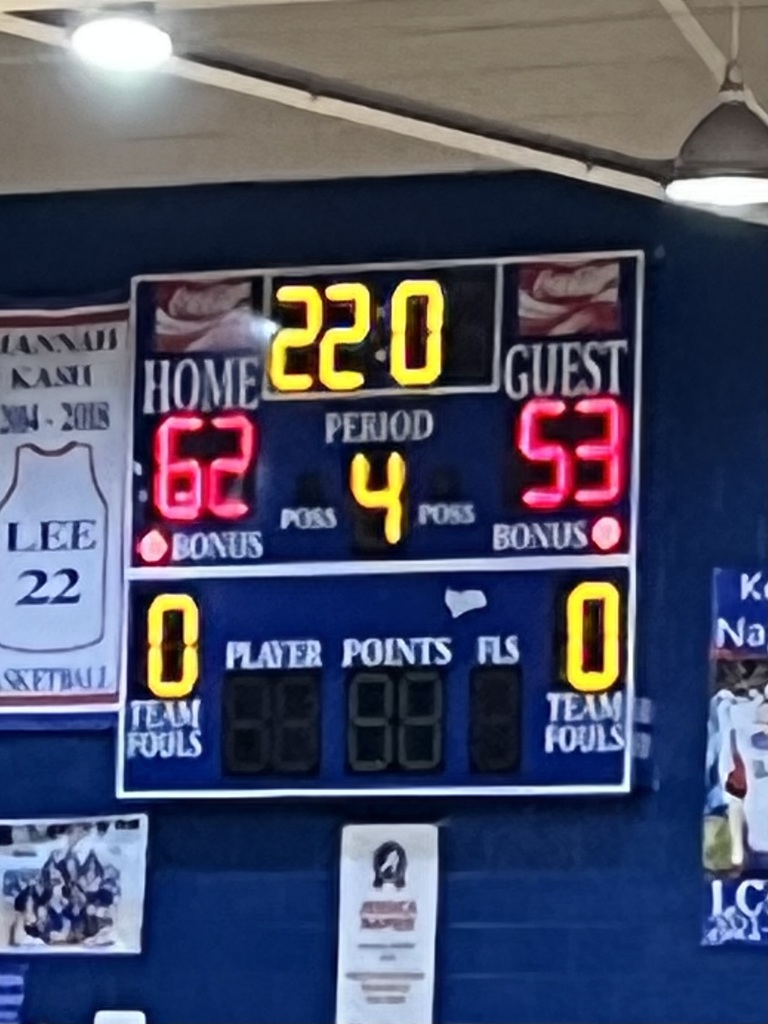 Gear-Up STEM Family Engagement Night.
Weslyn McIntosh competed in the 2021 Cross Country National Youth Championships today. She and her fellow "Team Kentucky" runners brought home 3rd place in their age division. Congratulations Weslyn, Lee County is proud of you!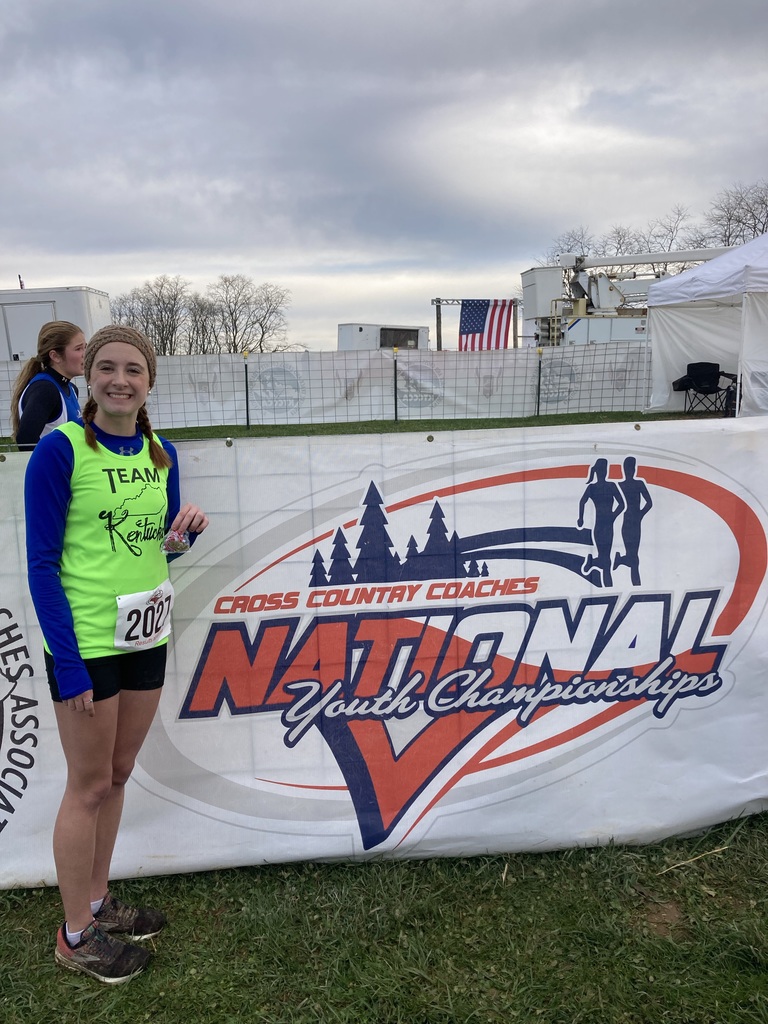 Join us for the Alumni Game at Heber Dunaway Gymnasium Friday November 19 with games starting at 6:00. Admission is $5 for adults and $2 for students.
LCMHS Gear-Up Family Engagement Activity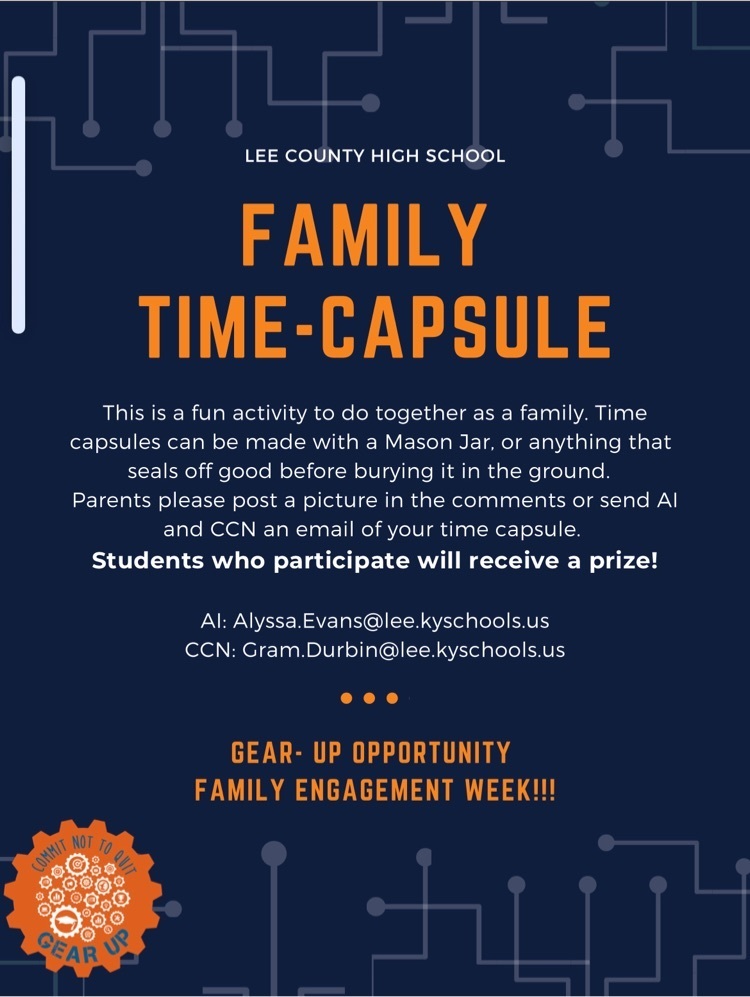 LCMHS GEAR-UP FAMILY ENGAGEMENT WEEK
Blue/White Night
Blue/White Night Heber Dunaway Gymnasium November 5, 2021 Admission $5 Adults / $2 Students 6:00 - Elementary / Middle School Introductions and Games 7:00 - Presentation of Varsity Players, Cheerleaders, and Band 7:20 - Varsity Games
Lee County Middle High School will be having Open House on Thursday, October 28 from 4 PM to 6 PM. Parents of students grades 6-8 can enter through the Middle School front door, sign in, pick up Term 1 progress reports, and visit with teachers. Parents of students grades 9-12 can enter through the High School front door, sign in, pick up Term 1 progress reports, and visit with teachers. We hope to see each of you on Thursday. BOBCATS 4 LIFE!!!
Congrats to Coach Hall and The Lee County RunCats on their performance today at the Cross Country Regional Tournament. A big congratulations to Weslyn McIntosh for finishing 3rd in the region and advancing to the KHSAA State Tournament. Way to go RunCats!!! BOBCATS 4 LIFE!!!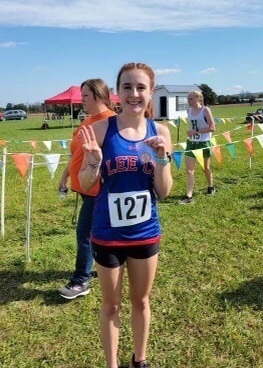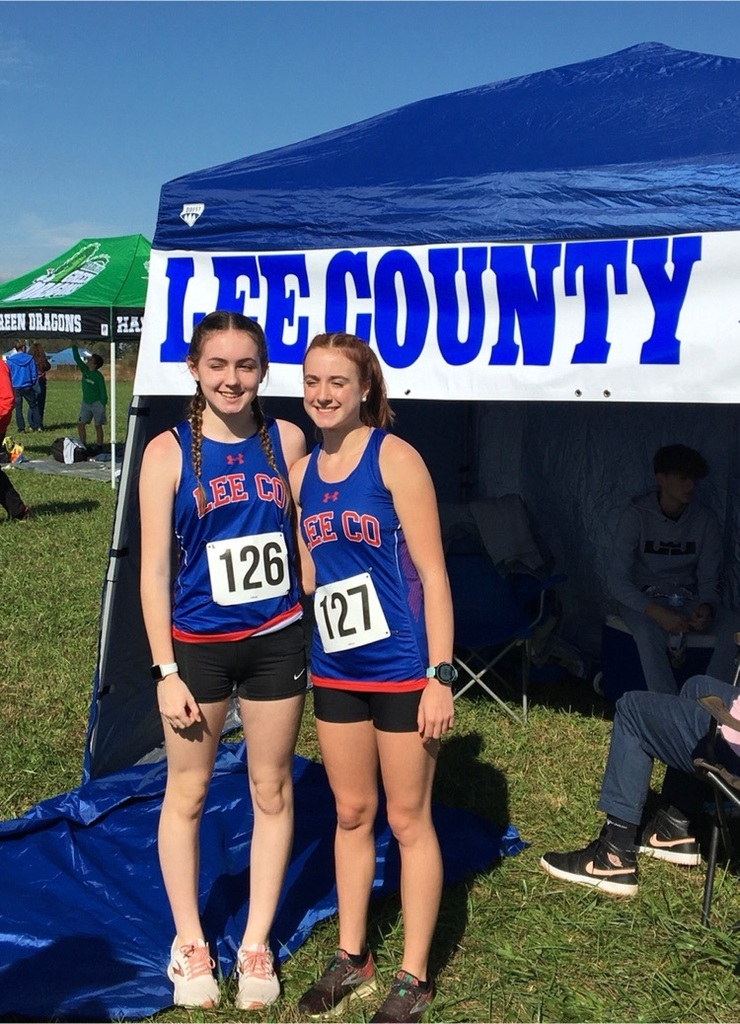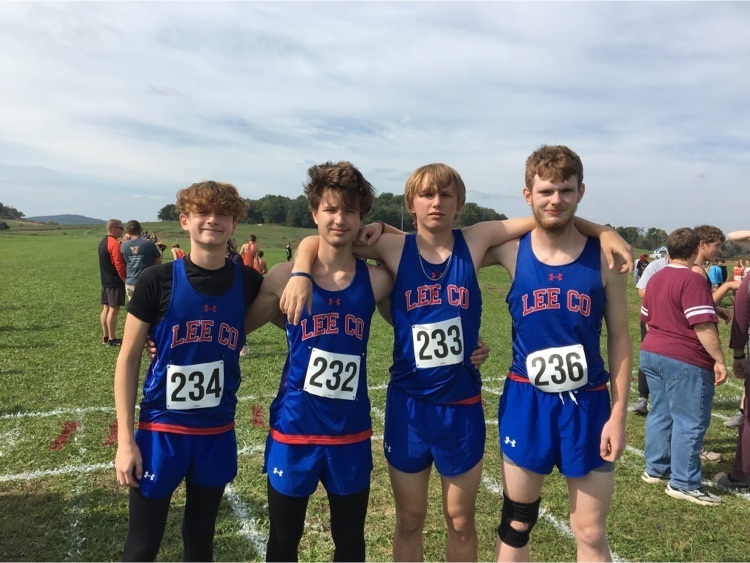 If anyone still wants to pre-order a LADYKAT OR BOBCAT t-shirt please see the information from the flyer below.
Good Luck to Coach Todd and the VolleyKats as they will be competing in the Regional Tournament VS Leslie County on Sunday at Hazard Memorial Gymnasium. VOLLEYKATS 4 LIFE!!!
Good Luck to Coach Hall and the Lee County RunCats as they will compete in the Regional Tournament on Saturday in Wayne County. BOBCATS 4 LIFE!!!
Good Luck to Coach Barrett and the Lee County Pride of The Mountains Marching Band as they travel to Bourbon County on Saturday to compete in the State Quarter Finals. BOBCATS 4 LIFE!!!
Thanks to the KY Science Center for teaching our 6th,7th,8th, and 10th graders about chemical reactions today! #DoScience #KYScience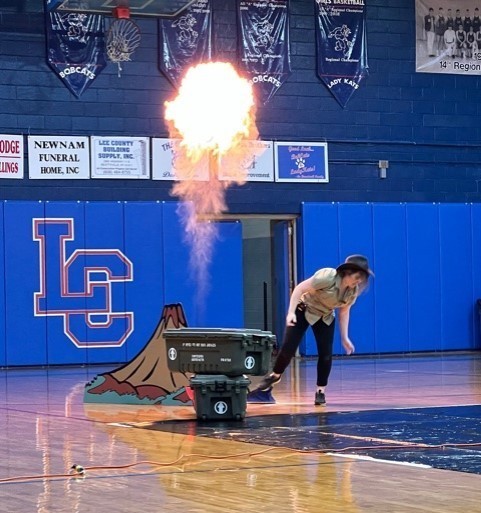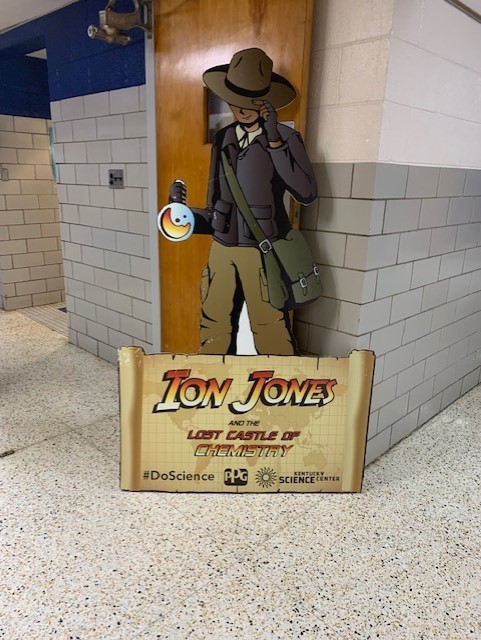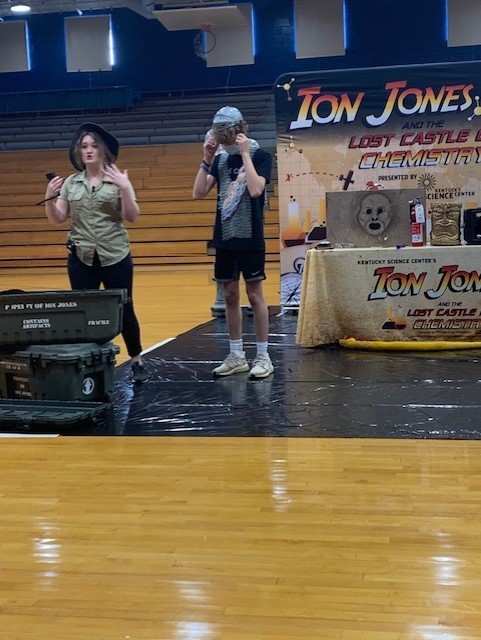 We are selling LEE COUNTY LADYKATS & LEE COUNTY BOBCATS t-shirts. If you want to pre-order a t-shirt please contact Mrs. Michelle Estes. We will also have shirts available at Blue White on November 5. Youth sizes and adult sizes small-xl are $10 each. 2xl and up are $12 each.
Congratulations to Coach Barrett and The Lee County Pride of the Mountains Marching Band for another outstanding performance this past weekend. They won best percussion, best color guard, and 3rd place band! This Saturday they will travel to Bourbon County for State Quarterfinals. Way to go Band!!! BOBCATS 4 LIFE!!!
Good luck to coach Ramey and the bass fishing team today as they compete in the bass fishing tournament on Green River Lake. BOBCATS 4 LIFE!!